Our review for the hypnotic upcoming animated picture Cryptozoo.
The Magnolia Pictures film follows cryptozookeepers through a richly-drawn hallucinatory world as they struggle to capture a baku (a legendary dream-eating hybrid creature) and begin to wonder if they should display these rare beasts in the confines of a zoo, or if these mythical creatures should remain hidden and unknown.
RELATED: ANNETTE REVIEW: LONG BUT FUN NEW AND INVENTIVE MUSICAL
The animation film industry is mostly covered from the big studios like Disney, Pixar, Illumination or DreamWorks. But every year there are always some animated films from very small productions that earn their spotlight. Over the last two years for example, I can think of I Lost My Body (Netflix) or Wolfwalkers (Apple TV+). Both went on to be nominated for the Best Animated Feature Film Academy Award.
Cryptozoo Crafts A Spell-Binding Experience
This year, that film could be Cryptozoo, an hypnotic mashup of animation, mystical creatures and Jurassic Park.
It is about a group of people, with different intentions, who are looking after a mystical creature, a Baku, that will decide the fate of the Cryptozoo and its Villagers. Writer/Director Dash Shaw created a world that you have never seen before that goes from philosophical conversations between the characters to big and explosive action sequences.

The film truly shines through its spectacular use of animation. It varies between colorful, simple, vibrant, striking to every other adjective there is. This often gets combined with great use of the digital camera and unique transitions. It's a feast for the eyes. 
Sadl,y all this creativity in the animation can't save the lack of characterization of its characters.
You just don't care about them, as they are simply forgettable and the voice cast also couldn't change that. While the film slows down a lot once you get used to the animation it never feels stretched due to its short runtime of 95 minutes. The plot has some familiar bits from those kind of stories, where you know relatively fast where it's heading.

Cryptozoo is a animated film that you watch for the animation. It brings you into a hypnotic new world, that is a must watch for animation fans.
3.5/5
Cryptozoo will release everywhere august 20, 2021. It is written and directed by Dash Shaw and stars: Lake Bell, Michael Cera, Zoe Kazan, Louisa Krause, Peter Stormare, Thomas Jay Ryan, Grace Zabriskie and Angeliki Papoulia.
What do you guys think? Are you excited for the film? Are you planning to watch it? Let's discuss everything in the comments down below and on our Twitter.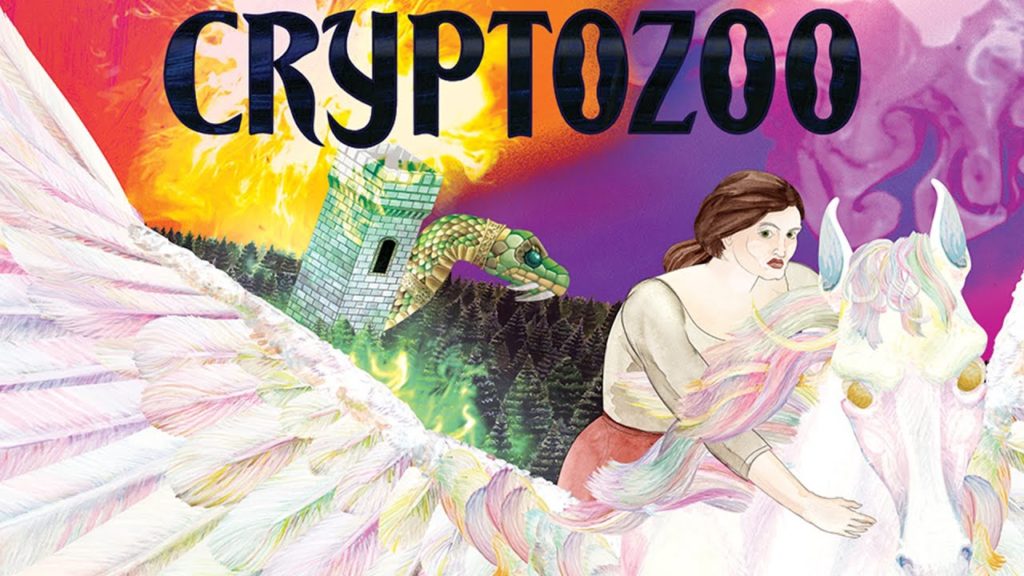 KEEP READING: WHAT IF…? EPISODE 1 REVIEW: SUPERB START TO NEW MULTIVERSE