2022 is set to be an absolute jam-packed year for MCU content, which includes the November release for Brie Larson's The Marvels, directed by Nia DaCosta.
The sequel to the billion-dollar box-office hit Captain Marvel in 2019 will expand the MCU to new levels of craziness thanks to a power trio leading the cast.
RELATED: SHANG-CHI DIRECTOR REVEALS WHAT HELPFUL ADVICE BLACK PANTHER DIRECTOR RYAN COOGLER GAVE HIM
Carol Danvers is set to join up with Teyonah Parris' Monica Rambeau from WandaVision and Iman Vellani's Kamala Khan from Ms. Marvel in her first post-Avengers: Endgame challenges. There's also reports of Zawe Ashton taking on an undisclosed villain role while Samuel L. Jackson recently hinted that he will reprise his part as Nick Fury for at least the 14th time within the MCU.
Nia DaCosta Drops First Marvels Hints
While story details remain under wraps for this sequel, teases have already come from other Phase 4 projects for some of what to expect on an emotional level. With filming now officially in its earliest stages, the movie's director is sharing some insight into what fans can look forward to on that front.
The Marvels director Nia DaCosta spoke to Variety about some of what's coming in her first Marvel outing. Specifically, she touched on how excited she is to deal with some of the pain and trauma that will be utilized in the story for this sequel:
"But I am obsessed with how we all deal with our pain and trauma, and there's some of that in the story," Nia DaCosta said.
If there's anything that's well-known about The Marvels, its the fact that there is going to be some serious drama that comes naturally from the story. Much of this has to do with Carol Danvers having spent so long away from Earth and how that absence affected the people closest to her.
Fans remember that in WandaVision, Monica Rambeau's mother Maria had lost her battle with cancer during the five-year time gap between Avengers: Infinity War and Avengers: Endgame. The show also confirmed that there was plenty of unresolved tension between Monica and Carol Danvers, whom she possibly blames for Maria's death, although nothing is confirmed on that front yet.
Clearly, there are going to be a number of unresolved issues to deal with over the course of The Marvels, possibly more so than just between Monica and Carol. As more plot details become available, it will be interesting to find out just how much this drama will advance the overarching narrative of the MCU.
The Marvels is currently filming and will release in theaters on November 11, 2022. Are you excited for Nia DaCosta's vision? Let us know in the comments blow.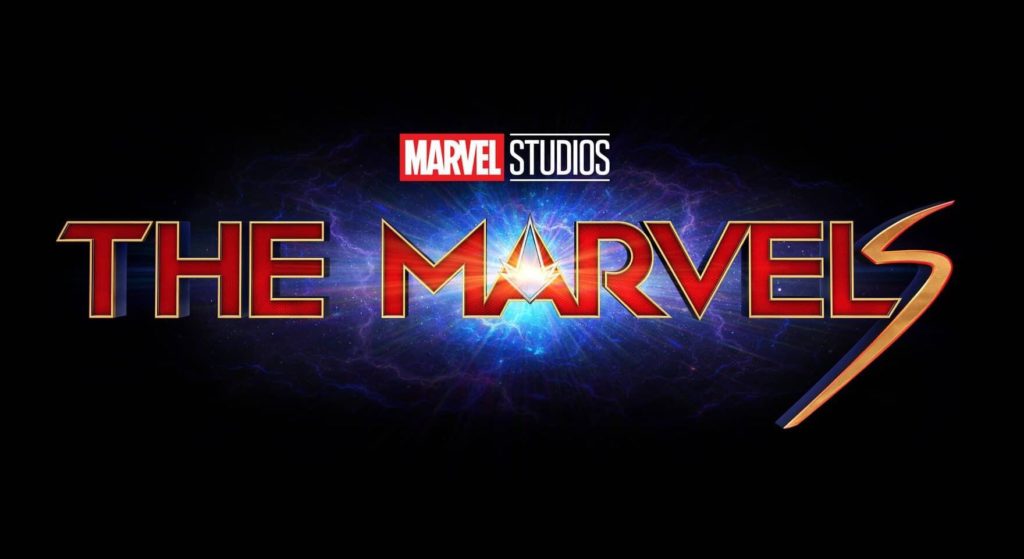 KEEP READING: TOM HOLLAND ISN'T IN WHAT IF…? SEASON 1, AND HERE'S WHY
Source: Variety