Marvel is continuing to build their massive Marvel Cinematic Universe with new Disney Plus series and films. Marvel's newest film Shang-Chi And The Legend Of The Ten Rings, which will premiere exclusively in theaters September 3, introduces a brand new hero into the well-established world and explores a new corner of the MCU.
The Illuminerdi was able to attend the virtual press conference for Shang-Chi And The Legend Of The Ten Rings where director Destin Daniel Cretton revealed what drew him to Shang-Chi's story and why it convinced him to work on a major Marvel film.
"I really personally connect with Shang-Chi's journey. I love that this is a superhero that doesn't get splashed with chemicals to get his superpower. That it is a journey of self-discovery, of growing up, of learning how to finally deal with pain that he's been running away from his entire life. And that when he is finally able to look inside, into his past and embrace good, bad, the joy, the pain, and accept it all as a part of himself, that's when he finally steps into his big boy shoes. And I don't know, I think that's kind of what we're all doing as humans in some way or another. So, I really connect with that."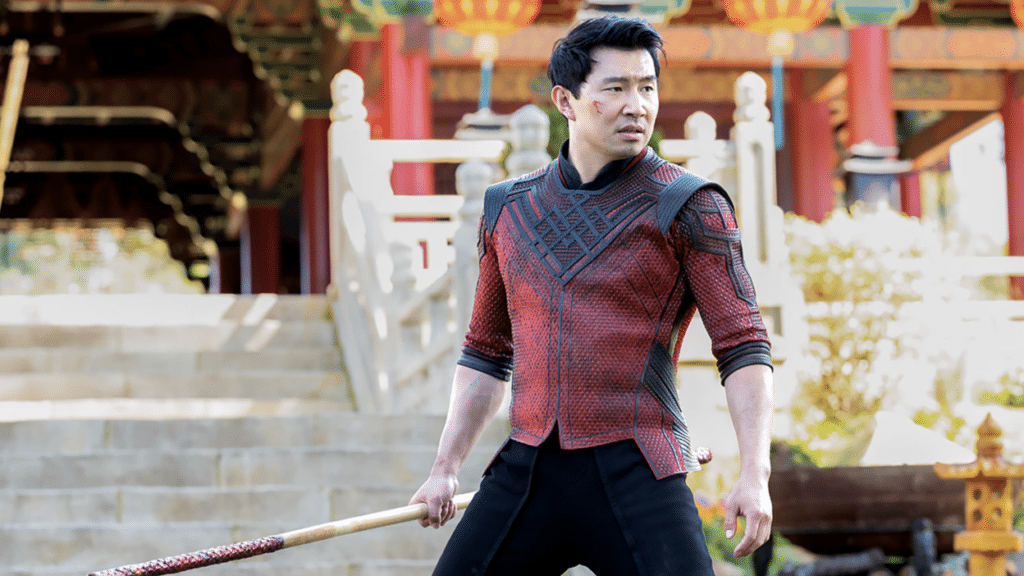 Shang-Chi director Destin Daniel Cretton also revealed that he never planned to work on a MCU film, even telling his agent "Don't ever let me do a Marvel movie." But when he learned that Marvel was looking for a director to helm Shang-Chi that all changed.
RELATED: BEN KINGSLEY SHARES HOW FEIGE PITCHED HIM THE TREVOR ROLE FOR IRON MAN 3
"I did have a giant personal fear of stepping into a movie like this. When I pitched to Kevin, in the pitch, one of the last things I – I told myself, I'm just gonna be myself. I have a tendency to be pressured to not be myself. And I was like, "I'm just gonna be myself in this pitch and walk out feeling good that I did that." The last thing that I admitted was, they asked me "Have you always wanted to do a big Marvel movie?"

And I was like, should I tell them? And I was like, Ok, well the truth was it was a few weeks before they announced that they were looking for directors for this movie that I made a very real decision and called my manager or my agent and said "Don't ever let me do a Marvel movie." So, I said this to Kevin and Lou and Victoria and Jonathan in the pitch.

And then explained to them when they made the announcement for Shang-Chi something sparked in me that made me have to go in and just take a meeting and that turned into this. When I was in the elevator going down. I was leaving that meeting, I thought, you're an idiot for saying that final thing."
RELATED: 'SHANG-CHI AND THE LEGEND OF THE TEN RINGS' CAST ON INCORPORATING CHINESE LANGUAGE IN THE UPCOMING MARVEL BLOCKBUSTER
The fact that Destin told Feige and the other Shang-Chi producers that he never intended to do a Marvel film is hilarious, but also shows how much he cares about this character. His fear at taking on such a massive project is also understandable. Many have compared Shang-Chi to Black Panther and Destin revealed a new connection between the two. Destin revealed what advice Black Panther and Black Panther: Wakanda Forever director Ryan Coogler shared with him.
RYAN COOGLER'S ADVICE FOR DESTIN DANIEL CRETTON ON DIRECTING SHANG-CHI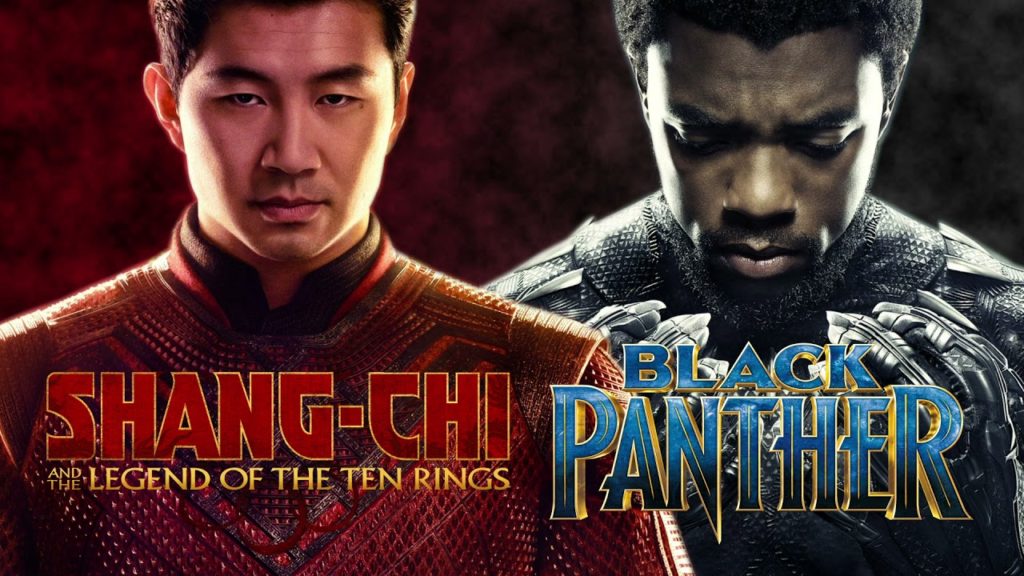 "But when it came down to it, I did have a conversation with Ryan Coogler and I was really, I was scared of stepping into a big studio movie like this. And scared of what it might do to me. Will the pressure, will I cave? I had a lot of fears. The thing that Ryan said to me which really eased my mind was, "The pressure is hard. It'll be the hardest thing potentially that you have done up to this point, but none of that pressure or none of those complications come from the people that you're working with or for."

And that's what I found, this is like a very special place to work where, not to toot Kevin's horn, but there is an environment of curiosity, of exploration that comes from the top down. There is no fear-based mentality in this studio which has really allowed us to take risks and chances and be able to instill that same fearless exploration with everybody involved in this film. And I think that's a huge reason that the movie turned out the way that it did."
RELATED: KEVIN FEIGE TALKS ABOUT HOW CASTING ROBERT DOWNEY JR. WAS THE BIGGEST RISK WHEN CREATING THE MASSIVELY SUCCESSFUL MCU
The freedom to create is clear in Shang-Chi with the new film feeling completely unique in a franchise that includes over 20 other films and now Disney Plus series. The passion Destin has for this character and this story is shines through not only in his answers, but the film itself. Shang-Chi introduces a whole new corner of the Marvel Cinematic Universe with new characters that are sure to capture audience's hearts, mesmerizing magic, and extremely impressive fight sequences. Hopefully Destin follows in Coogler's footsteps and continues to tell these characters stories with a sequel.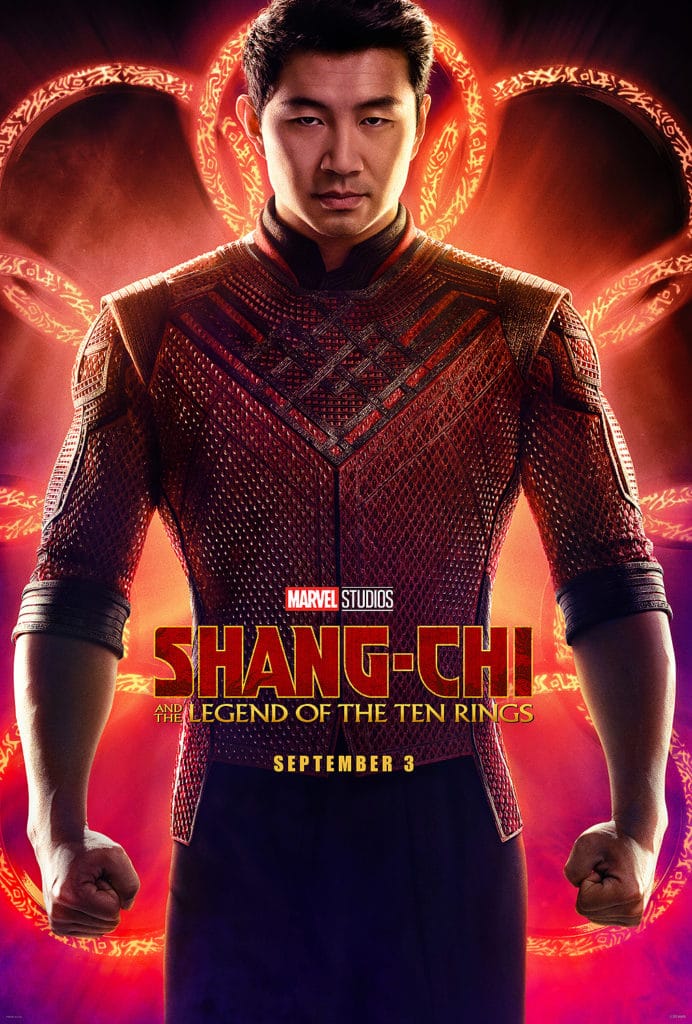 Shang-Chi And The Legend Of The Ten Rings will premiere exclusively in theaters September 3, 2021. Are you excited to see Shang-Chi? What do you think about Coogler's advice to Destin? Leave your thoughts in the comments below or on our social media and check back with The Illuminerdi for more MCU and Shang-Chi.
KEEP READING: KEVIN FEIGE AND DESTIN DANIEL CRETTON ON CULTURE IN SHANG-CHI AND THE LEGEND OF THE TEN RINGS