If you're wondering why Tom Holland has forsaken you, look no further.
Marvel fans are really excited to see the actors reprise their roles for What if…?, but looks like Spiderman has different voice actor. Recently, executive producer Brad Winderbaum revealed the reason why Tom Holland won't be reprising his character in the animated series.
Tom Holland's Absence Was Noted
When the cast list was previously announced, Holland's name was not featured in the animated series which left fans confused.
However, Winderbaum revealed that it had to do with the limitations for the wall-crawling character since Disney made a deal with Sony Pictures for the share. According to Comicbookmovie.com, the producer mentioned to Collider that he was not given the in's and outs with Sony but he believes it was that reason.
RELATED: IRONHEART TO MAKE HER GRAND MCU DEBUT IN BLACK PANTHER 2
"You know, I'm not treated to all the ins and outs of the relationship with Sony," Winderbaum said. "But, I think it may have had something to do with it, yeah."
It looks like there was no issue on using the character for the animated show but in the trailer, Spiderman is seen wearing Doctor Stranges Cloak of Levitation along with his spider suit similar to Disneyland's California Adventure. Comicbookmovie.com reported Sony must have gotten an approval from Disney before using the suit since it is based on the parks concept.
As for the details of Spider-Mans appearance in the show, the version of Peter Park will not only wear the Disney Park suit and Cloak but also become a Zombie Hunter which he will be facing the Marvel Zombies. Its reported that the Marvel Zombies episode is expected to come in "What if…?" later in the season, so stay tune Marvel fans.
Can Spider-Man be the same without Tom Holland? Who will voice Spider-Man in What If…? Let us know in the comments and follow The Illuminerdi's social media page for more upcoming content.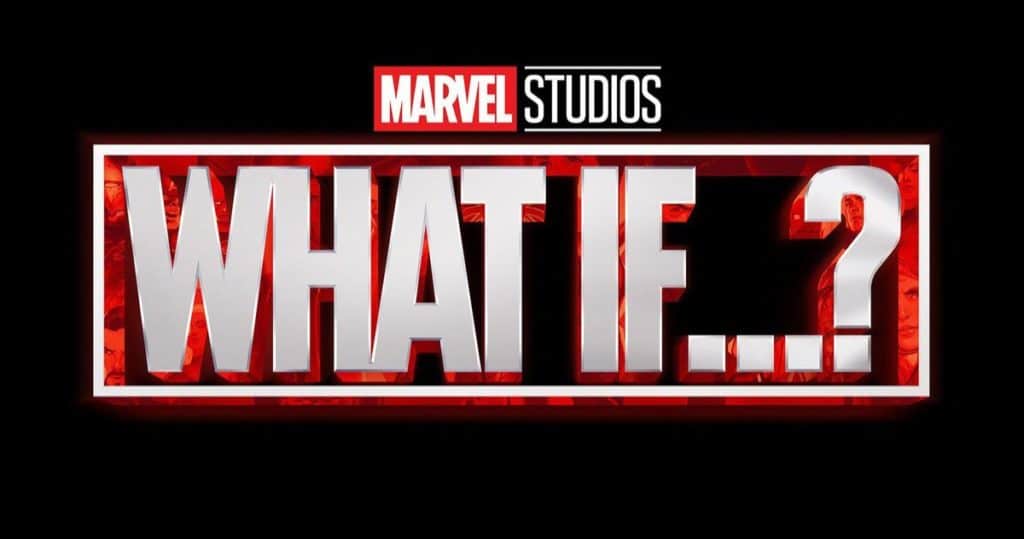 KEEP READING: SHANG-CHI: SIMU LIU WAS BLOWN AWAY BY THE STELLAR ENSEMBLE CAST