The Green Lantern HBO Max series is currently in active development and one of its stars, Finn Wittrock (American Horror Story), recently discussed the series with Entertainment Weekly and how it will be different from the 2011 movie starring Ryan Reynolds.
"…people will be really, really pleasantly surprised…"

"It is really cool how sprawling a storyline it is. It's pretty epic. It spans time and space and has something for everyone. It's not your average superhero story."
When asked about being compared to the 2011 movie Wittrock commented:
"It definitely was something that was in my head. In some ways, it's almost better. I think it offers a chance to reinvent the whole thing and you're not going to have. I mean, no offense to the movie. It is what it is, but you're not going to have people who are dying for the creation of that movie. [The show] can be its own new interpretation."
RELATED: RYAN REYNOLDS HINTS AT 2022 SHOOTING START FOR DEADPOOL 3
Green Lantern will feature an anthology story highlighting various Green Lanterns from the past 80 years or so. Green Lantern (2011) took place in one timeframe with Hal Jordon (Reynolds) as the main focus.
Finn Wittrock's Guy Gardner Will Be A Big Player In HBO Max's Green Lantern
When Wittrock was asked about his role as Guy Gardner / Green Lantern in the series, he described his character as "polarizing" but said he still has "a heart of gold. He also said that his character will have a large role in the series:
"He takes on a lot of this show. He's a pretty big part of it. I think it's an interesting way in [to the story]. It's not the conventional way in, but I think people might see a side of him they didn't know was there."
Guy Gardner was indeed a polarizing character in the comics. His character could be compared to that of the Green Lantern version of John Walker / Captain America / US Agent from the Marvel Universe. Gardner is known to be a hot-headed individual and somewhat irrational.
RELATED: GREEN LANTERN CORPS MOVIE STILL IN DEVELOPMENT WITH JOHN STEWART
In the series, he will be joined by a partner named Bree Jarta who is a new character made for the series. A casting description for Jarta gave fans the following information about the character:
Bree Jarta: Black, Female, 30's. Few Lanterns take their commitment to the Corps and it's purpose more seriously than Bree. Bree is half-human and it's the half she's worked hard to forget. Bree has an alien mother and a human father. However, she was raised on a more enlightened planet with an advanced society. Bree outworked her peers and earner her Ring only to find herself partnered with Guy Gardner.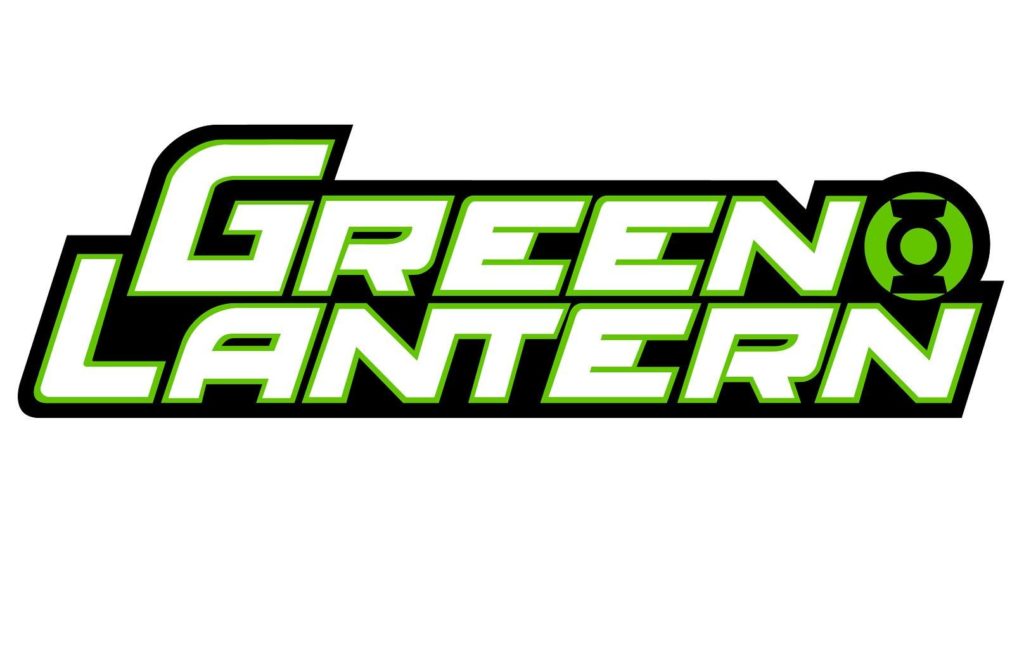 While fans wait for Green Lantern to premiere on HBO Max, they can see Finn Wittrock on American Horror Story: Double Feature which comes to FX on August 25th.
Green Lantern stars Finn Wittrock as Guy Gardner and Jeremy Irvine as Alan Scott. Also joining them as series regulars are the yet-to-be-cast Bree Jarta, Simon Baz, Jessica Cruz, and Sinestro. The series has no set release date.
Are you excited to see Finn Wittrock as Guy Gardner / Green Lantern in the upcoming HBO Max series? Let us know in the comments below! Also, be sure to follow The Illuminerdi on social media to be notified of more DC news and updates like this in the future!
KEEP READING: GREEN LANTERN: TOBIAS MENZIES IN TALKS TO PLAY THAAL SINESTRO IN NEW HBO MAX SERIES: EXCLUSIVE
Source: Entertainment Weekly