Marvel studios and Disney+ series What If…? has attracted many fans for the first two episodes of season one, but looks there are big plans for season two – which might feature some of Marvel's Phase 4 films.
It now looks like in season two the series is expected to go beyond the current phase, and it will included some of Marvel's phase 4 films.
RELATED: SPIDER-MAN NO WAY HOME TRAILER TO BE RELEASED SOON FOLLOWING LEAK
Since the first season focuses on the characters from previous Marvel phases, there won't be new characters introduced until later on.
What If…? We Add New MCU Characters
In an interview with Screen Rant, Kevin Feige confirmed on what to be expected of season two but also the main focus of the first season in What if…?
"That's the fun thing about having the What If…? series now; we can explore questions just like that," Feige said. "And I will say, just as season 1 is tapping into films and storylines from the MCU that you've seen up to this point, season 2 will definitely incorporate movies from Phase 4."
Going back to the first two episode of the series fans already got to see Peggy Carter as Captain Carter which is a different take from Captain America: The First Avenger. As for the Guardians of the Galaxy, instead of Peter Quill being taken by Yondu it was T'Challa who then became Star Lord. What if…? will be full of surprises once the next few episodes drop, revealing more reinvented characters and storylines.
With the Marvel Cinematic Universe expanding especially with phase four on the line, there is a long way to go in seeing not only new characters but also revealing the storyline. For season two, even though its too soon for other details its a possibility that fans will get to see references incorporated from Marvel's phase four films.
What are you guys hoping to see in season 2? Let us know in the comments and follow The Illuminerdi's social media page for more content.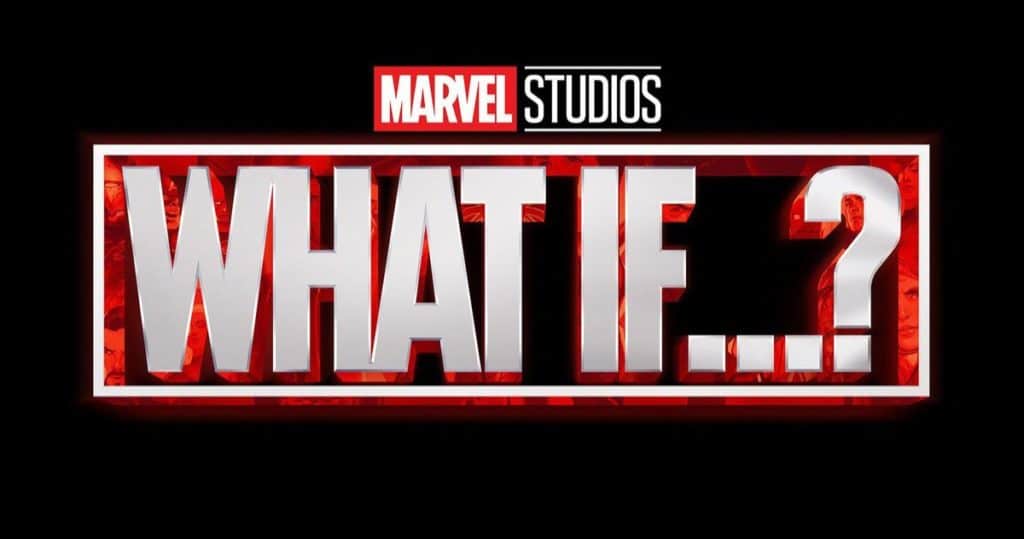 KEEP READING: DEADPOOL: KEVIN FEIGE GIVES EXCITING UPDATE ON DEADPOOL 3
Source: Screen Rant