As we start off the new year, a lot of exciting surprises are coming to anime fans as Crunchyroll has announced a new slate of anime dubs for this year's winter anime season!
According to the company, they revealed that the dubs for the Winter anime seasons will not only be available in English but also other languages such as Spanish, Portuguese, French, and German. It seems Crunchyroll is serious about their commitment to producing dub features for international anime fans.
RELATED: NAOMI EPISODE 1 REVIEW: "DON'T BELIEVE EVERYTHING YOU THINK"
As for the long list of anime season for Winter of 2022, the line-up showed a total of six anime series. These include the continuation of Platinum End (from the creators of Death Note); Orient, a new series based on the historical fantasy and adventure manga; the mysterious romance series Love of Kill; as well as In the Land of Leadale, The Strongest Sage with the Weakest Crest, and The OVA of My Next Life as a Villainess: All Routes Lead to Doom! X.
Along with the full list of Crunchyroll winter anime series, there is also a short synopsis that explains what is the story about for each series. Both list and details behind the Winter anime series can be seen down below:
Crunchyroll Dubbed Animes For Winter 2022
In the Land of Leadale
Finding themselves trapped in an MMORPG, one woman finds a new life in the land of Leadale!
Love of Kill
Two mismatched assassins find themselves wrapped up in a battle of organizations in this upcoming thriller series!
Orient
From the creator of Magi comes a new fiery tale of warriors fighting monsters in the Neo-Sengoku Period!
Platinum End
From the creators of Death Note, a young boy must fight against 12 other humans to become the next god of the world!
The Strongest Sage with the Weakest Crest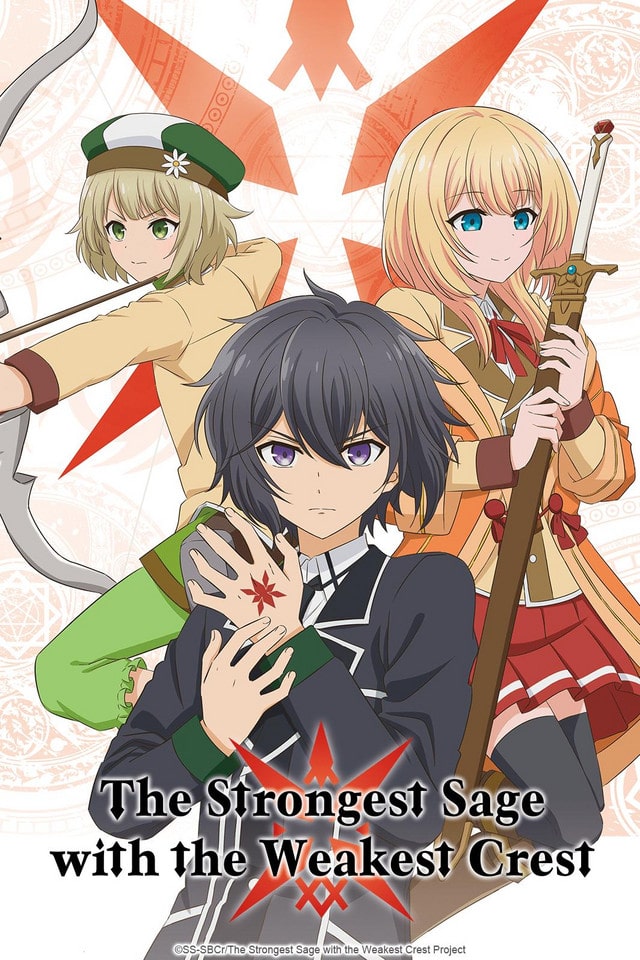 After a powerful sage is reincarnated into another world, they aim to show the new world they are the strongest once again!
The OVA of My Next Life as a Villainess: All Routes Lead to Doom! X,
Chronicles a new chapter of Catarina Claes' comedic adventures in love, will be dubbed for fans in English only.
With fans looking forward for the dub slates, Crunchyroll even mentioned other anime series will be having dubs as well which includes That Time I Got Reincarnated as a Slime Season 2, Haikyu!!, Miss Kobayashi's Dragon Maid S OVA, and The Ancient Magus' Bride.
Anime can be full of exciting surprise which a lot of amazing series have come around including the recent release of Attack on Titan Season 4 part 2 aired last week, there are other shows that fans should stick around for especially during the winter season since it's going to be epic.
So what do you guys of the new Crunchyroll dub slate coming in the winter of this year? What series are you most excited to see? Let us know in the comments and follow the Illuminerdi's social media page for more exciting content especially anime related.
KEEP READING: FUNIMATION FEBRUARY 2022: NEW HOME VIDEO HIGHLIGHTS