There are few franchises as beloved as Ghostbusters, and if the early reactions to the upcoming sequel (titled Ghostbusters Afterlife) are any indication, longtime fans should be very happy with the newest entry.
Last night at CinemaCon fans were in for a treat! Sony surprised many when they reserved 3-hours for their presentation at the convention being held in Las Vegas but it was all leading to a special surprise screening of the Ghostbusters film presented by Producer Ivan Reitman who directed the first film and his son Jason Reitman, who directed and wrote Afterlife.
Journalist in attendance shared their first reactions to the new Ghostbusters film. Check out what they had to say below:
Early First Reactions For Ghostbusters Afterlife Are Overwhemlingly Promising
RELATED: FAST AND FURIOUS 10 IS SET FOR AN EXCITING 2023 RELEASE
From those blurbs, it sounds like film provides a loyal and nostalgic adventure that offers McKenna Grace a chance to shine. Some have stated it's a flawed venture, but overall the reactions suggest the new entry will be received with open, spectral-goo-covered arms.
Ghostbusters Afterlife Has Nothing To Fear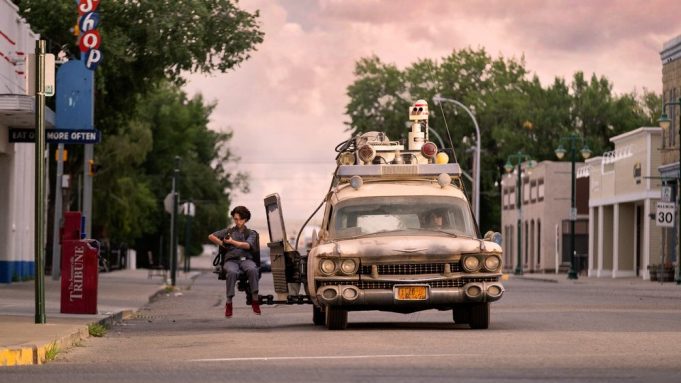 The trailers for Ghostbusters Afterlife saw some fear around the film losing the lighthearted humor of the original classic, but the reactions here combined with the presence of comedic mainstays Paul Rudd and Ivan Reitman should distill those worries.
As is often the case with continuations of '80s classics, appealing to fan nostalgia is definitely a main item of interest here, but it sounds like said nostalgia will be balanced with humor, heart, and action. We'll see the specter-stopping sleuths for ourselves when Ghostbusters Afterlife astral projects itself into theaters.
Ghostbusters Afterlife hits theaters on November 11, 2021. What are your thoughts on the first reactions to Ghostbusters: Afterlife? Are you excited to see the franchise continue? Did you enjoy the 2016 reboot? Who's your favorite Ghostbuster? Let us know in the comments below and on our Twitter.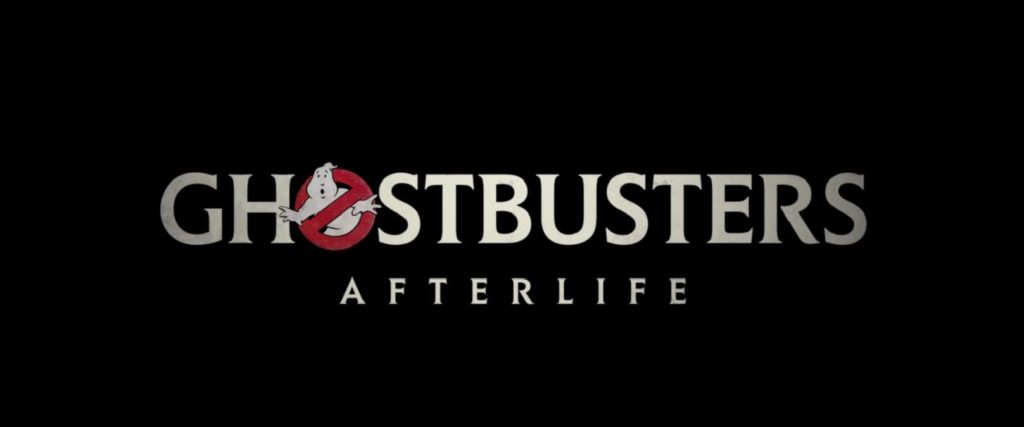 READ MORE: NETFLIX'S COWBOY BEBOP 1ST AMAZING IMAGES AND RELEASE DATE REVEALED