One of the most anticipated TV series of the upcoming year, The Last of Us, just wrapped filming on its pilot episode.
The series started production in July of this year, and it will feature Pedro Pascal as Joel and Bella Ramsey as Ellie. A teaser photo of the pilot showed a scene from the game in which fans were excited to see, in which Pedro Pascal, Gabriel Luna (Tommy), and Nico Parker (Sarah) are all riding together in a car.
RELATED: CANDYMAN OPENING WEEKEND BOX OFFICE EXCEEDS EXPECTATIONS WITH $22M
The scene will soon take a very different turn, and not for the better.
The Last Of Us Is On Its Way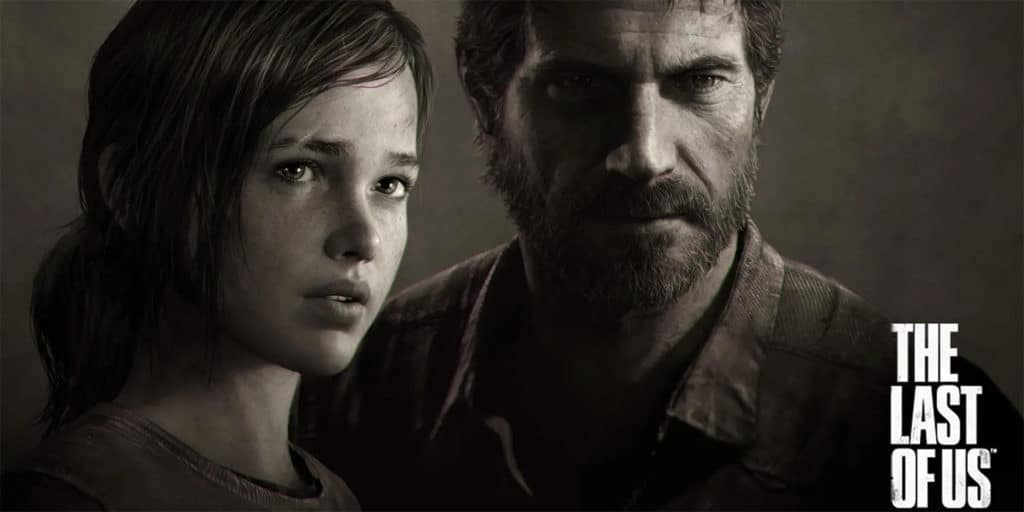 Director Kanytemir Balagov, hired specifically for the pilot episode, showed a picture on Instagram of what appears to be the production logo for the tv adaptation:
The rest of the episodes will be directed by Jasmila Žbanić and Ali Abbasi. HBO is definitely going big here. As shared in one of our articles, the network is spending $200 million dollars per year. The original plan as of now is for The Last of Us to have EIGHT seasons.
Attaching big actors like Pedro Pascal was a very smart move that is sure to attract viewers that haven't heard of the franchise or played the game. In case you don't know, Joel (Pedro Pascal) was hired to take Ellie (Bella Ramsey) across the country to a group called the fireflies to explore the possibility that the cure to humanity's downfall might be in Ellie's blood. Phew, that's a heavy one.
What are your expectations for The Last of Us series? Have you played any of the games? Let us know down in the comment section below. Don't forget to turn on notifications where you can, and follow where you can't! We will be bringing you more information on the series as we get them.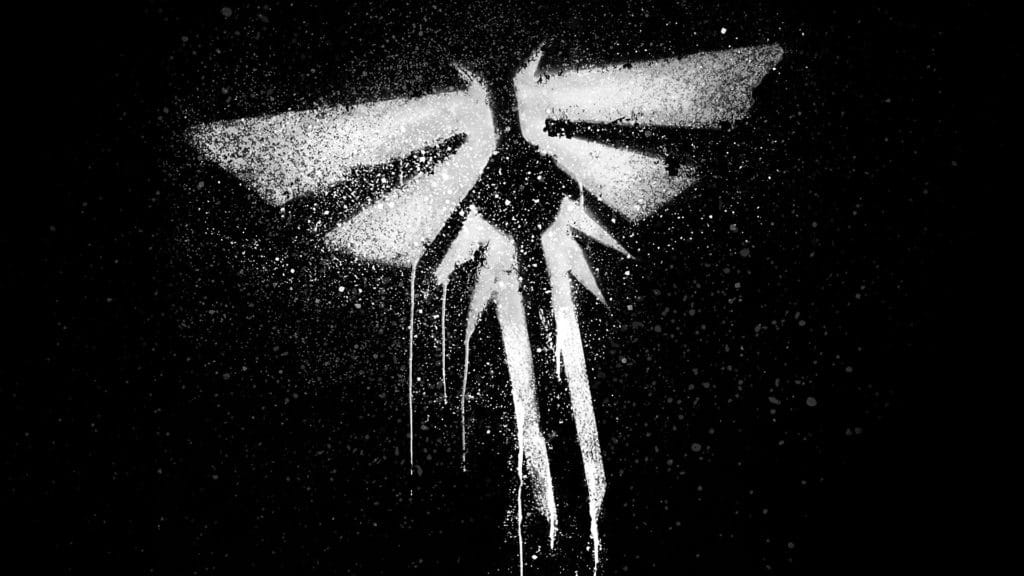 KEEP READING: BLOODSPORT SPINOFF: A SHOCKING ROLLERCOASTER OF UPDATES