Gotham City is about to be itching big time when Poison Ivy comes to town.
The CW's Batwoman is set to bring the villainess to town for its 3rd season, where she will be dealing with Javicia Leslie's Batwoman and her team.
RELATED: DC FANDOME: CHECK OUT THE MIND-BLOWING NEW 2021 DC LINEUP REVEAL AND POSTER
As fans of the Batman comic lore know, Poison Ivy (A.K.A Pamela Isley) was a botany student who wanted to change the world and protect the Earth and due to a chemical experiment turn her dreams into a full time nightmare.
Poison Ivy From Page To Screen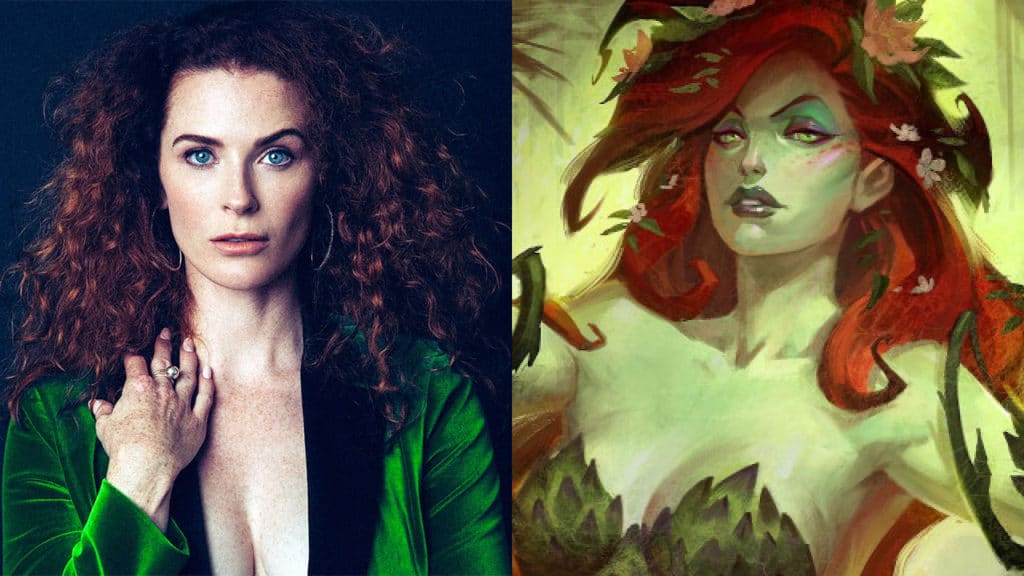 Poison Ivy has danced the dance with the dark knight for many issues and now we will see how she fares against the seasoned female caped crusader.
Poison Ivy will be played by Bridget Regan, and while her role will be a recurring guest star, this will not be Regan's 1st foray into the superhero TV world. She has appeared in ABC's former Marvel show, Agent Carter and has also done work in shows like The Last Ship, Jane The Virgin and White Collar. Regan will be the next live action version of Poison Ivy following Uma Thurman's portrayal in the movie Batman & Robin and the various actresses who portrayed her in Gotham.
It will be interesting to see how rookie hero Ryan Wilder will handle the villain that has been a legendary rogue that has given Batman trouble. With Leslie taking over last season for Ruby Rose who started the series and stepped down, the show's 3rd season is sounding to be a interesting sophomore year for Leslie's Wilder to defend the city.
What do you think of this casting? What other rogues would you like to see take on Batwoman? Make sure you comment below and on our social media channels and keep your batarangs on hand with the Illuminerdi for more news and content.
KEEP READING: AGENTS OF SHIELD'S CLARK GREGG BELIEVES THE SHOW IS CANON IN THE MARVEL CINEMATIC UNIVERSE
Source: Deadline