Julia Louis-Dreyfus made her MCU debut as Valentina Allegra de Fontaine on The Falcon and the Winter Solider and appeared again in the post-credits scene for Black Widow, but new photos on Instagram show her time in the Marvel universe is just getting started:
But which Marvel project is it? 
Julia Louis-Dreyfus Possible Marvel Options
Some have speculated it may be Black Panther: Wakanda Forever, which is in production in Atlanta at the time of this writing. It could also be the Hawkeye TV series, which would make sense given Black Widow's post-credits scene had Val essentially sending Florence Pugh's Yelena Belova out for blood against the title character. Could she be assembling a Dark Avengers team Nick Fury-style and playing the long game? Her character Valentina Allegra de Fontaine first appeared in Strange Tales #159 in August 1967 and was created by Jim Steranko. 
RELATED: SHANG-CHI: GUY PEARCE NOT ASKED TO REPRISE HIS FIERY MCU ROLE FOR THE LEGEND OF THE TEN RINGS
Marvel likes to keep things pretty close to the chest (unless Tom Holland gets interviewed), so we likely won't know which production Julia Louis-Dreyfus is a part of until they want us to know. Until then, it's fun to let speculations run wild.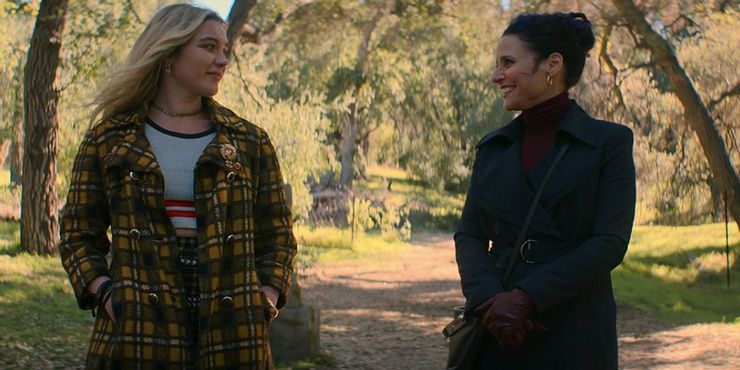 Julia Louis-Dreyfus has had a long and storied career in film and television, appearing in Seinfeld, The Old Adventures of New Christine, Veep, and roles in A Bugs Life Planes, National Lampoon's Christmas Vacation, and many more. Dreyfus has received 11 Emmys, a Golden Globe Award, nine Screen Actors Guild Awards, five American Comedy Awards, two Critics' Choice Television Awards, and a star on the Hollywood Walk of Fame over her nearly 40-year career, so it's safe to say Marvel has a very talented thespian at their disposal for any future plans involving Valentina Allegra de Fontaine.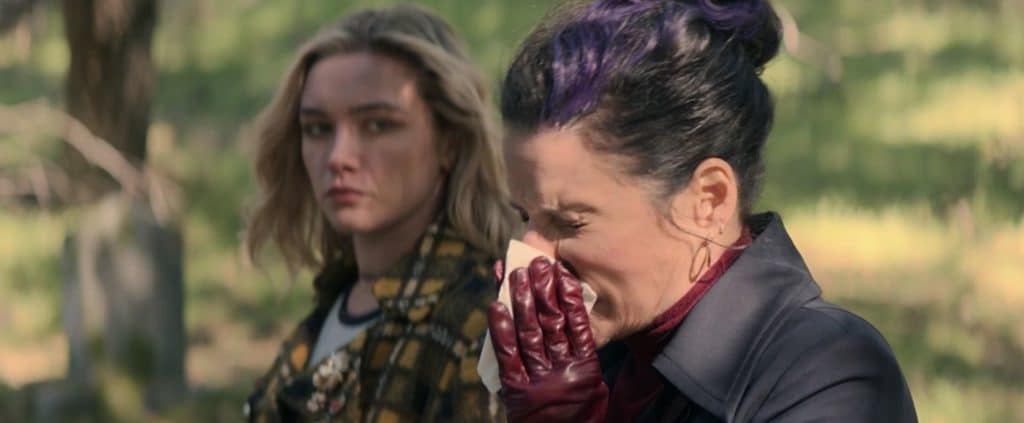 What Marvel project do you think Julia Louis-Dreyfus is working on? Did you enjoy The Falcon And The Winter Soldier? What's your favorite performance by Julia Louis-Dreyfus? Let us know in the comments below and on our Twitter.
KEEP READING: SPIDER-MAN NO WAY HOME: CHARLIE COX DENIES THE FOREARM THEORY FROM LATEST TRAILER
Source: CBM