ComicBook.com recently interviewed actor Guy Pearce (Prometheus, Bloodshot, Iron Man 3) about his new sci-fi movie Zone 414 and his potential future in the Marvel universe.
During their interview, they asked Guy Pearce if he was asked to return to the MCU for Daniel Destin Cretton's Shang-Chi & The Legend of The Ten Rings.
"No, I wasn't…It's such a fascinating universe, really. The amazing thing about it is that it's not as clear cut as going, 'Well, a character dies so that's the end of them.' Also, obviously in films these days there are prequels, so people are going back to earlier stories or there are tangents going across. The idea of someone like Aldrich Killian coming back in some other shape or form is totally feasible in that world. I'll wait for the call, you know!"

Guy Pearce, speaking with ComicBook.com
Shang-Chi Minor Spoilers Ahead: Return Of The Fake Mandarin
For those who haven't dusted off their Iron Man trilogy in a while, here's a quick recap of Guy Pearce's Marvel-ous journey so far. He starred as the primary antagonist in Shane Black's Iron Man 3 as Aldrich Killian, a tech genius whose brilliance was ignored by Tony Stark, pushing him to create the villainous Advanced Idea Mechanics, or A.I.M. Killian took it one step further, recruiting actor Trevor Slattery to play the role of "The Mandarin", a terrorist who lead the dastardly "Ten Rings" criminal enterprise.
RELATED: SPIDER-MAN NO WAY HOME: CHARLIE COX DENIES THE FOREARM THEORY FROM LATEST TRAILER
Guy Pearce's Aldrich Killian was eventually defeated and presumably killed by the combined efforts of Tony Stark, Pepper Potts, and dozens of Tony's Iron Man suits, never to be seen again. Trevor Slattery, the fake Mandarin was sent to prison, where he was kidnapped by the real Ten Rings, eventually reappearing during the events of Shang-Chi. The Legend Of The Ten Rings features both Tony Leung's Wenwu and Ben Kingsley's Trevor Slattery, so naturally fans began to wonder if Aldrich Killian, another psuedo-Mandarin, might have once been involved in the film's storyline.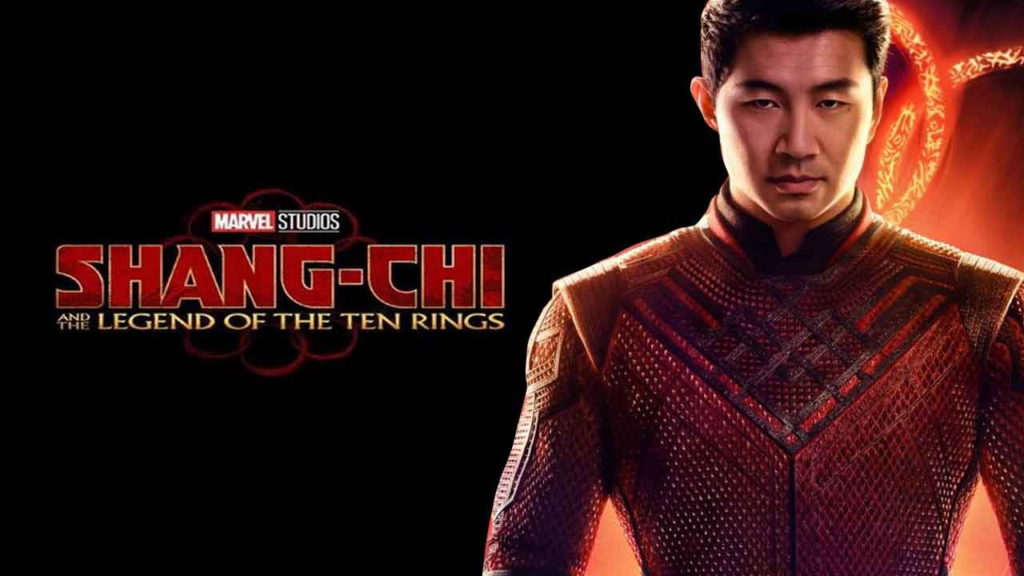 The cherished actor's comments in the interview make it clear that while neither he nor Aldrich Killian were considered for Shang-Chi, both of their futures are bright with possibility.
"I guess I just sort of look at everything. I never specifically look for…I never kind of know what I want to do next or have any sort of desire to aim for anything in particular…A big part for me of how I choose what I choose and why I do what I do is about the spontaneity and surprise of it. It's getting a script, reading it, and saying, 'Wow, what is this? This is nothing I've read before. I'm excited about this. Let's go and do it.' That, to me, is a really big driving force. I don't ever think to myself, 'Yeah, I'd love to play such and such now.'"

-Guy Pearce, speaking with ComicBook.com
Shang-Chi and MODOK Franchises Could Feature Aldrich Killian Someday
The way that Pearce selects his projects seems very passionate and from the heart, and hopefully that leads him to great roles. With a fantastic acting resume, a recent role in the critically acclaimed Mare Of Easttown, and a leading performance in Zone 414, available on VOD now, the future is bright for Guy Pearce.
Will that future lead him back to the MCU, or perhaps to a potential Marvel project like MODOK season two? Aldrich Killian's evil enterprise, A.I.M., is a pillar of MODOK, a criminally underrated adult animated Marvel series on Hulu. The chemistry between Patton Oswalt (who plays the titular scientist/evil head in a chair) and Guy Pearce as the mad scientist Aldrich Killain would be impeccable. Season two would actually have to get the greenlight for this to happen, which seems unlikely. Then again, apparently the Hit-Monkey TV show is still in development, so a MODOK season two is still in the realm of possibility.
Only time will tell where Aldrich Killian and Guy Pearce's adventures will take them. For now, be sure to check out Zone 414, starring Guy Pearce, Matilda Lutz (Revenge, Rings), Jonathan Aris (Sherlock, Good Omens), Travis Fimmel (Vikings, Raised by Wolves), Jóhannes Haukur Jóhannesson (Game of Thrones), Olwen Fouéré (Fantastic Beasts: The Crimes of Grindelwald), Colin Salmon (Resident Evil, Krypton), Antonia Campbell-Hughes (Split), Jorin Cooke, and Holly Demaine. The film is directed by Andrew Baird, with script written by Brian Edward Hill.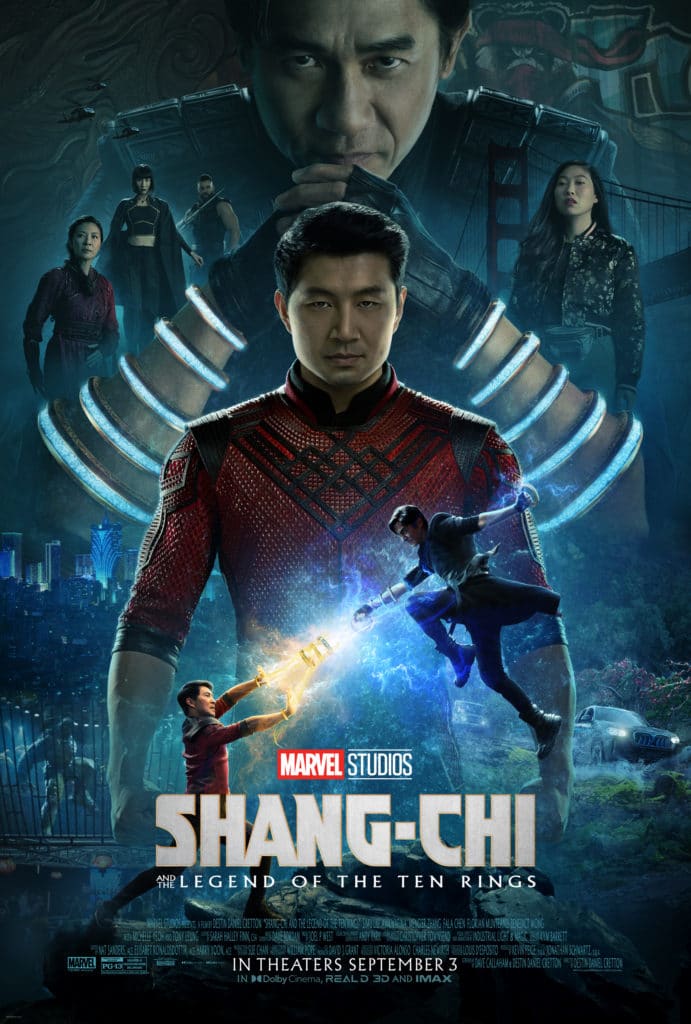 Shang-Chi & The Legend of The Ten Rings is now in theaters. Would you like to see Guy Pearce in the MCU or MODOK as Aldrich Killain? Let us know your thoughts in the comments below or on our social media!
KEEP READING: VENOM: LET THERE BE CARNAGE GETS NEW POSTER & PG-13 RATING
Source: Comicbook