Former Howard University graduate Chadwick Boseman was honored by having the College of Fine Arts renamed after him.
This honorable act came one year after the actor passed away of colon cancer at the age of 43. The Howard University alum graduated from the college over twenty years ago with a bachelors in fine arts.
RELATED: WHAT IF…? ANIMATION SUPERVISOR REVEALS WHY SPIDER-MAN WAS ON HIS MARVEL BUCKET LIST
The university tweeted: "The letters were installed over the now official Chadwick A. Boseman College of Fine Arts…An icon in his own right who has left an immeasurable legacy for the next generation".
Howard University Honors Boseman's Legacy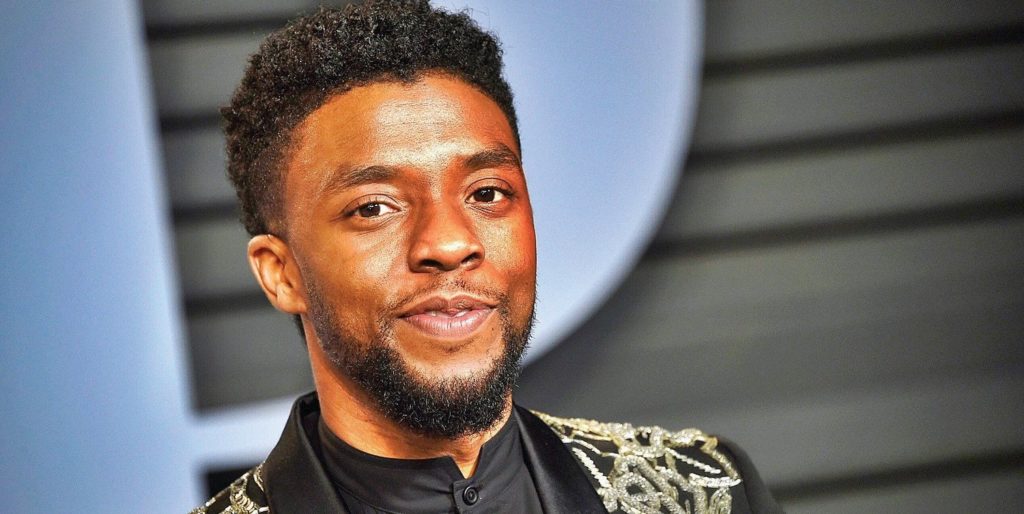 Boseman fought hard after the school decided to fold the College of Fine Arts into the College of Arts & Sciences. In 2018 the school announced that the College of Fine Arts would be reestablished. The college posted a time-lapse video of Boseman's name being installed above the entryway. Check it out:
Boseman's family released the following statement in response to the renaming of the building: "Chad fought to preserve the College of Fine Arts during his matriculation at Howard and remained dedicated to the fight throughout his career, and he would be overjoyed by this development. His time at Howard University helped shape both the man and the artist that he became, committed to truth, integrity, and a determination to transform the world through the power of storytelling."
Chadwick appeared in a number of films, most notably in Marvel's Black Panther as King T'challa. His last performance for Marvel came as an appearance in the "What If" series, reimagining King T'challa as Starlord. Black Panther 2 is currently under production, but no one knows (yet) who will become the next Black Panther. Don't forget to follow our social media pages for other cool news, and make sure to hit the notification bell on our pages so you don't miss any upcoming exclusives!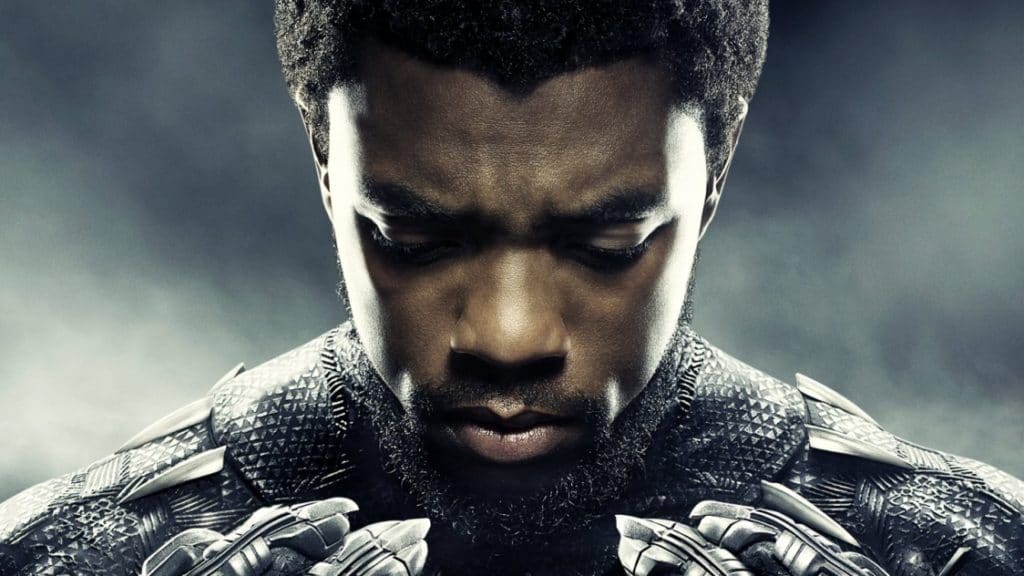 KEEP READING: BEETLEJUICE: MICHAEL KEATON REVEALS HOW HE PERSONALLY CREATED HIS ICONIC LOOK