Atari has announced that all major cloud gaming services will be available on their new console, the Atari VCS, in a recent press release:
Atari VCS Offical Press Release
Atari® — The iconic retro video game brand and interactive entertainment producer — today announced that Google's Stadia, Amazon's Luna, Microsoft's Xbox Cloud Gaming, and Nvidia's GeForce Now game streaming services are all accessible on the Atari VCS Videogame Computer System. The Atari VCS is the only first-party gaming device that offers direct access to all of these streaming services, thanks to the power of its built-in Chrome browser and PC architecture. These major cloud game services offer numerous AAA titles from a wide variety of publishers and further extend the broad range of retro to modern games playable on the Atari VCS.
"The Atari VCS team is thrilled to deliver all of the leading cloud gaming services to our users at one time and in one place," said Michael Arzt, Atari COO of Atari VCS and Connected Devices. "Many fans have been accessing these services on their own and asking for direct links for some time now. We actively strive to satisfy their various requests and will continue to add more exciting new features as we keep moving the VCS platform forward."
Atari VCS users can easily access the cloud gaming services for free in the Atari VCS Store. Currently, all of the services can be played on the VCS with Atari Modern Controllers in USB wired mode, with wireless support coming at a later date. Users may use wireless Stadia, Xbox, and Luna controllers with the respective services in the meantime. Subscriptions are required for each individual service and the Atari VCS Companion mobile app (available on the App Store and Google Play) or a mouse and keyboard will be needed to sign in the first time.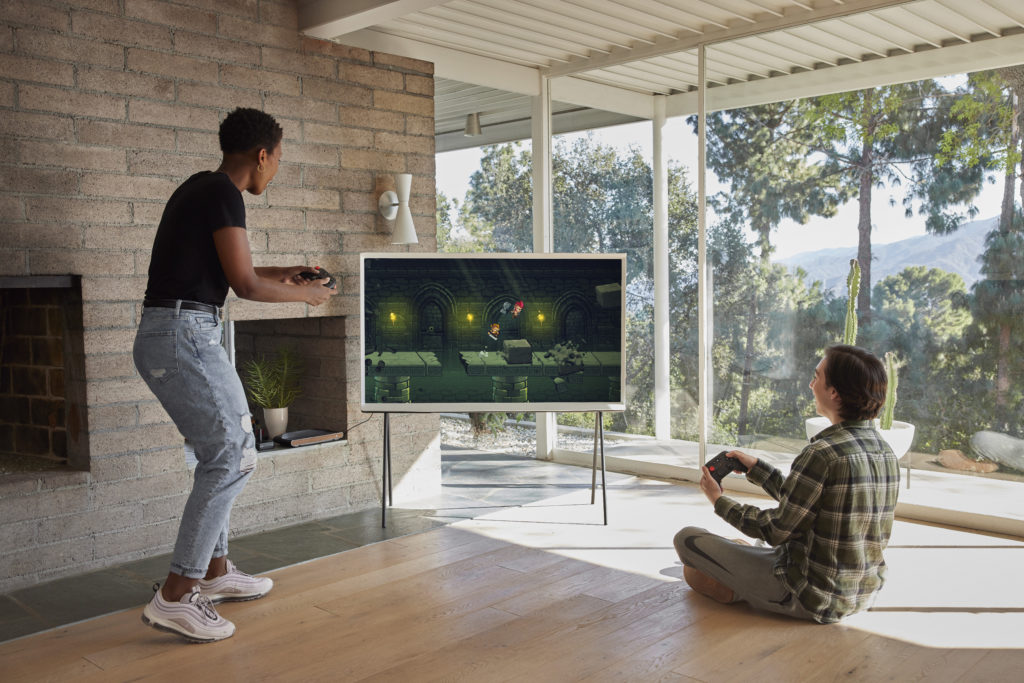 The Atari VCS also ships with Antstream Arcade, the leading retro game streaming system, which gives users access to more than a thousand home and arcade classics. Antstream on the VCS has several unique Atari games and features and supports both wireless and wired play with the Atari Classic Joystick and Atari Modern Controller.
The Atari VCS lineup of Videogame Computer Systems, bundles, and peripherals are available now for purchase online and in-store from Best Buy, GameStop, Micro Center, and the Official Atari VCS website in the United States, with additional regions to be added.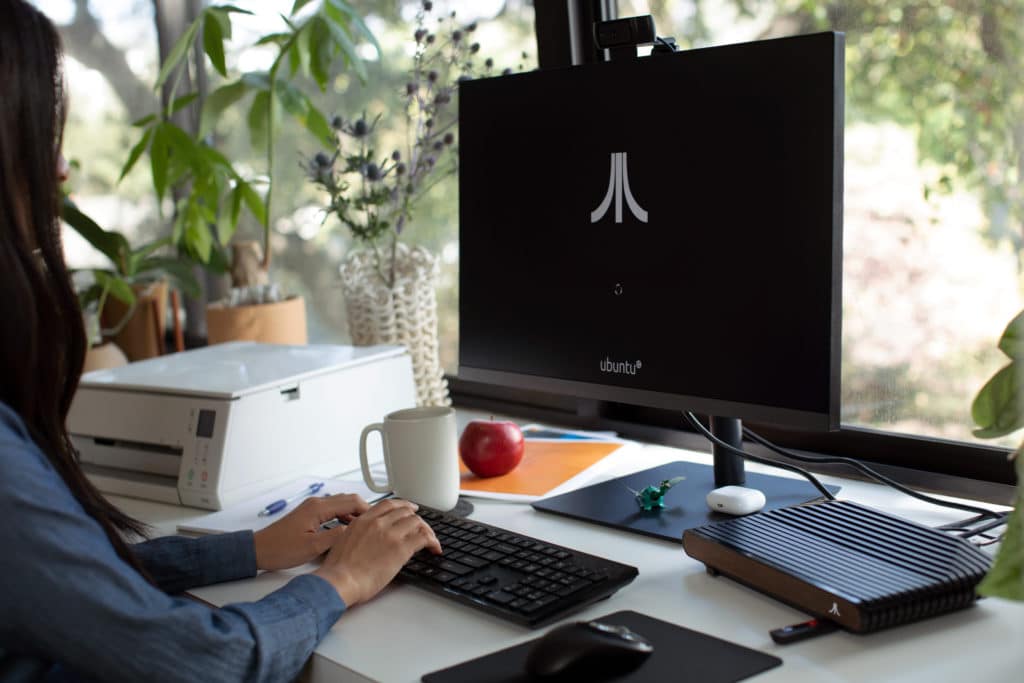 What are your thoughts on the Atari VCS gaining access to the world's largest cloud gaming services? Let us know in the comments below! Also, be sure to follow The Illuminerdi on social media to be notified of more gaming news and updates like this in the future!
KEEP READING: MARVEL'S SPIDER-MAN 2: EPIC TRAILER FOR THE HIGHLY AWAITED SEQUEL REVEALED AT PLAYSTATION EVENT