Peacock has officially revealed the star-studded cast for the upcoming reboot of The Fresh Prince of Bel-Air, Bel-Air.
The new reboot stars Jabari Banks in the role of Will, Adrian Holmes as Phillip Banks; Cassandra Freeman as Vivian Banks; Olly Sholotan as Carlton Banks; Coco Jones as Hilary Banks; Akira Akbar as Ashley Banks; Jimmy Akingbola s Geoffrey; Jordan L. Jones as Jazz; and Simone Joy Jones as Lisa.
Morgan Cooper is set to serve as co-writer, director, and executive producer for the series. T.J. Brady and Rasheed Newson will serve as co-showrunners and executive producers. Will Smith also executive produces along with Quincy Jones, Benny Medina, and original series creators Andy and Susan Borowitz. Miguel Melendez and Westbrook Studios' Terence Carter will also executive produce. Westbrook Studios and Universal Television will produce. UTV was the studio behind the original show.
What Makes Bel-Air Different From the Original?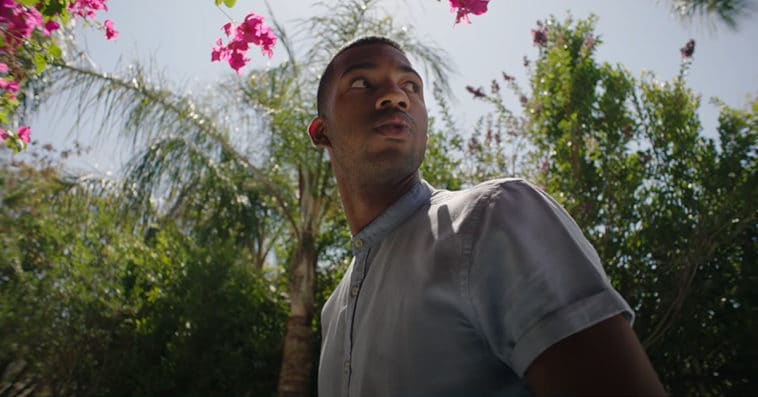 As previously mentioned, Bel-Air is being developed by Morgan Cooper who created a dramatized short film of the same name. The short film reimagined the sitcom as a drama series.
The series was picked up for two seasons at Peacock back in September 2020. It is set in modern-day America and will follow Will's complicated journey from the streets of West Philadelphia to the gated mansions of Bel-Air.
This seems to be a very interesting take on the original concept of The Fresh Prince of Bel-AIr. Only time will tell how this new take will translate to the small screen when the show premieres in 2022.
What are your thoughts on the cast of Bel-Air? Do you think the show will live up to the expectations of the original? Let us know in the comments below! Also, be sure to follow The Illuminerdi on social media to be notified of more news and updates like this in the future!
KEEP READING: DEAR EVAN HANSEN: AMY ADAMS AND DANNY PINO ON GRIEF AND THE NEW RELATIONSHIP DYNAMICS IN THE FILM
Source: Peacock