Isa Briones is ready for fans to see what's next for Picard.
Star Trek Day 2021 brought us a lot of Star Trek content. Trailers, premiere dates, panels, and red carpet interviews! Cast Members from all of the shows were in attendance and speaking to the press about being part of the Star Trek Universe. BadCulture TV had the opportunity to speak with Isa Briones about her connection to Star Trek and Picard Season 2.
The big take-away from the interview is a bit about where Soji is when we catch up with her at the beginning of the season. While she couldn't reveal much, she did provide a few nuggets. About a year has passed since the end of the first season. They're sort of in this new world now and are embarking on a brand new journey together. . . we kinda knew that last bit already, but the timeline gives us a little more insight into where we might find the characters.
RELATED: FAN EXPO DALLAS KICKS OFF AN EXCITING WEEKEND SEPT 17
Picard will have now been in his new synth body for a good bit of time. . . when we last saw him, he didn't really seem bothered by it, but we don't know that just the idea of being a synth hasn't had some psychological impact on him. Will we be digging into that or since we're so far in now, have we moved past the doctor getting used to his new teeth?
We see Soji in the trailer and it doesn't look like she's with the others, while she could just be out on a mission, with the time passage, it's also possible that maybe she went to be on her own for a bit. To hear more of Isa talking about how it feels to be part of the Star Trek Legacy and how she got into the series, check out the full interview below or if reading is more your thing, you can head past the video and read a full transcript.
ISA BRIONES DISCUSSES SOJI IN STAR TREK: PICARD SEASON 2
---
BadCulture TV: So, you are an interesting character in Picard. You are sort of an offspring of Data, but at the same time, not exactly?
Isa Briones: Yeah, I'm always right in that sweet spot. You just don't quite know what I am.
BadCulture TV: Moving into season two, where do we find your character now? . . .That you can reveal.
Isa Briones: That I can reveal? Well, I think we're finding all the characters in a new-ish world, about a year has passed, so we're finding them kind of adapting to the new world that they entered when we last saw them, they were off kind of on this new journey together. So that's kind of all I can say. I'm wearing a nice white-like dress thing and she's looking fancy and that's all I can say.
BadCulture TV: I'm really looking forward to the new season. Q has been a favorite for pretty much. . .
Isa Briones: For everyone. . .Such an iconic villain honestly, to me.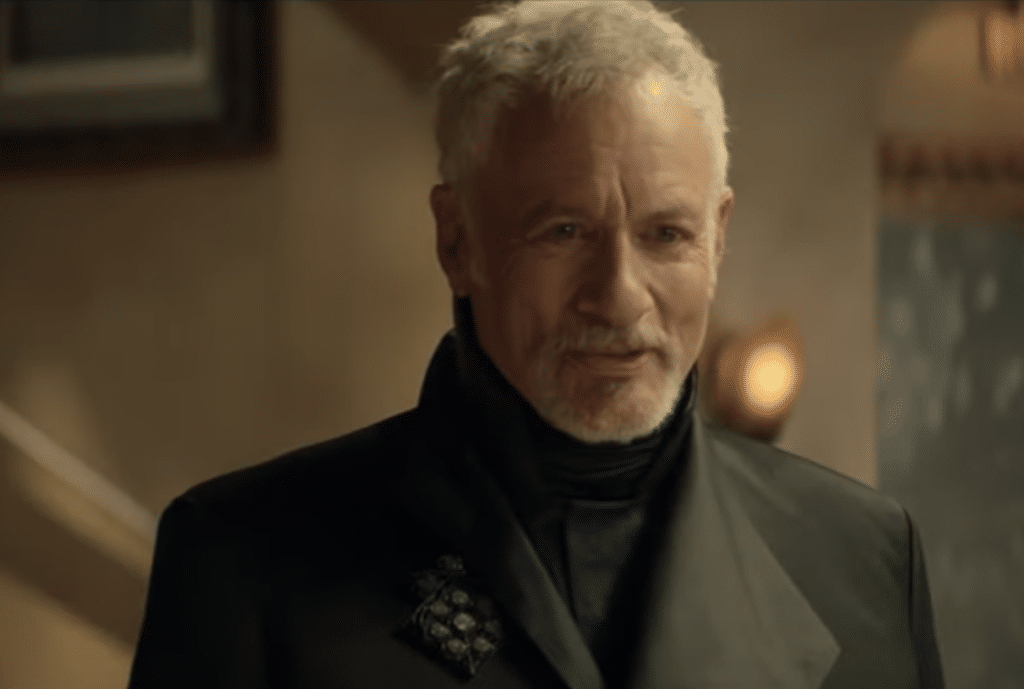 BadCulture TV: I got into Star Trek with TNG, maybe the fourth T.O.S Movie, I was really young, so I don't really remember. But Star Trek has been a staple in culture since the 1960s when it premiered. Now, being on Star Trek, how do you navigate being part of this new world?
Isa Briones: I think it really helps that the creators right now really have a unique vision and know that they want Star Trek to continue to evolve. I think we can sometimes get stuck in, we're really big fans of things and we want it to be like what we saw when we were kids, that can be an interesting hole to fall down when you realize, oh no, I've evolved as a human. This show is evolving as a franchise and as just everything and these characters are evolving, and so I think that continuing that is what is making this new generation of Star Trek so compelling.
BadCulture TV: Were you a fan of Star Trek when you were growing up or is this your first entry into it?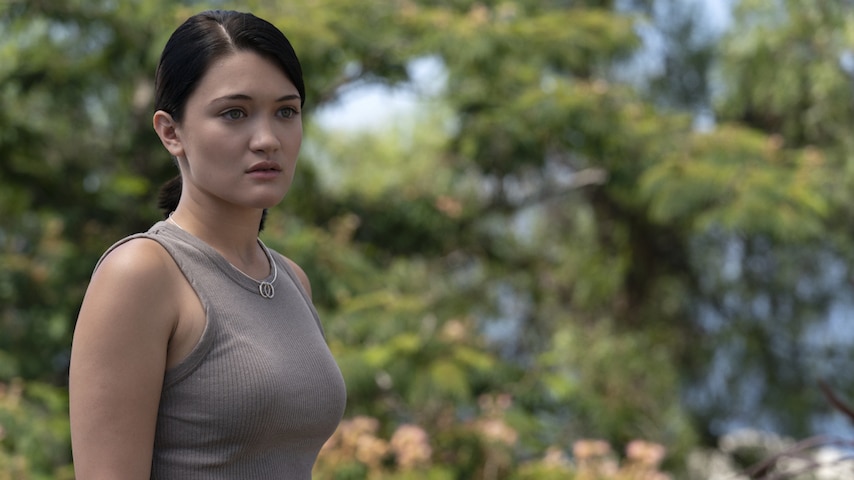 Isa Briones: I've berated my parents about the fact that they did not raise me with Star Trek in the house and I've cursed the day. But now since starting the show, I started to watch little bits of TNG, because of course it was like seven seasons that you have to shrunk it into a week before filming. But I was able to jump around and I landed on the perfect episodes, like the first one I watched was Daughter, which I was like, oh that's me, Lal is me.
So since then, I've become such a huge fan, especially working in season one with Jonathan Frakes and Marina Sirtis. I didn't realize how big of a fan I had become until I saw them, and I was like, I don't know what to do with my hands.
BadCulture TV: Along those same lines. Star Trek, it's the 55th anniversary, it's been on for so long now. What do you hope people take away from the second season of Picard? Especially with Star Trek in general being very prevalent with social issues that are going on and it's relevant no matter when you watch it.
Isa Briones: Yeah. I think, what I hope people will take away from this is just that progress is never done, and that history plays a really big part that we can't just erase history, we have to really learn from our history, learn from our past, and also a really big emphasis on mental health.
You'll find so many characters who have gone through such an evolution in season one and have found a family and now seeing what it means to have that family that supports you and is making sure that you are okay, checking in on your loved ones, and I feel like that's a really big part of this season that I hope people really take to heart.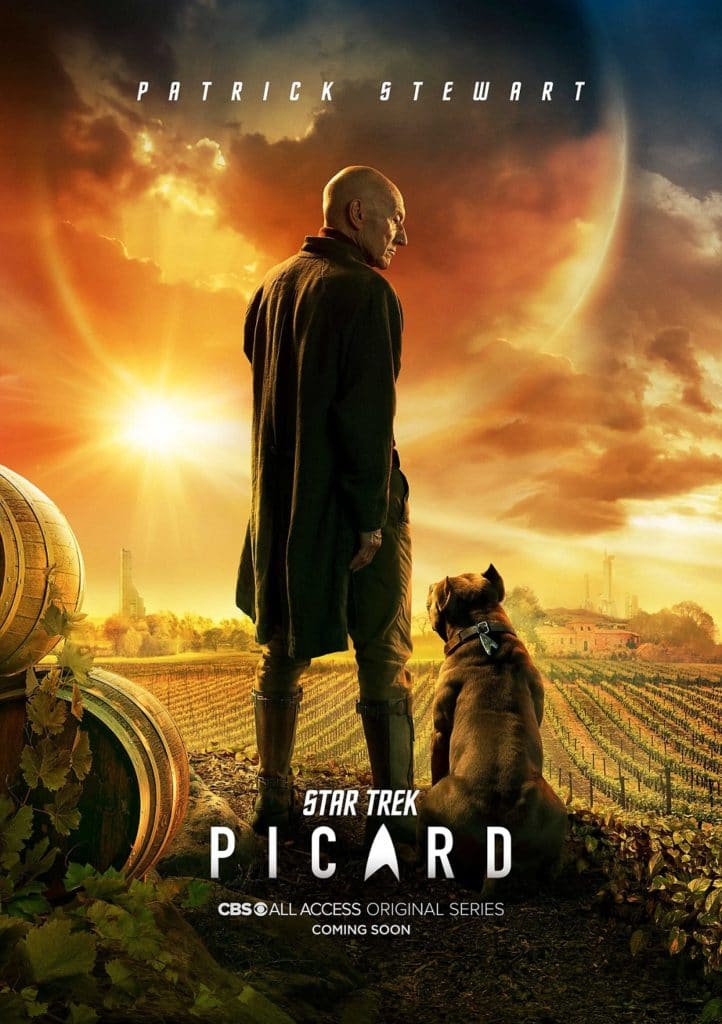 KEEP READING: STAR TREK PRODIGY'S BRETT GRAY ON PREPPING TO BE CAPTAIN