FAN EXPO Dallas is currently happening in the Texas metropolis and The Illuminerdi is on the case. At the event, actor Ryan Hurst revealed a little bit more about his excitement and experience playing Thor in the upcoming video game blockbuster, God of War: Ragnarok.
For those that don't know, God of War video game series tells the story of Kratos. A demi-god, son of Zeus, that seeks revenge for his dead wife and daughter. The game got a soft reboot with the latest installment taking place in the Norse lands.
Kratos now has a son which he had with a Norse warrior. In the game, Kratos's son is the reincarnation of Loki. After their journey together that sought out to spread his wife's ashes on the highest peak of the land, Kratos and his son find out that more trouble is coming their way.
Ryan Hurst On His Experience Making God of War: Ragnarok
During the Sons of Anarchy Q&A panel, I asked Ryan Hurst to give his opinion on his most recent work, Thor, as well as his opinion on how the fans are reacting to Thor's appearance.
"Chonky"  is the pronunciation…  It was fantastic. I can't say too much about it."
Earlier in the panel Ryan Hurst mentioned that he takes jobs based on how fun they are. Hurst expanded on his experience as Thor in God of War: Ragnarok:
"It was a hoot to make. It was the first video game that I made with motion capture stuff. It was like playing with a marionette. I'm moving around as this huge dude. It was fun".
"It was fun". Those were the keywords. So, does that mean that Ryan is already done with the role? His announcement as the God of Thunder was only a week ago or so. It seems that Hurst had a really good time filming the part. I mean, playing a God and being immortalized in a game has got to be a memorable experience.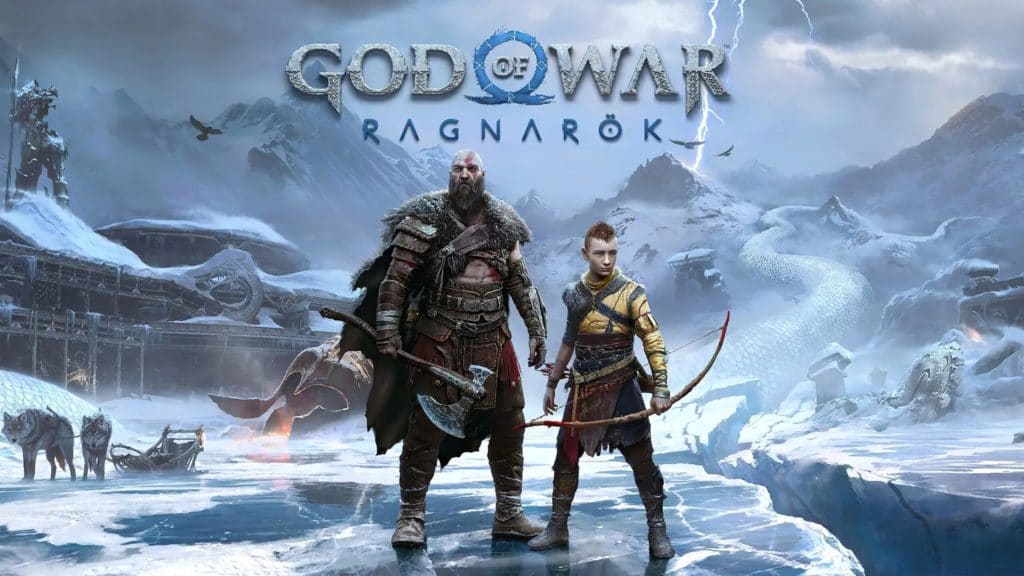 God of War: Ragnarok is expected to be released in 2022. What are your thoughts on Ryan Hurst's comments? It seems like the game is much further along than we might've originally thought. Did you play the first installment of the God of War soft reboot? Are you looking forward to the second? Leave us a comment down telling us how you feel! Don't forget to follow our social media pages because there is A LOT more to tell you about FAN EXPO Dallas!
KEEP READING: TWISTED METAL: THE FALCON AND THE WINTER SOLDIER'S ANTHONY MACKIE SET TO STAR IN TV SERIES