With Sega getting a resurgence of successful games such as Yakuza: Like A Dragon, Virtual Fighter: Final Showdown (now available for free on the PS4 but must require a PlayStation Plus subscription to play online), The King Of Fighters XIV: Ultimate Edition, a re-release of Sonic Colors called Sonic Colors: Ultimate, Empire Of Sin, Taxi Chaos, Persona 5: Strikers, Lost Judgement and many more.
Now Sega fans can expect something big and new on this year's upcoming Tokyo Game Show. It has been announced that Sega will announce a new exclusive RPG (Role Playing Game) during the event, which will be virtual this year.
RELATED: MARVEL ZOMBIES: NEW LIVE-ACTION PROJECT MAY BE IN DEVELOPMENT
This year's Tokyo Game Show will happen later this month on September 30th, and it seems Sega could potentially have something very big to reveal during the show's virtual event.
Sega Goes To Tokyo Game Show
According on the TGS2021 Official Website the company is planning to announce a brand new RPG. The new project is described as being "Sega's new RPG". It was also announced by Sega the reveal will take place on 1st October. The presentation is reported to run for least roughly one hour. It's also reported that the new RPG won't be associated or be based on projects made by partner Atlus. For those don't know Atlus is the game company that developed many iconic games or franchises such as Project Re Fantasy, Etrian Odyssey, and Persona.
Now with the announcement of a new RPG, fans are speculating on what this new upcoming game could be. Now with Sega's history of many RPG series games such as Dragon Slayer, Phantasy Star, Skies Of Arcadia and many more. Now die hard fans are hoping for a new installment based on Skies Of Arcadia and even Phantasy Star, as it's been years since a new game for both franchises has been made. What's ironic and coincidental that even the developer of Skies Of Arcadia mentioned of the possibility and interest of doing a sequel. Whatever the new RPG that Sega plans to announce on Tokyo Game Show, fans are excited for what could be in store for them.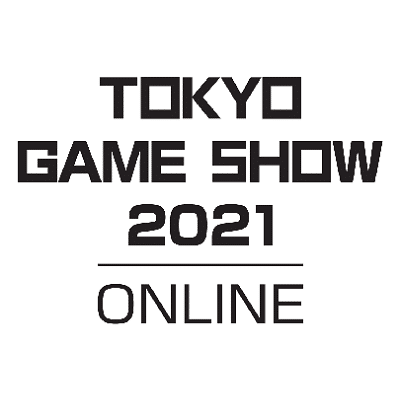 Tokyo Game Show will start on September 30th and end on October 1st. Just like last year, this year's even will be held virtual due to the ongoing Covid-19 Pandemic.
KEEP READING: BLACK ADAM STAR PIERCE BROSNAN TEASES EXCITING THINGS ABOUT THE JUSTICE SOCIETY OF AMERICA
Source: Nintendo Life