Marvel Studios is about to take some major steps forward in its approach to storytelling with blockbuster outings like Spider-Man: No Way Home and Doctor Strange in the Multiverse of Madness.
Much of this has to do with bringing the long-awaited multiverse into play, which is confirmed to be bringing in more than one character from past non-MCU movies already in the Spidey threequel this December.
RELATED: HOW BLACK PANTHER: WAKANDA FOREVER COULD BRING THE AMAZING UNDERWATER KINGDOM OF ATLANTIS TO LIFE IN THE MCU
MCU fans jumped for joy during the first trailer for No Way Home, after it showed the first full look at Alfred Molina's Doctor Otto Octavius, who returns for a second run as the iconic villain after 2004's Spider-Man 2. Teases were also laid out for Willem Dafoe's Green Goblin, Jamie Foxx's Electro and others. It looks like a similar round of returning heroes and villains could be in the works for the Doctor Strange sequel as well.
Guess Who's Coming To Dinner: Doctor Strange Edition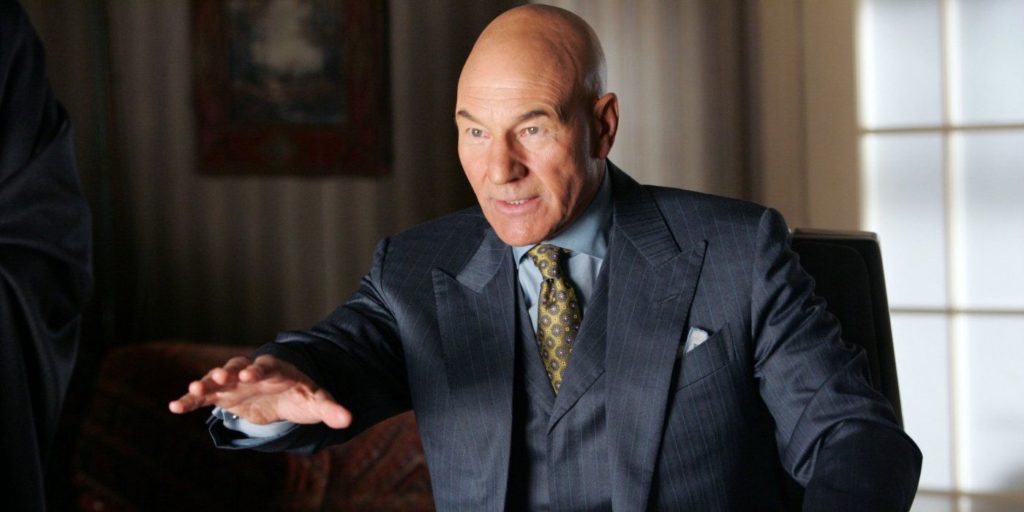 Benedict Cumberbatch's next solo adventure has seen numerous rumors pointing to exciting characters from past Marvel movies coming into play along with alternate reality versions of the characters fans know and love. Some of these reports from more recent days have hinted toward specific people coming in, potentially like Sir Patrick Stewart's Professor Charles Xavier.
This now continues with an interesting pre-vis image that made its way to social media, teasing a potentially major plot event that could take the MCU by storm.
This image shows a model for Patrick Stewart's Professor X taking on Elizabeth Olsen's Wanda Maximoff, with both of their powers in full effect. The background in the shot is unclear, and it's still a mystery if this image is truly from the work being done by Marvel Studios.
Should this image really be something that comes to life for Doctor Strange in the Multiverse of Madness, fans in theaters next March will undoubtedly go crazy over another crossover between Marvel properties new and old.
Even with Marvel now holding the rights to the X-Men characters, Patrick Stewart's powerful mutant has been long thought to be left in the past after his brilliant performance in 2017's Logan. Although it's unclear how big Stewart's role would be, seeing him in the MCU in any capacity would be a monumental moment in Marvel's cinematic history.
As is the case with all leaks like this, nothing will be confirmed until the sequel officially releases in theaters. However, with hype slowly building for its long-anticipated debut, the chance that Professor X could come into play for the MCU is a thrilling thought no matter what happens.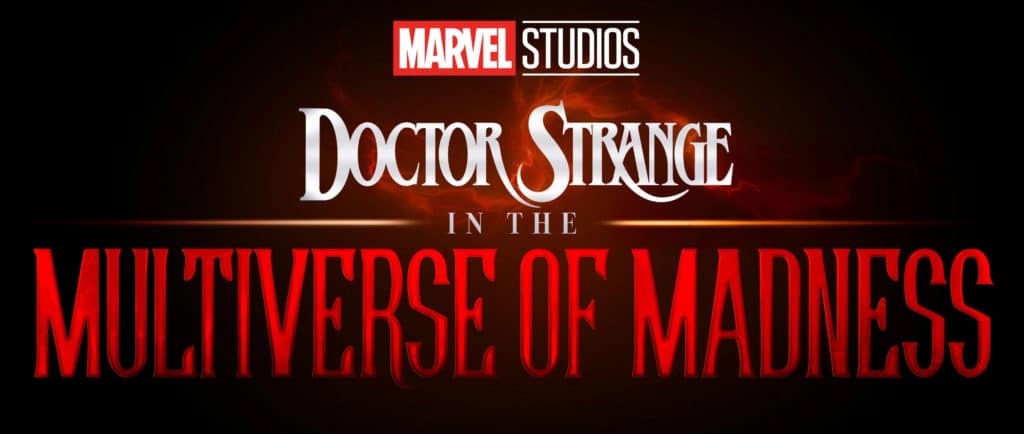 Doctor Strange in the Multiverse of Madness will debut in theaters on March 25, 2022.
KEEP READING: JAMES MCAVOY WANTS TO SEE MARVEL'S "COMPLETE REIMAGINING" OF THE X-MEN JUST LIKE US
Source: Comic Book Movie