Chadwick Boseman's sudden death shocked the world.
The young actor, known globally for his lead role in Black Panther, passed away from a secret battle with cancer in 2020. This tragic event forced a huge directional shift for Black Panther's sequel and shattered the hearts of his fans the world over.
RELATED: ECHO: NETFLIX'S DAREDEVIL CAST RUMORED TO JOIN THE MCU IN NEW DISNEY PLUS SERIES
The last time Chadwick Boseman played the character was in an episode of Marvel's animated TV show What If…?, which offers retooled versions of MCU stories we know with different characters in the lead. T'Challa's episode was planned to be followed up on in season 2, but Boseman's untimely death means we'll never see it.
Chadwick Boseman and What If…?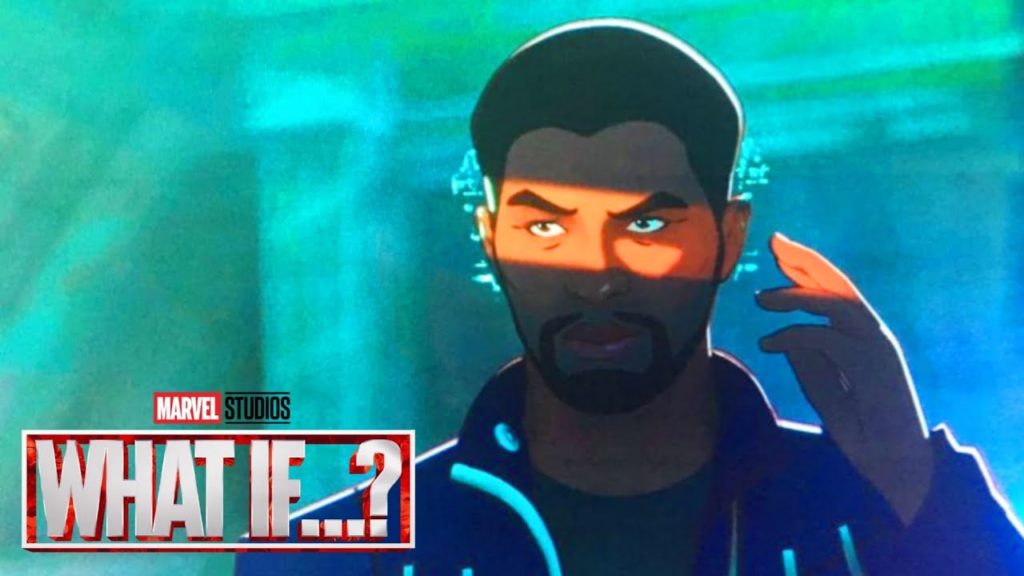 In a recent interview with Variety, director Bryan Andrews offered the following:
I don't know if he knew this, but there was planning to have Star Lord T'Challa spin off into his own show with that universe and that crew and that whole thing. We were all very excited. We know he would have loved it, too. And then, you know, he passed, and so all that's in limbo. So, who knows? Maybe one day.
As the Marvel Universe expands more and more with each film and series, the possibilities seemingly become endless. With Kevin Feige confirming the What If?… episodes will impact the events of future films, we'll sadly never know how Star Lord T'Challa would have worked within the larger context of the MCU past that one episode, leaving it one of the biggest What If?…. questions of them all.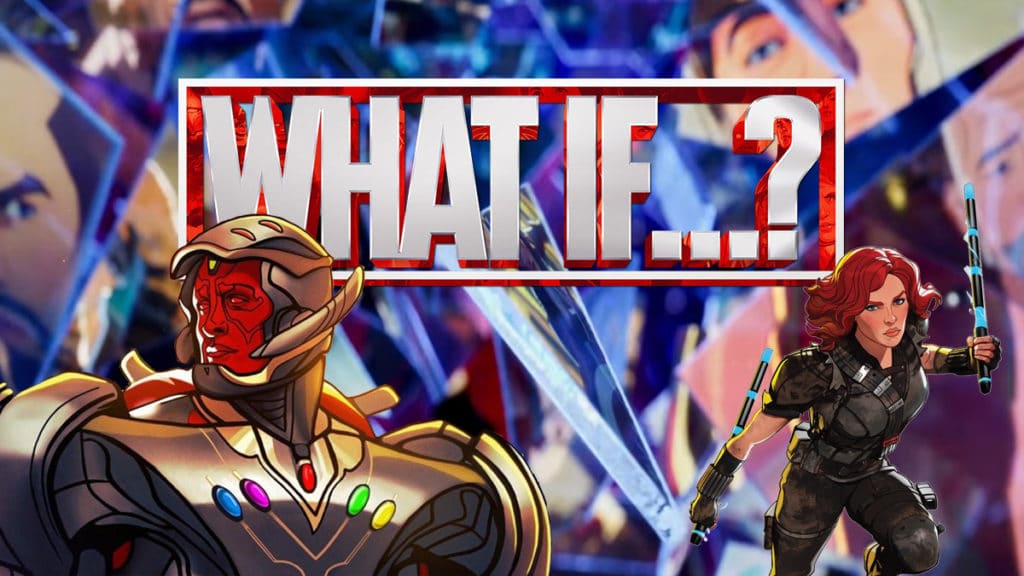 What did you think of T'Challa's What If…? episode? What's your favorite Chadwick Boseman performance? Are you excited for What If…? season 2? Let us know in the comments below and on our Twitter.
KEEP READING: VENOM: LET THERE BE CARNAGE: BREAKING DOWN THE EXCITING FINAL SCENE OF VENOM 2
Source: Variety