Don Cheadle teases Rhodey's journey post Avengers: Endgame and his potential future in the MCU even beyond Armor Wars.
Phase Four of the MCU is adapting a couple of traditionally Tony Stark centric stories, which should be interesting after Tony's sacrifice in Avengers: Endgame. Riri Williams aka Ironheart will be introduced in Black Panther: Wakanda Forever ahead of her Disney Plus series, Ironheart. Riri creates her own armor based on Iron Man's and in the comics meets with Tony himself and uses an AI based on Tony Stark, so it wouldn't be a surprise if Tony's legacy continued in that series in some capacity. But the series where Tony's death and legacy will likely have a huge impact, especially with James "Rhodey" Rhodes as the lead, is Armor Wars .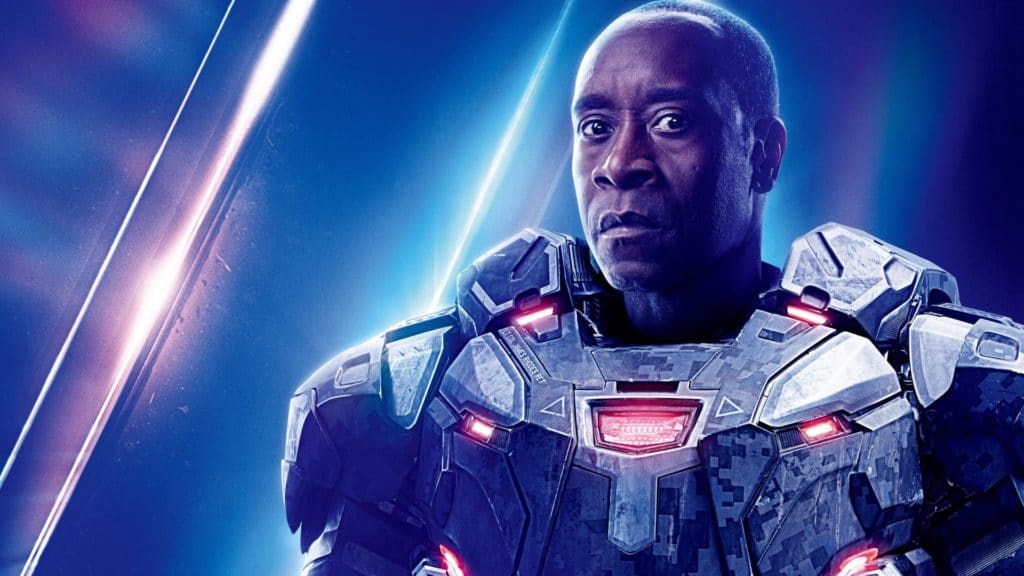 Assuming Armor Wars follows the comic book storyline, Rhodey will likely take on Tony's role in trying to prevent Stark's technology from falling into the wrong hands. This could be especially poignant with Rhodey likely still mourning the loss of his closest friend, if something major happens that threatens both Tony's heroic legacy and the world at large, and if Rhodey, who up until now has been relegated to more of a side kick, will be making a name for himself as a superhero on his own.
RELATED: ARMOR WARS: DON CHEADLE REVEALS "THE DEATH OF TONY STARK" WILL LOOM OVER NEW SERIES
Rhodey has always been a hero as a Lieutenant Colonel in the Air Force, as War Machine, and as an Avenger. But many fans have been curious about what comes next for the hero especially after losing Tony Stark, who Rhodey is intrinsically tied to through their friendship. Rhodey was first brought into Phase Four as a confidant for Sam Wilson after he made the decision to donate Captain America's shield to the Smithsonian, which lead to a chain of events in The Falcon And The Winter Soldier where Sam eventually took on the mantle of Captain America and made it his own.
DON CHEADLE TEASES RHODEY'S FUTURE IN THE MCU
RELATED: YASSIR LESTER BOARDS MARVEL STUDIOS' ARMOR WARS AS HEAD WRITER
At ACE Universe Comic Con (via Murphy's Multiverse), Don Cheadle shared his excitement about how Rhodey's story will not only continue, but how the character no longer being tethered to Tony will allow Armor Wars to dig deeper into his character. Cheadle also teased Rhodey's potential future in the MCU even beyond Armor Wars. Could this mean more The Falcon And The Winter Soldier type cameos and further developing these types of relationships?
"I think the most exciting part is yet to come. I think we don't really have a super strong idea who he is really, outside of that bubble of the Avengers, outside of necessarily his friendship with Tony, and now he's gonna kind of be untethered from all of that.

So it's an opportunity to really kind of discover who he is in a way that we have not had before with concentrated time and focus on Rhodey and Rhodey's journey and hopefully some stuff about his past and and you know teeing up some things about his potential future. I think those kinds of things were hinted at in an Endgame where where this character might go and the things that may be in the offing for him."
Rhodey's character can potentially go in countless directions especially if during Armor Wars Rhodey not only deals with his grief over the loss of his friend, but finds independence outside of Tony Stark's influence. Don Cheadle also gave fans an update on where Armor Wars currently is in the creative process. Cheadle raves about head writer Yassir Lester and how they are working to "crack the spine" of what Armor Wars will be.
"It's very early in the process of Armor Wars, we just hired my boy Yassir which I'm very excited about. […] A great guy, a lot of great ideas but honestly we're just really trying to crack the spine of what it's going to be."
Not much is known about Armor Wars with Marvel and Cheadle, understandably, playing it close to the vest. Cheadle has teased Tony's Stark death playing a role in the series, how they are going to continue digging into Rhodey's past and character, and his overall excitement for Armor Wars. Knowing that Rhodey's story may not end with Armor Wars is exciting news. Especially if Rhodey, as a veteran Avenger, becomes a mentor or confidant of sorts for some of the newer heroes or heroes taking on larger than life legacies. During the Infinity Saga Rhodey formed some interesting relationships with other MCU characters, like Sam Wilson, that could be further developed in interesting and exciting ways in future projects.
RELATED: AGATHA HARKNESS: NEW WANDAVISION SPIN-OFF IN DEVELOPMENT AT MARVEL STARRING KATHRYN HAHN'S POPULAR VILLAIN
Armor Wars could be one of the most interesting series coming to Disney Plus. Adapting a comic book that is very much an Iron Man story and instead centering it on James "Rhodey" Rhodes aka War Machine is an intriguing decision and could bring a lot of emotion and heart to this character's story while helping him find his own footing in the MCU outside his friendship with Stark. Rhodey was introduced in the first Marvel movie, Iron Man, but fans still don't know much about him or his past. Armor Wars, as well as any other films and series he may appear in, gives Marvel the perfect opportunity to truly dig into and develop his character which should lead to some enthralling stories and relationships for Rhodey.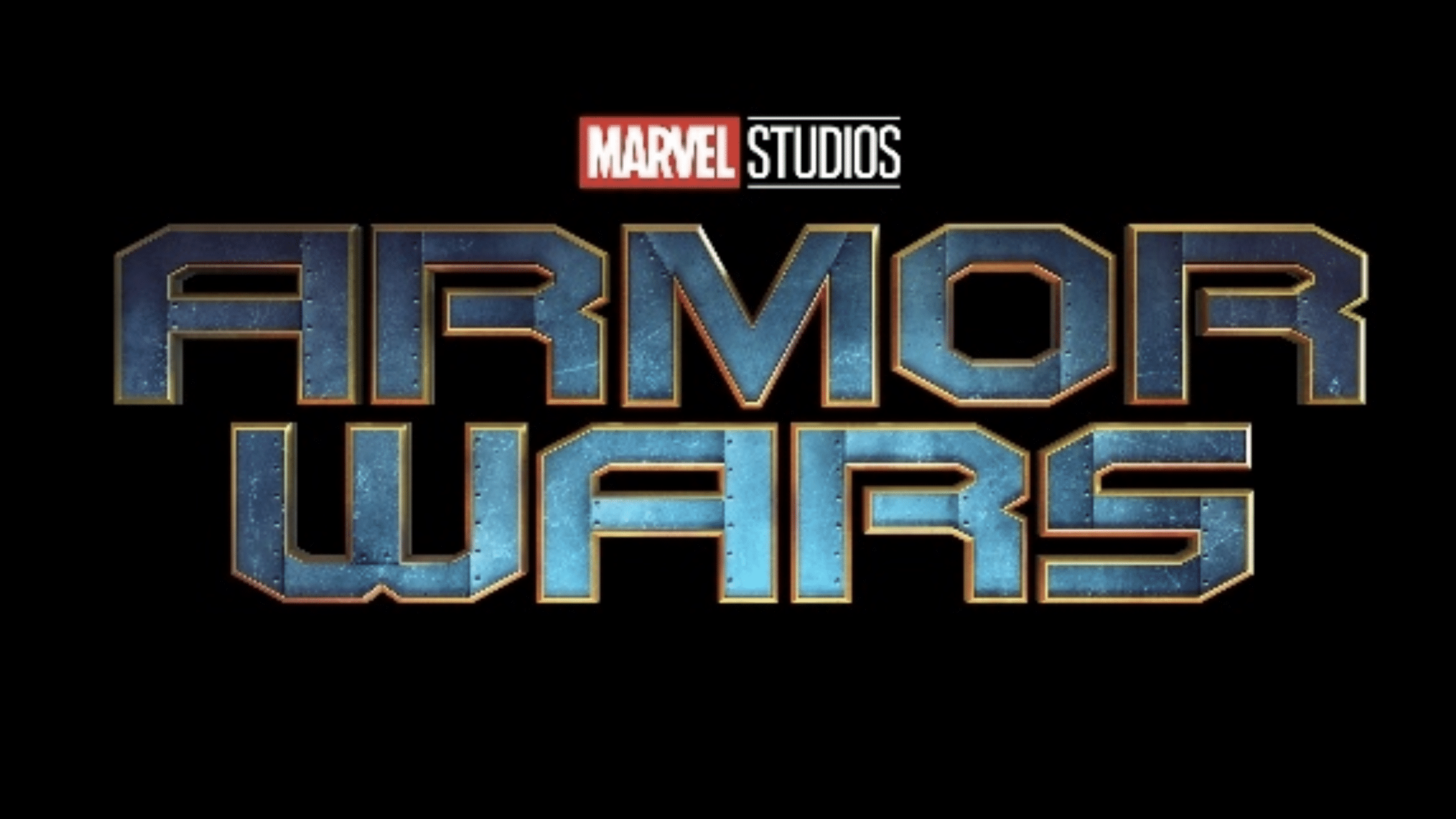 Are you excited for Armor Wars? What other MCU projects would you like to see Rhodey appear in? What do you hope to see with Rhodey's character in Armor Wars? Leave your thoughts in the comments below or on our social media and check back with The Illuminerdi for more MCU and Armor Wars new.
KEEP READING: AFTER VISION'S TRAUMATIC RETURN IN WANDAVISION WHICH NEW MCU PROJECT COULD HE APPEAR IN NEXT?
Source: Murphy's Multiverse