Streaming platforms have been a blessing for many during the pandemic era, but now those blockbusting behemoths may be in serious trouble. 
Over the past three weeks, negotiations between the International Alliance of Theatrical Stage Employees (IATSE) and the Alliance of Motion Picture and Television Producers (AMPTP) have broken down over payment disputes and improper working conditions provided by streaming platforms to their employees. 
What is IATSE?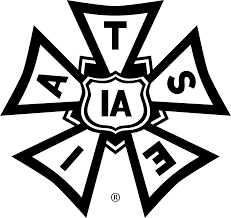 The IATSE is made up of everyone on a film set who isn't an actor, writer, director, producer, or teamster working on productions (sound engineers, editors, etc). Their grievance is aimed at streaming giants for using an outdated "New Media" deal to pay them less, force inconsistent hours, and not provide safe working conditions. If the IATSE and AMPTP can't come to an agreement before October 18th this year, a strike has been authorized starting at 12:01 AM that day comprising of the former's 60,000 members.
RELATED: DUNE REVIEW: DENIS VILLENEUVE'S MASTERFUL ADAPTION DOES SOURCE MATERIAL JUSTICE
This all began back in 2009 when streaming platforms were still considered "New Media".  Like most start-ups, employees were paid a flat but less-than-optimal fee for their work under the understanding that as the business grew, so too would their earnings. However, as the streaming platforms gained momentum and strongholds in the film and television industries over the past decade, the pay and working conditions have not improved. This is especially damning given the growing necessity of streaming platforms in the wake of the COVID-19 pandemic, which saw platforms like Netflix, Amazon Prime, and the like become the primary entertainment option for viewers across the world. 
These films and shows don't make themselves, they're made by the collaboration of many hard-working individuals, and if a large chunk of those individuals feel they are undervalued and refuse to work, then that presents a huge problem for the platforms in producing their output.
Specifically, the members are requesting a 10-hour turnaround between shifts for all workers and a 54-hour turnaround on weekends, an increased meal penalty which would require productions +to stop for lunch breaks, and safer working conditions.  The last time a strike of similar magnitude occurred was the 2008 Writers Guild Strike, in which thousands of writers rallied together for improved pay and royalties on their work, leading to the cancellation of many prominent series and the rapid increase in reality television shows in order to compensate. 
IATSE President Matthew Loeb stated the following in terms of the pacing of negotiations between his organization and the AMPTP:
"The pace of bargaining doesn't reflect any sense of urgency. Without an end date, we could keep talking forever. Our members deserve to have their basic needs addressed now."
This comes as yet another blow to the Hollywood studio system which has seen many of the major players called out for mistreatment of its workforce. Disney and Scarlett Johansson recently settled their dispute over her payment on Black Widow (itself an entirely different can of complicated legal worms) and Warner Brothers has faced several allegations of mistreatment of staff by upper management.
RELATED: HOW SCARLETT JOHANSSON SUING DISNEY OVER BLACK WIDOW'S STREAMING RELEASE COULD CHANGE HOLLYWOOD
If an agreement between the AMPTP and IATSE can't be reached before October 18 and the strike goes forward, the impact it could have on the entertainment industry is a huge lingering question mark given the new strenuous relationship between theatrical releases and streaming platforms. The Illuminerdi will be there to update you on this story as it develops.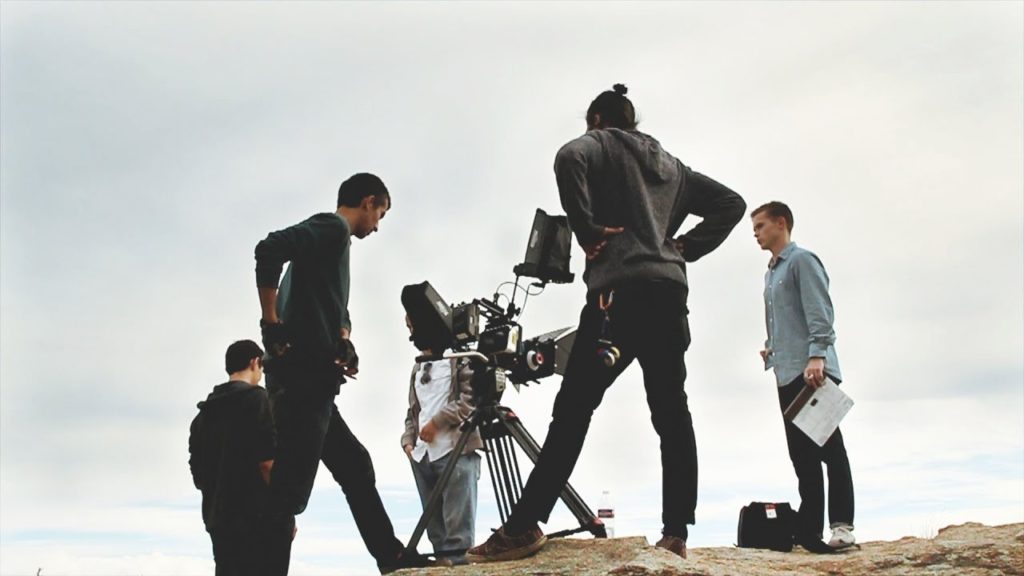 What do you think of this major break in the IATSE case? Do you think the entities will reach a mutually beneficial agreement before the strike occurs, or will it go forward? Let us know in the comments below and on our Twitter.
KEEP READING: CHUCKY SERIES WILL TACKLE WILL TACKLE MAJOR ISSUES TEENS FACE TODAY
Source: The Guardian