Avengers star Paul Rudd gives an exciting update on the performance of Jonathan Majors as Kang the Conqueror in Ant-Man 3.
In just over a year, Marvel Studios will bring along another one of its long-awaited threequels with Ant-Man and the Wasp: Quantumania, with the MCU passing more than 30 theatrical entries by that point in time. With the story adding its first new entries five years after Ant-Man and the Wasp, reminiscent of the five-year time gap before Avengers: Endgame, Paul Rudd and crew will look to bring the franchise's biggest adventure to date.
As is the case with every MCU movie, Ant-Man 3 will boast the expected round of star power around Rudd and Wasp actress Evangeline Lilly. Michael Douglas and Michelle Pfeiffer will make their comebacks as the original Ant-Man and Wasp while Kathryn Newton is set to take over as Cassie Lang and embody the superhero Stature – this is all on top of the hope that Michael Pena's Luis and the rest of X-Con will be back for more madness as well.
Paul Rudd Talks Kang The Conqueror In Ant-Man and the Wasp: Quantumania
With all of this coming on the heroic side, the team will be in for a threat unlike any of them have ever faced with Jonathan Majors' Kang the Conqueror making his big-screen debut. Jonathan Majors delivered an unexpected version of the character named He Who Remains in the Season 1 finale of Loki, but after he helped throw the Multiverse into chaos, it seems that he will be well on his rise to power and going full Kang in this movie.
With filming just over halfway done, fans are already looking forward to seeing Kang begin to evolve into the immensely powerful supervillain they know and love from the comics. As it turns out, his work on set is already impressing some of his fellow MCU castmates as well.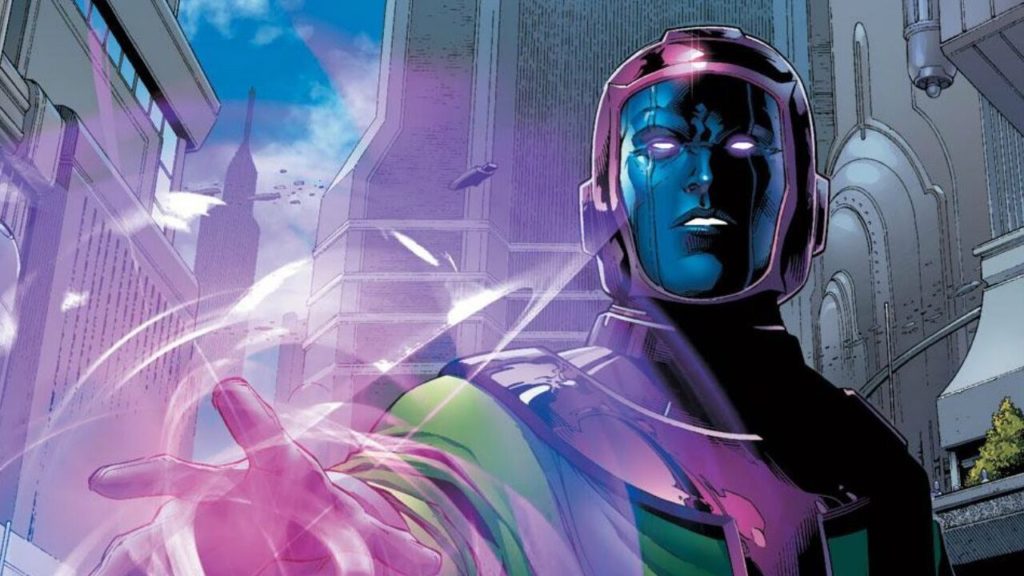 In a recent interview with Variety during the promotional tour for Ghostbusters: Afterlife, MCU veteran Paul Rudd couldn't help but heap praise upon newcomer Jonathan Majors for his performance as Kang the Conqueror. While he kept the details a secret almost a year and a half before the film's release, Rudd was blown away by Majors' enthusiasm and is a fan of the actor's work so far on Ant-Man and the Wasp: Quantumania:
"I've loved everything he's done, and I see what he's doing in this, and I'm knocked out by it. It is really fun to bring new people into the fold, and the enthusiasm that people have is palpable."
Only having been rumored to debut in Loki before he shocked the world upon his arrival, it appears that Jonathan Majors is quickly making an impact upon his co-stars both on Disney+ and in the movies. There's clearly some huge shoes to fill after villains like Tom Hiddleson's Loki and Josh Brolin's Thanos in the Infinity Saga, but it's becoming clear that Majors is up to the challenge.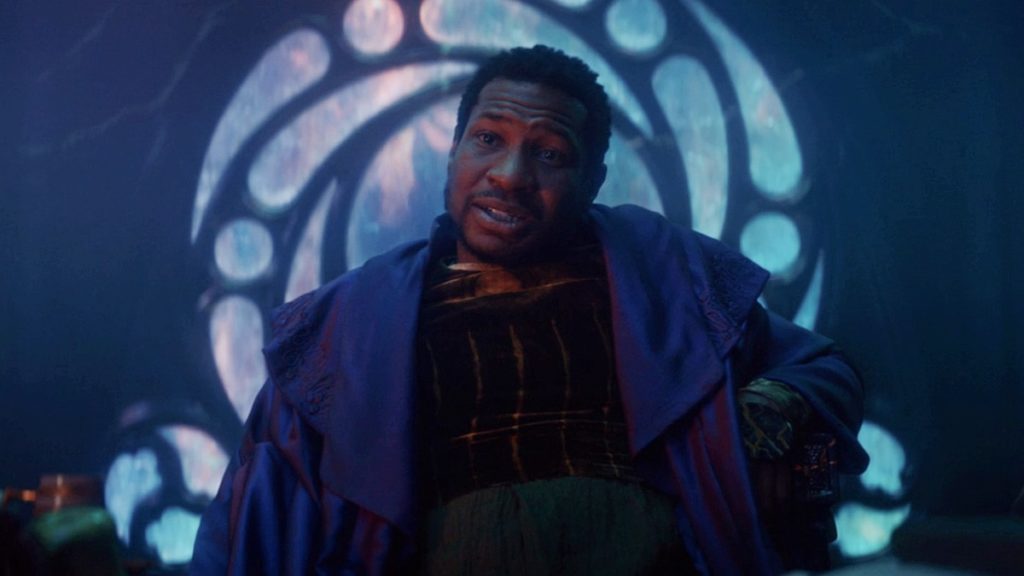 With Marvel's usual round of intense secrecy surrounding Ant-Man 3, fans likely won't learn much about Majors actual performance until some time after filming comes to an end in late 2021 or 2022. However, given the hype for Kang's big-screen debut, it shouldn't be too long before the world sees what Rudd does from the MCU set.
Ant-Man and the Wasp: Quantumania will debut in theaters on February 17, 2023. What are you expecting with the debut of Kang the Conqueror? What's your favorite Jonathan Majors performance? Let us know your thoughts and theories in the comment section below or over on our social media!
KEEP READING: EVANGELINE LILLY NO LONGER FINDS HER ANT-MAN CHARACTER AN "ENIGMA"
Source: Murphy's Multiverse Art: Bosslogic