Filming on HBO's The Last of Us is well underway. A few weeks ago, we got pictures from the set, mimicking the streets of Austin, Texas where the show starts off. Then not long after that, we got an official first look at Bella Ramsey as Ellie and Pedro Pascal as Joel Miller.
The shot was extremely accurate to the game, although we didn't get to see much of their faces. The detail of their costumes is mind-blowing. I even thought that there was some CGI involved in that photo, but later sources confirmed that it was indeed a real photo.
New Looks at HBO's The Last of Us
We now have a much better look at Pedro Pascal as Joel as more photos from the set of The Last of Us were released online and continue to pour in.
Take a look a Pedro in the photo down below:
Well, would you look at that?! For those worrying that Pedro couldn't pull off the Joel looks, there is your answer. That picture shows how meticulous HBO is being when it comes to its costumes. This picture confirms that Pedro is in Canada and shooting. Some weren't sure if he was already working on the set, but thanks to the actor's Instagram and now the reveal of this picture of him, in costume and on set, surely confirms that Pascal started shooting.
Just as I was typing this article, some footage from the set popped up on Twitter. Check it out!
The footage shows Joel and Ellie (Pedro and Bella) walking towards a building with several broken-down vehicles all around them. It's quite the beautiful scenery with lots of trees. While Pedro is busy filming The Last of Us, The Mandalorian started shooting today. I wonder how the schedules will play out. The Last of Us is expected to have ten episodes with quite the hefty budget. The show is expected to premiere sometime next year. 
For those unfamiliar with the game, The Last of Us has a different take on a post-apocalyptic world. The cordyceps fungi, which usually take over the body and central nervous system of bugs, mutated and caused humans to become these rage-filled, zombie-like creatures. Over time, their bodies will mutate and give the classic cordyceps-infected-being look. Joel Miller, a hardened smuggler, is hired to take Ellie to a group called the fireflies because they want her blood (she is immune) to manufacture a cure to save humanity. Their journey turns two strangers whose relationship started off rocky, into a father and daughter-like relationship, doing whatever is necessary to keep each other alive.
RELATED: THE LAST OF US: 1ST LOOK PHOTO REVEALS PEDRO PASCAL AND BELLA RAMSEY IN HBO'S APOCALYPTIC SERIES
I personally cannot wait to watch this series. I've been a huge fan of the game, and if you read any of my past articles about this adaptation, you know that I will be watching and reviewing this show. Just like any fan, I hope they do it justice. At least they started off right with the casting. I think Pedro Pascal will do an excellent job of playing Joel. I wasn't sure about Bella Ramsey at first, but once I reminded myself how much of a badass, she was on Game of Thrones, I knew that the casting directors made the right choice.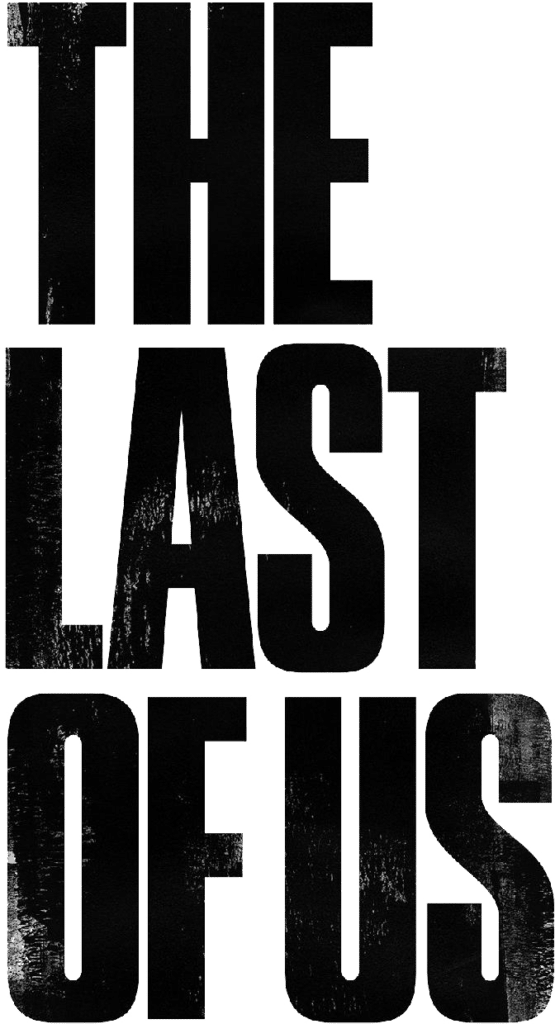 The Last of Us will air on HBO in 2022. What about you? Do you want the TV show to be faithful to the games or tell a different story altogether? What did you think of Pascal's look as Joel? Don't forget to leave a comment and follow all of our social media pages to stay up-to-date with all of the latest The Last of Us news! 
KEEP READING: CHUCKY SERIES WILL TACKLE WILL TACKLE MAJOR ISSUES TEENS FACE TODAY
Source: CBM