The second trailer for The Batman is finally here and we get another look at Robert Pattinson as the Dark Knight himself, as well as more from his co-stars such as Zoë Kravitz as Selina Kyle / Catwoman and Paul Dano as Edward Nashton / Riddler.
The trailer shows off Robert Pattison against some of your favorite DC villains, the Riddler and the Penguin, and this version of Batman is not holding back. We still haven't seen too much of the Riddler, presumably, they are saving a lot of his stuff for the actual movie. However, we did get to see a lot of Collin Farrell's Penguin who looks to be one of the best interpretations of the character so far.
We also got to see our first look at Venom: Let There Be Carnage Director, Andy Serkis, as everyone's favorite butler, Alfred Pennyworth. We only get short glimpses of the character but we really get to see the concern he has for Bruce and what he is doing as he is still new to being the Batman.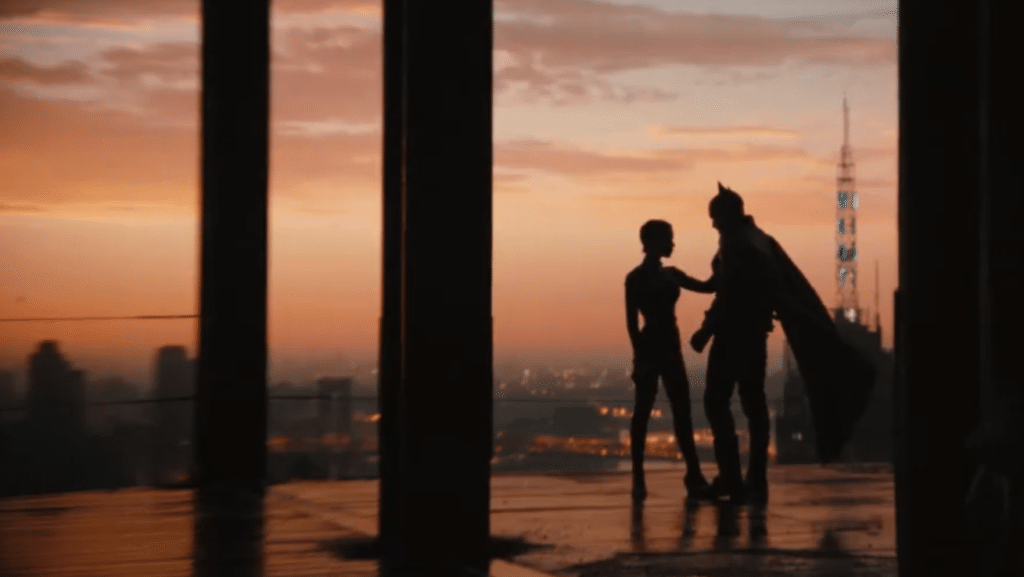 Probably one of the things explored the most in the trailer was Bruce and his relationship with Selena Kyle / Catwoman. Pattinson and Kravitz seem to have amazing chemistry together so it will be especially exciting to see the two interact in the full feature.
RELATED: AMAZING 2ND TRAILER FOR GOTHAM KNIGHTS REVEALED AT DC FANDOME
One thing that this trailer made clear is that they were not playing around when it comes to the action. If you are looking for Batman to ruthlessly take down bad guys in intense action sequences you came to the right place as it seems like The Batman delivers that on all fronts.
It is also clear that director Matt Reeves clearly is the man for the job when it comes to The Batman. Reeves promises to give a grounded Year 1 noir-like detective story which perfectly encapsulates who and what Batman is in the comics.
Robert Pattinson Becomes The Batman In New Trailer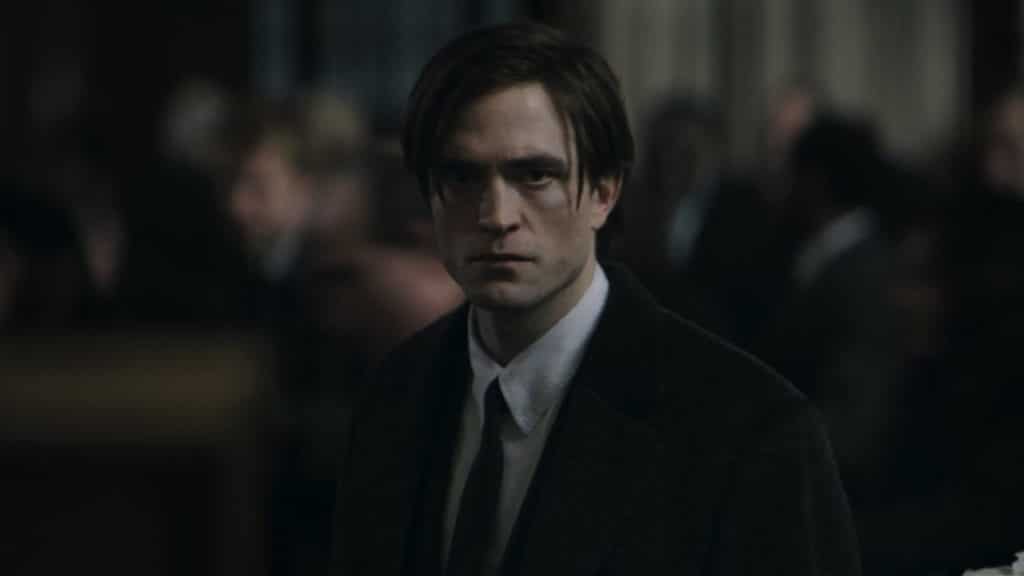 Many fans were apprehensive when the former Twilight star signed up to take on the lucrative role. However, if this trailer shows anything it's that Robert Pattinson was born to play Batman.
Since the Twilight days, Pattinson has made a name for himself for being in other films such as The Lighthouse and Tenet. Even in the Twilight films, I feel that Pattison showed that he knows how to play a dark, brooding, rich person, aka Bruce Wayne.
RELATED: EPIC FIRST TEASER FOR THE FLASH REVEALED AT EXCITING DC FANDOME EVENT
In this trailer, Robert Pattinson perfectly showcased the dark and brooding Year 1 Batman that fans have been craving for. During the DC FanDome event, Pattinson described Bruce Wayne as still trying to figure who the Batman is and calculating the difference between Bruce Wayne and the Dark Knight.
Only time will tell what the overall reception of Pattison's Batman will be. If this trailer is anything to show, I think we've got something pretty freaking awesome on our hands.
The Batman stars Robert Pattinson as Bruce Wayne / Batman, Zoë Kravitz as Selina Kyle / Catwoman, Paul Dano as Edward Nashton / Riddler, Jeffrey Wright as James Gordon, John Turturro as Carmine Falcone, Peter Sarsgaard as Gil Colson, Andy Serkis as Alfred Pennyworth, and Colin Farrell as Oswald "Oz" Cobblepot / Penguin.
What are your thoughts on the latest trailer for The Batman? Do you think Robert Pattinson is going to make a good Batman? Let us know in the comments below! Also, be sure to follow The Illuminerdi on social media to be notified of more DC news and updates like this in the future!
KEEP READING: TITANS SEASON 4 OFFICIALLY REVEALED AT DC FANDOME EVENT
Source: DC FanDome