The fourth season of the popular HBO Max series, Titans, has officially been revealed as a part of the DC FanDome event.
Season 3 has been significantly more popular amongst fans as it has a more focused story than the previous two seasons which had what many felt to be too many revolving storylines. Season 3 has a more grounded storyline that focuses mostly on the Bat-family storyline as well as the storyline between Starfire and Blackfire.
A few characters were written out of the show during season 3. The most important characters being Hank Hall / Hawk and Dawn Granger / Dove. Those two characters were originally just slated to be guest stars in the first season of the show and would then go one to have their own spin-off. However the writers on Titans thought they had such good chemistry with the other characters, so they decided to keep them around for season 2 and some of season 3.
Unfortunately, the cast of Titans just became too crowded and some characters had to go. Hank and Dawn were taking up a lot of the focus during season two and while I loved their storyline it really took away from the main stories they were trying to tell.
RELATED: AMAZING 2ND TRAILER FOR GOTHAM KNIGHTS REVEALED AT DC FANDOME
Completly missing in seasons 3 has been Rose Wilson / Ravager who was a major factor in Season 2, especially with Jason Todd's storyline. It is especially peculiar that the character has barely been mentioned in season 3 considering the major focus is on Jason Todd / Red Hood.
Another character who will not be returning for season 4 is Dr. Jonathan Crane / Scarecrow. This is not surprising as usually, the main villains in DC shows don't typically appear throughout multiple seasons aside from special exceptions. It also doesn't help that the actor, Vincent Kartheiser, has been investigated over his behavior on the set of Titans.
What To Expect For Titans Season 4
All cast members, besides the ones mentioned above, are expected to return for season 4 (so long as nothing happens to their characters in the final episodes of season 3). Jay Lycurgo will also more than likely return as Tim Drake, this time as a series regular.
Speaking of Tim Drake, it's safe to say that a big portion of season 4 will see Tim becoming the third Robin and joining the Titans. We now know the whereabouts of Bruce Wayne as well, so he will more than likely have a role in Tim becoming the next Robin as well.
Otherwise than that the rest of Titans season 4 is currently a mystery. Only time will tell what this incredible show has in store for us DC fans when Titans season 4 comes to HBO Max sometime in 2022!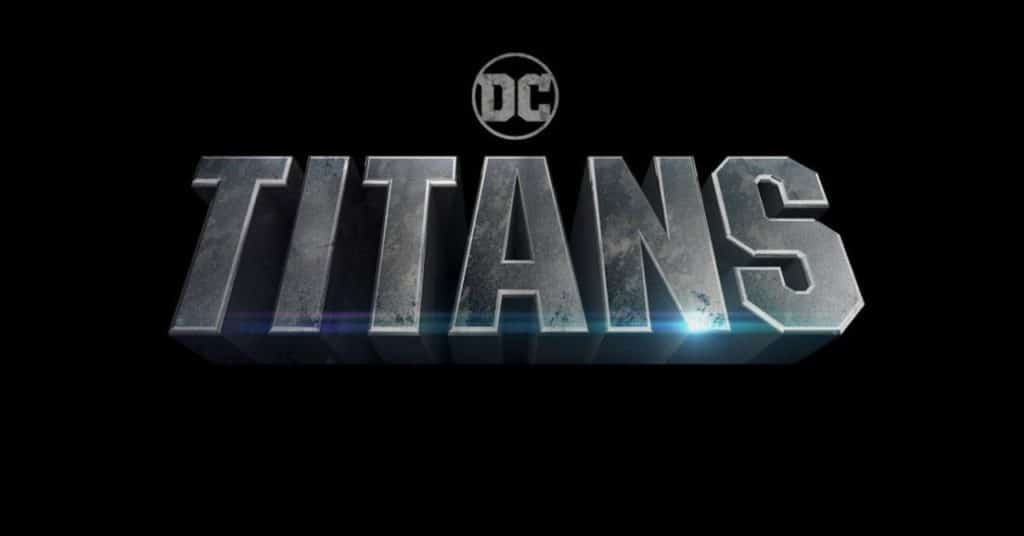 Titans stars Brenton Thwaites as Dick Grayson / Nightwing, Mame-Anna Diop as Koriand'r / Kory Anders / Starfire, Teagan Croft as Rachel Roth / Raven, Ryan Potter as Gar Logan / Beast Boy, Curran Walters as Jason Todd / Red Hood, Conor Leslie as Donna Troy / Wonder Girl, Joshua Orpin as Conner Kent / Superboy, Savannah Welch as Barbara Gordon, Damaris Lewis as Komand'r / Blackfire, and Jay Lycurgo as Tim Drake / Robin.
What are your thoughts on Titans Season 4 being revealed at DC FanDome? Will you be checking it out once it premieres on HBO Max in 2022? Let us know in the comments below! Also, be sure to follow The Illuminerdi on social media to be notified of more DC news and updates like this in the future!
KEEP READING: PEACEMAKER BREAKING NEWS: WATCH THE COMEDIC FIRST FULL-LENGTH TRAILER OF THE "WORKPLACE COMEDY" FROM DC FANDOME 2021
Source: DC FanDome