Power Rangers has had many themes over the years and currently, Hasbro is using the Dinosaur theme for the first time. With the anticipation of Hasbro possibly creating their own Rangers, many fans are eager to know what they might do. With many other possible combinations, there is a lot of potential concepts that could start the next generation.
With the deal between Toei and Hasbro being over, the likelihood of seeing Power Ranger exclusives increases, with adaptions for three unused Sentai currently ruled out. There have been originals such as The Omega Rangers and HyperForce, but never a full, live-action team.
Considering the brands and experience that Hasbro has, the company could ultimately make its own concepts that could go beyond imagination. Here are some of the best themes that Hasbro could work with for a new team of Rangers.
1. Vehicle Theme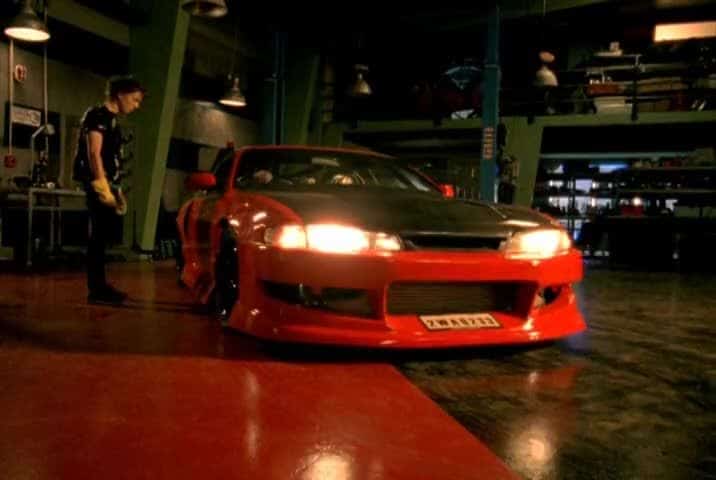 This is automatically going to be the one theme that Hasbro could excel at. With the amount of experience from working with Transformers, they could create an epic gimmick for the toy line of a brand new Ranger series. This would also fill the hole for the desire to see Kirameiger adapted as the series was the latest vehicle Sentai that featured the use of gems in the design.
This is also a great time for the theme as the Transformers franchise is starting to dive more into the Beast Wars spin-off, for both TV shows and movies, meaning that both shows wouldn't be competing against each other. Other variations of this category could include engines and even machines.
2. Space Theme
As Kyuranger would be difficult to Adapt with the amount of Rangers, another Ranger team could be forged so that the fans could get this type of series. With the success of Power Rangers in Space, it wouldn't be a surprise if fans got excited for another series in this genre.
RELATED: CHOUJIN SENTAI JETMAN'S ENDING HAD SOME MASSIVE PROBLEMS
Even movies like Guardians of the Galaxy have shown the popularity of the concept. Plus there are a lot of different ways a Ranger team could be made within this Theme, including various galactic vehicles or even xeno-type zords.
3. Magic Theme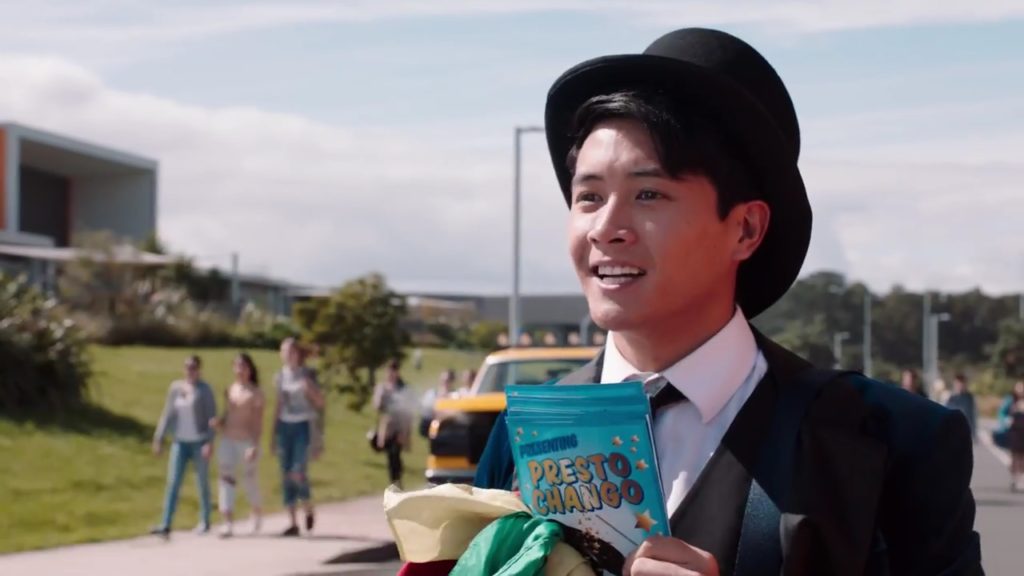 The only time that Magic has truly been a part of Power Rangers was during the series Mystic Force and Ninja Steel. Due to the different types of magic seen in fiction, there are many ways to make a Ranger series in this category. This theme could also be combined with many different concepts, but it would be unexpected if Hasbro used it as a basis.
It's possible that Dungeons and Dragons could be used as inspiration if the Theme was used, plus there was excitement when people originally thought Ryusoulger would be a dragon-based series.
4. Sci-fi Theme
Much like the genre, this could include a range of specific concepts within the science fiction category. From advanced technologies to Interdimensional travel, a Ranger team based on these concepts could produce so much exciting content for fans to enjoy. Even though this category would naturally be paired with space, it could still apply to Earthbound Rangers, with its use having unlimited potential.
5. All-new Supernatural Power Rangers Theme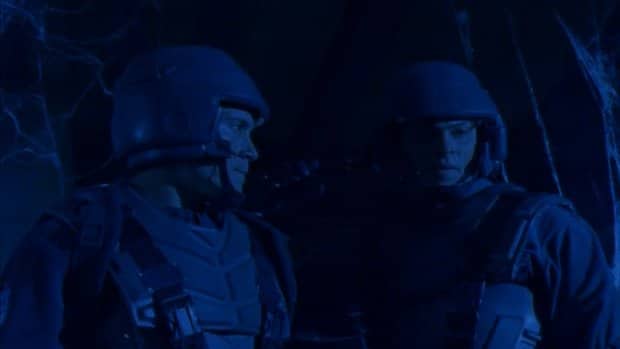 This is one theme that Power Rangers has yet to tackle fully. This includes folklore, monsters, and even superpowers relate to this category. Considering the popularity of Stranger Things, it would great basis for a new type of Power Rangers. The same could be said for monsters as even the Henshin! Table-top RPG has a template for a horror-influenced Ranger team.
6. Reuse of Dinosaur Theme
Since Dinosaurs are heavily linked to Power Rangers, it would make sense if this type of concept is used again. However, it's unlikely that the Theme will follow so soon after Power Rangers Dino Fury.
RELATED: THE REMAINDER OF POWER RANGERS DINO FURY SEASON 1 RELEASED ON NETFLIX TODAY
The day Hasbro creates their own dino Ranger Team will likely start a new era. As a result, they may go all-out on the concept to make it the new mascot of the franchise, to take over from the Mighty Morphin series.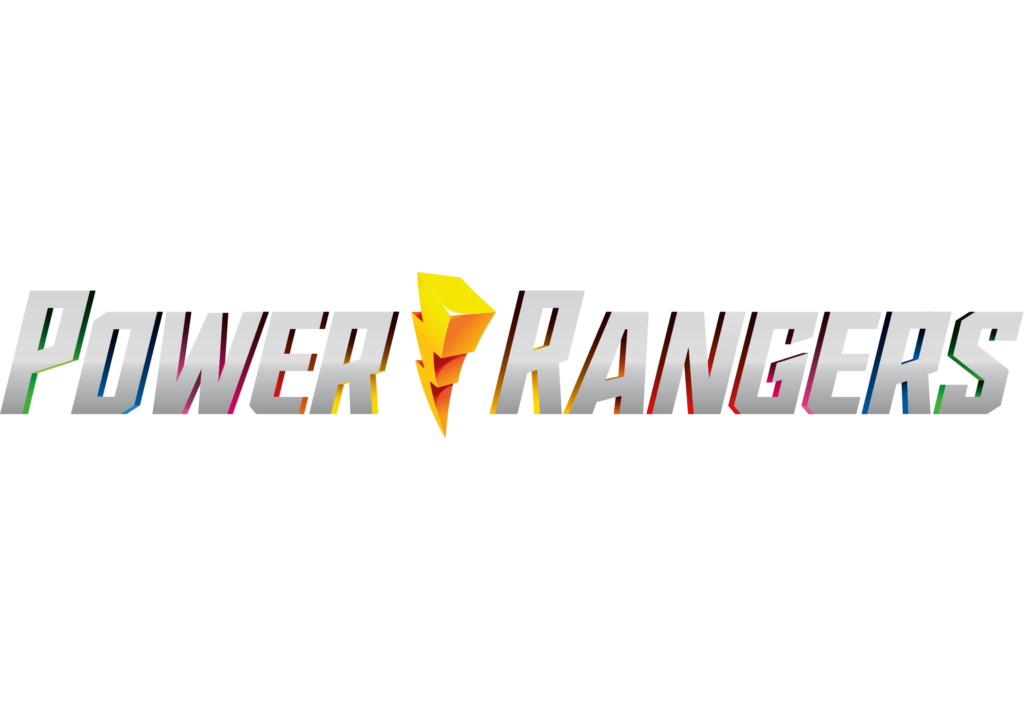 All these different themes could allow Hasbro the chance to produce new sets of Rangers, Zords, and items in their arsenal. With the aim to ultimately produce amazing toys and merchandise for fans to collect and enjoy. Whichever theme they choose for their first creation, it will certainly be one of the biggest events in Power Rangers history, if Hasbro decided to take this path.
What do you think would be a great Powers Rangers theme? Do you want to see Hasbro create Original Ranger shows? Is there a specific concept you'd want in the show? Let us know on social media, or in the comments below, and keep following The Illuminerdi for more Power Rangers content.
KEEP READING: WHY SUPER SENTAI AND POWER RANGERS ORIGINALS SHOULD BE USED IN THE FUTURE OF THE BRAND