Power Rangers Dino Fury fans don't have to wait any longer for new episodes as the rest of Season 1 has dropped on Netflix today. Most of these episodes becoming available before they have aired on Nickelodeon which has been the series' home for over 10 years now.
This isn't the first time Hasbro has decided to release episodes of the show early onto the service as they have previously done this with episodes 9, 10, and 11 of the season.
The new episodes coming to Netflix today are:
Episode 12 Super Hotshot
Episode 13 The Matchmaker
Episode 14 Old Foes
Episode 15 Storm Surge
Episode 16 Ancient History
Episode 17 Our Hero
Episode 18 Crossed Wires
Episode 19 The Makeover
Episode 20 Waking Nightmares
Episode 21 Void Trap
Episode 22 Secret Santa
Without giving major spoilers, in these episodes, we will see some more backstory into the mysterious villain, Void Knight, an old foe returns, and we finally get to meet, Ayion, the Gold Ranger!
Power Rangers' Future On Netflix After Dino Fury
Power Rangers' future on Netflix gets more and more interesting as time goes by. Chance Perez, who plays the Javi the Black Ranger, has previously stated in an interview with iHeartRadio that season 2 of Dino Fury will air exclusively on Netflix in 2022.
RELATED: POWER RANGERS DINO FURY SEASON 2 WILL RELEASE EXCLUSIVELY ON NETFLIX
We currently have no other details on how the series will continue to be distributed past this comment. However, it does make sense as Hasbro's deal to air Power Rangers on Nickelodeon is set to expire this year. They may just do the same thing as last year and just air Part 1 in the first half of 2022 and Part 2 in the second half, just without Nickelodeon.
It is also possible that Hasbro/Netflix could just go the pure binge-watch approach and just release all of the episodes all at once. This would give Power Rangers fans a major lack of TV content for the rest of the year, however.
Now, what could this mean for Power Rangers after 2022? Will the series continue to stay on Netflix even after Power Rangers Dino Fury season 2 is done airing? My guess would be yes.
We know that Hasbro still has plans for Power Rangers after Dino Fury we just don't know what those plans will exactly entail. Whether it be an animated project, a special 30th-anniversary celebration, or even if they would go back and adapt some of the seasons they have skipped. However, what we do know is that Hasbro seems to be committed to releasing new Power Rangers content on Netflix. Even though a lot of the legacy seasons were taken off the service earlier this year.
Only time will tell what the future of the franchise will bring. Whether it be on Netflix or even elsewhere we at The Illumienrdi cannot wait to see what Hasbro has in store for us Ranger fans in the coming years.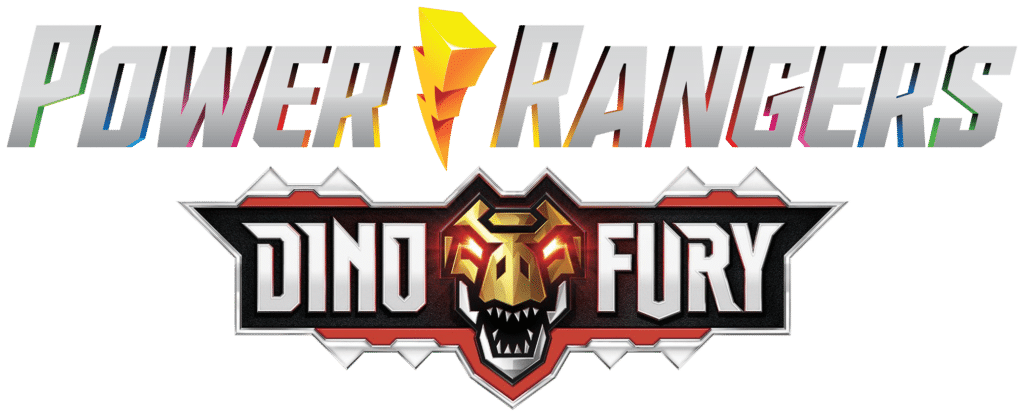 Power Rangers Dino Fury stars, Russell Curry as Zayto the Red Dino Fury Ranger, Kai Moya as Ollie Akana the Blue Dino Fury Ranger, Hunter Deno as Amelia Jones the Pink Dino Fury Ranger, Tessa Rao as Izzy Garcia the Green Dino Fury Ranger, Chance Perez as Javier Garcia the Black Dino Fury Ranger, Jordon Fite as Aiyon the Gold Dino Fury Ranger, Jared Turner as Void Knight, and Jo Davidson as Solon.
What do you guys think about Power Rangers Dino Fury releasing new episodes on Netflix? Let us know in the comments below! Also, be sure to follow The Illumienerdi on social media to be notified of more Power Rangers news and updates like this in the future!
KEEP READING: POWER RANGERS DINO FURY CHANGES THE CHILDREN'S TELEVISION LANDSCAPE BY INTRODUCING AN LBGTQ+ RANGER
Source: Netflix