2021's eagerly anticipated Hasbropulse Con has arrived. Our squad of multicolored spandex-wearing heroes showed up along with producer, Simon Bennet in the first panel hosted by Brandon Davis. The Dino Fury Rangers are just excited as the rest of us, They conversed, walked down memory lane, but most of all, they treated us to some awesome reveals to look forward to.
What's in Store for Fans Of Power Rangers Dino Fury
Quality is better than quantity, as the old folks say. While the Power Rangers Dino Fury panel did not reveal much, they most definitely released a substantial amount of details to sustain fans until season 2 of Dino Fury premieres exclusively on Netflix next year. This season has been doing a phenomenal job, reconnecting with old fans, while inviting new fans to come on board as we sail through the Morphin Grid.
Season 2 is set to pick up where we left off, we'll discover what happened to Void Knight and his muse, Santaura, while witness the rangers face new threats, and continue to explore Raftkon's history with Zayto and Aiyon. Of course, we will see the Power Rangers gain new zords, weapons, power-ups, dino keys, and a gorgeous set of wheels.
We did not get a trailer, but we got a sneak peek at Russell Curry's Dino Bike in all of its might with beautiful aesthetics and graphics. I don't know about you, but that footage has me infused with adrenaline. Season 2 is going to be awesome!
Izzy Joins Legacy Wars
As soon as Tessa Rao's Izzy came on the scene, she immediately became a fan favorite, and personally, she's my favorite Ranger this season. Being the first official female Green Power Ranger can be a lot to live up to, and Izzy is more than well-exceeding expectations. It was an honor for Tessa Rao to announce Izzy as a playable character for Power Rangers Legacy Wars.
Red Ranger Lightning Collection Figure Revealed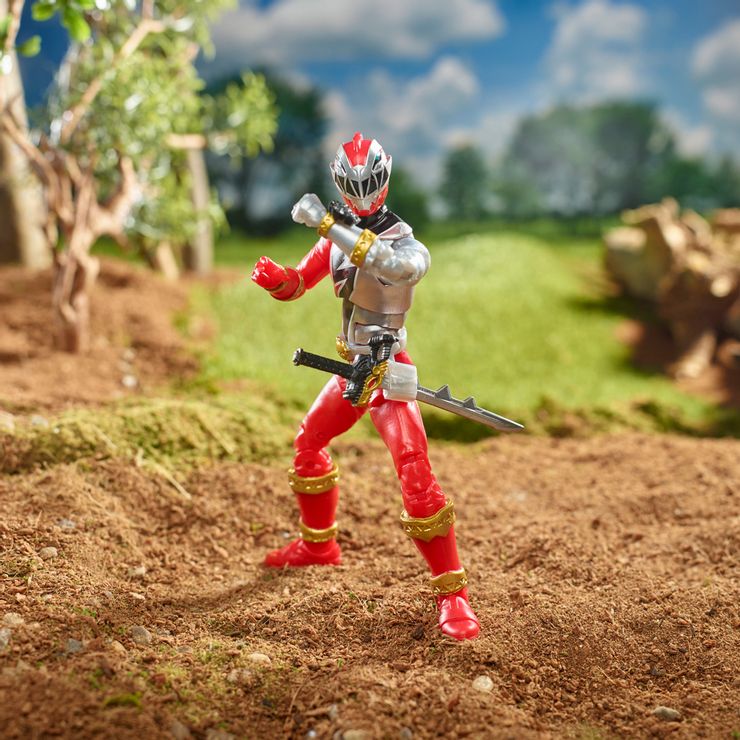 This season has been lacking in Hasbro's Lightning Collection much to the chagrin of many fans, until now. The Red Dino Fury Ranger's Lightning Collection action figure was unveiled by Russell Curry. PRDF fans and Lightning Collection enthusiasts now have something else to look forward to.
This season is a monumental step in the right direction for the future of Power Rangers and many of us can't wait to see it. There's better storytelling, action sequences, and visual effects, and we have Simon Bennett and crew to thank for that.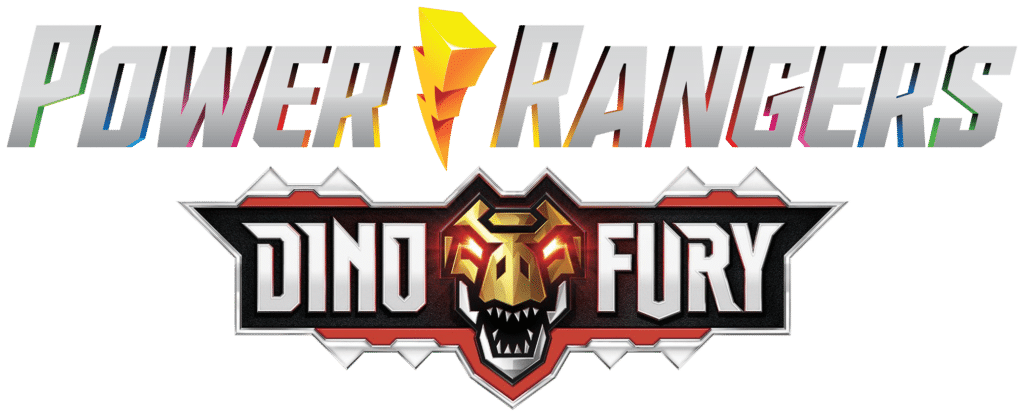 Power Rangers Dino Fury stars, Russell Curry as Zayto the Red Dino Fury Ranger, Kai Moya as Ollie Akana the Blue Dino Fury Ranger, Hunter Deno as Amelia Jones the Pink Dino Fury Ranger, Tessa Rao as Izzy Garcia the Green Dino Fury Ranger, Chance Perez as Javier Garcia the Black Dino Fury Ranger, Jordon Fite as Aiyon the Gold Dino Fury Ranger, Jared Turner as Void Knight, and Jo Davidson as Solon.
What are you most excited about? Let us know in the comments. If you like, what you've read, there is more where there that came from, follow us on Twitter so you don't miss a thing.
KEEP READING: POWER RANGERS DINO FURY SEASON 2 AIRING EXCLUSIVELY ON NETFLIX
Source: HasbroPulse Con