Former Batwoman star Dougray Scott has responded to Ruby Rose's allegations of abhorrent on-set behavior on-set, and he didn't mince words.  Along with Camrus Johnson, Scott is denying the allegations wholeheartedly. 
Rose claimed that Scott "hurt a female stunt double, yelled like a little bitch: at women and was a nightmare. He left when he wanted and arrived when he wanted [and verbally] abused women."
The Batwoman Men Respond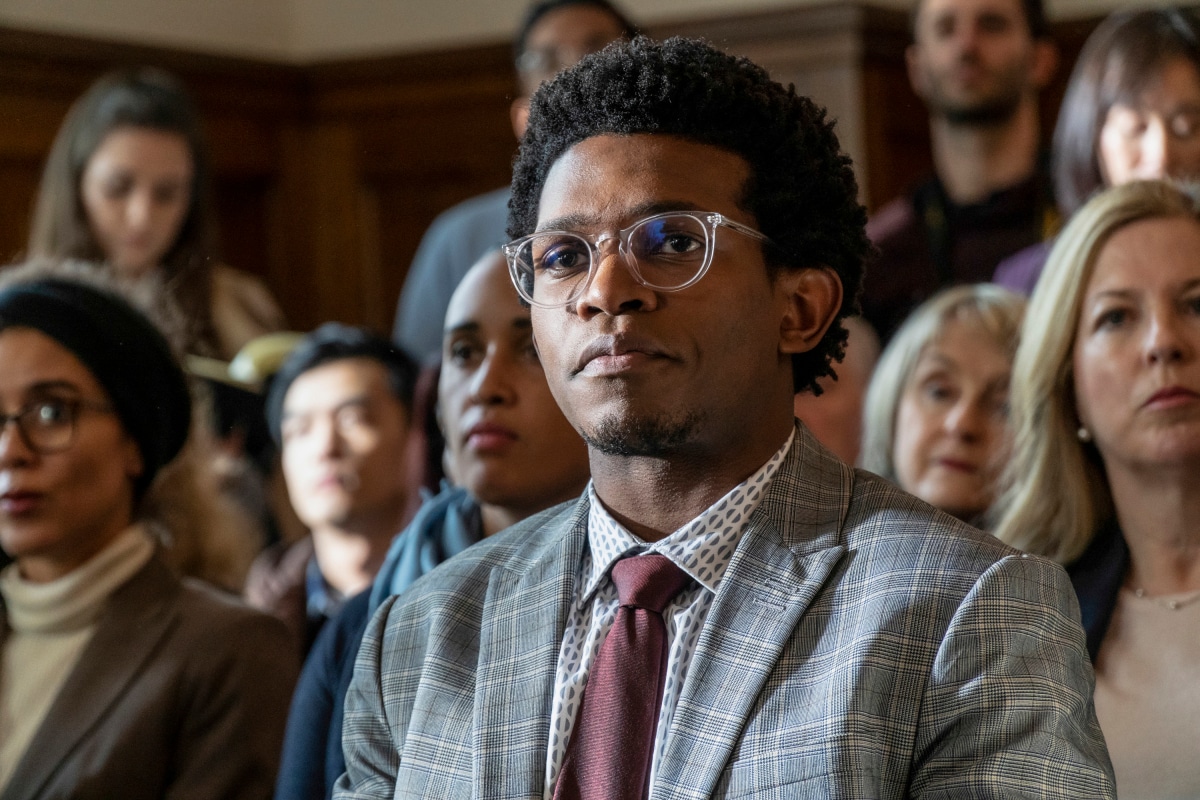 In response, Scott has offered the following strongly-worded rebuttal:
"I absolutely and completely refute the defamatory and damaging claims made against me by [Ruby Rose]; they are entirely made up and never happened," "I absolutely and completely refute the defamatory and damaging claims made against me by [Ruby Rose]; they are entirely made up and never happened".  As Warner Bros. Television has stated, they decided not to exercise the option to engage Ruby for Season 2… based on multiple complaints about her workplace behaviour."
Scott, who portrayed Kate's father on the show, was dismissed near the end of season 2 – long after allegations of misconduct. 
RELATED: RUBY ROSE CALLS OUT CW, BERLANTI PRODUCTIONS FOR "TOXIC BEHAVIOR" ON BATWOMAN SET
Rose also called out co-star Camrus Johnson, who plays Batwing on the show, as a "egomaniac kid who worked one day a week".  However, Johnson offered similar sentiments to Scott in a tweet, calling Rose's allegations "a lot of lies" and stating,
"Batfam ya know I couldn't go the whole day without saying something! I love y'all, don't think I haven't seen all the love today. But yea fam, she was fired. And it is VERY hard to be fired when you're the lead. Imagine what u have to do for that 2 happen".
He followed that up with:
"Since it was claimed she "walked away" last year I'm sure some of you may be pretty confused or upset, and even moreso that a lot of lies were spread today. Just know we have a lot of great souls working on this show and none of this changes that. From the top to the bottom."
Johnson's and Scott's claims are in direct opposition to Rose's, whose descriptions of mistreatment on the Batwoman set paint a very ugly picture. It's beyond a shadow of a doubt that someone is lying here, but who the culprit is remains to be seen. As of this writing, Caroline Dries is yet to offer her own insight on the Batwoman set allegations, but has made her Twitter account private.
Warner Bros. issued a statement into Rose's behavior, corroborating that they had fired her, but adding that Rose's allegations were "revisionist history" and that said firing was the result of "multiple complaints about workplace behavior". Their full statement reads:
Despite the revisionist history that Ruby Rose is now sharing online aimed at the producers, the cast and crew, the network, and the Studio, the truth is that Warner Bros. Television had decided not to exercise its option to engage Ruby for season two of Batwoman based on multiple complaints about workplace behavior that were extensively reviewed and handled privately out of respect for all concerned.
This all began when Ruby Rose abruptly exited the lead role of Batwoman/Kate Kane in May of 2020.  Initial reports claimed Rose was unhappy with the show, but offered little beyond that.  She revealed more in an interview sometime later, and then calling out Dries, former WB head Peter Roth, Dougray Scott, and more in a damning Instagram post that painted the Batwoman set as an unprofessional and dangerous environment.  The Batwoman story may be more complicated than initially believed, but The Illuminerdi will be there to update you on the story when more information is released.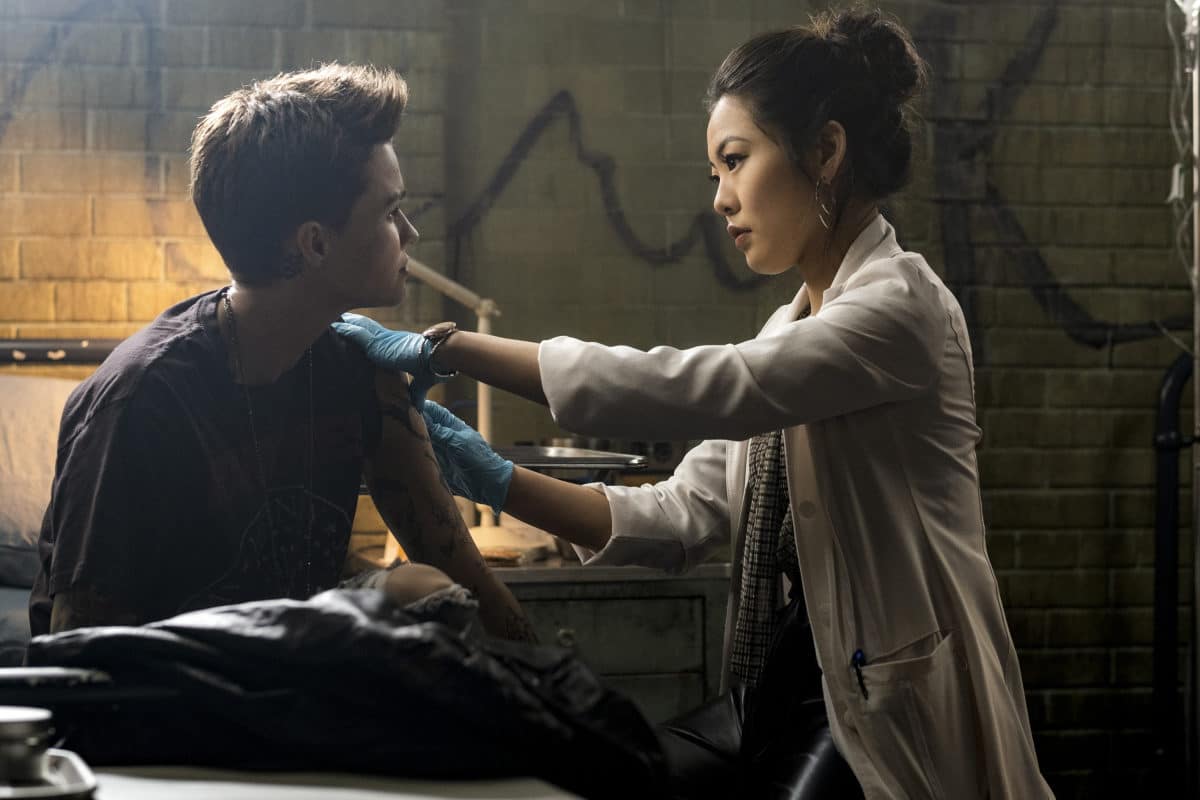 What do you think of Dougray Scott and Camrus Johnson's rebuttal to Ruby Rose's allegations?  Is it a massive cover-up by WB or an elaborate misrepresentation by the former lead?  Did you enjoy Batwoman during Rose's tenure in the lead role?  Who's your favorite member of the Bat-family? Let us know in the comments below and on our Twitter.
KEEP READING: EXCITING TRAILER FOR THE FLASH SEASON 8 CROSSOVER EVENT REVEALED
Source: Yahoo News