New official art for Doctor Strange 2 gives fans their first look at actress Xochitl Gomez as America Chavez in the upcoming MCU film.
This comes as a new piece of merch was released online that features Doctor Strange, Scarlet Witch, Wong, and America Chavez on what seems to be some sort of t-shirt or clothing item.
We originally reported that America Chavez would be appearing in the film all the way back in January 2020. It was later reported that Xochitl Gomez was cast in the film and now we know that she will indeed be playing Chavez in the film.
RELATED: AMERICA CHAVEZ MAY KICK OPEN THE MULTIVERSE OF MADNESS IN DOCTOR STRANGE 2: EXCLUSIVE
The film is a sequel to the first Doctor Strange film directed by Scott Derrickson which was released in 2016. The film is set to take place after the events of Avengers Endgame, Wanda Vision, Loki, and Spider-Man: No Way Home.
Director of the original Spider-Man trilogy, Sam Raimi, will be directing the upcoming Doctor Strange sequel. Loki writer, Michael Waldron will also serve as one of the writers. MCU mastermind, Kevin Feige, will produce.
Who is America Chavez?
America Chavez was first introduced as the new Miss America in 2011 and was created by Jow Casey and Nick Dragotta. She was later introduced as a member of the Young Avengers in 2013 in a series written by Kieron Gillen and Jamie McKelvie.
Chavez's inclusion in Doctor Strange 2 could potentially tease the Young Avengers making their way into the MCU sometime in late Phase 4 or early Phase 5.
Phase 4 will already be introducing characters such as Speed and Wiccan, Kate Bishop / Hawkeye, Cassie Lang / Stature, Eli Bradley / Patriot, Ms. Marvel, Ironheart, with many more characters rumored to make their MCU appearances.
Since the MCU is clearly building up a Young Avengers lineup, it will be interesting to see if they make the Young Avengers project a movie or a series on Disney+. It seems like it would make the most sense to have it as a series considering most of the characters are being introduced in Disney+ projects. However, there are some exceptions such as America Chavez and Cassie Lang / Stature, so it could go either way.
The Young Avengers aren't the only Avengers subgroup that the MCU is forming. With many of the Phase 4 projects that have already been released, it seems that a version of either the Dark Avengers or the Thunderbolts will be forming as well. This group will bring together some of the MCU's anti-hero characters together in a team led by the mysterious Valentina Allegra de Fontaine.
Only time will tell what America Chavez's impact will be in the MCU. We will have to wait until Doctor Strange 2 hits theaters on May 6, 2022.
Doctor Strange 2 Synopsis
"Following the events of Avengers: Endgame (2019), WandaVision (2021), and the first season of Loki (2021), Dr. Stephen Strange's continuing research on the Time Stone is hindered by a friend-turned-enemy, resulting in Strange unleashing unspeakable evil."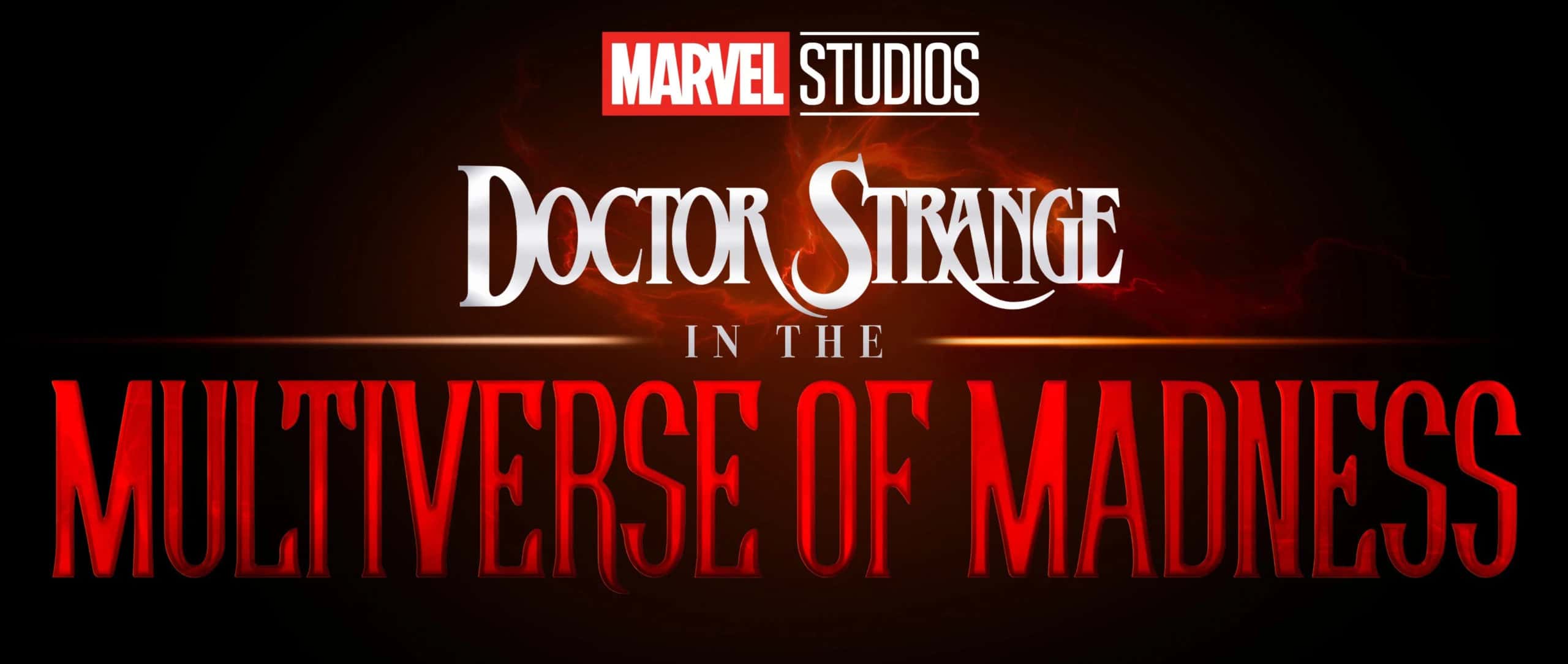 Doctor Strange in the Multiverse of Madness stars Benedict Cumberbatch as Dr. Stephen Strange, Elizabeth Olsen as Wanda Maximoff / Scarlet Witch, Benedict Wong as Wong, Rachel McAdams as Christine Palmer, Chiwetel Ejiofor as Karl Mordo, and Xochitl Gomez as America Chavez.
What are your thoughts on America Chavez coming to Doctor Strange 2? Let us know in the comments below! Also, be sure to follow The Illuminerdi on social media to be notified of more news regarding the Marvel Cinematic Universe like this in the future!
KEEP READING: DOCTOR STRANGE 2: NEW LEAK TEASES THE FILM'S VILLAIN
Source: Cosmic Media