The leaks keep coming, as a new toy leak basically reveals Doctor Strange: In The Multiverse of Madness' villain.
Known as the most secretive upcoming Marvel project, the sequel to 2016's Doctor Strange has been through some major leaks in the last few weeks.
RELATED: ETERNALS: HERE ARE THE RUMORED MISSING MARVEL CHARACTERS FROM EARLIER SCRIPTS' MASSIVE 12 CHARACTER LINEUP
The latest one that occurred has given fans a first look at the film's potential villain.
Doctor Strange & The Next Conqueror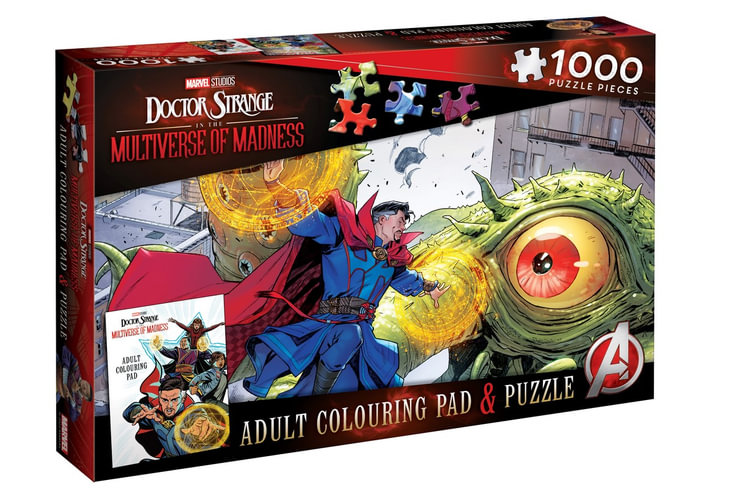 The character we are talking about already made a little cameo in Marvel Studios first-ever animated project, What If…?, and has since been rumored as part of Doctor Strange in the Multiverse of Madness. Looks like those rumors have now become reality.
SPOILER WARNING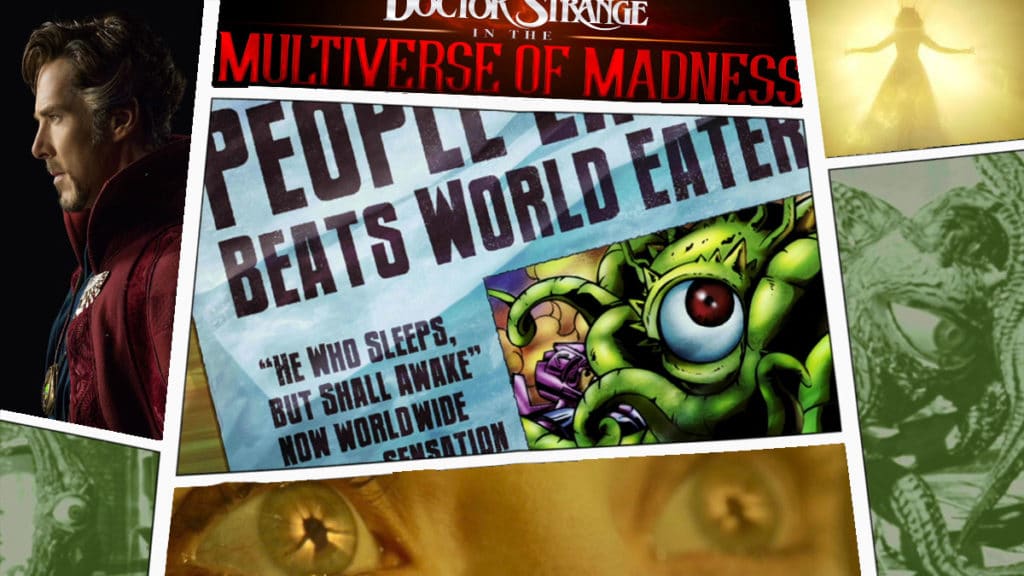 Thanks to an adult coloring pad and puzzle, we know now Shuma-Gorath is our next big bad. In the comics, Shuma-Gorath wants to conquer the entire multiverse – and it looks like his MCU counterpart wants to do the same. It is rumored that he is trying to hunt down America Chavez, whose powers are to create portals to travel through different universes.
We have to wait a bit longer to see this epic event on the big screen as the sequel has recently been delayed.
Doctor Strange in the Multiverse of Madness will hit theatres May 6, 2022.
What do you guys think? Are you excited to see this villain on the big screen? Let's discuss everything in the comments down below and on our Twitter.
KEEP READING: EVERYTHING WE GOT RIGHT IN WHAT IF…? SEASON 1
Source: SlashFilm