Eternals has officially hit theaters much to Marvel fans' delight and in MCU tradition the film features some major post-credit scenes.
[SPOILER ALERT: PLEASE BE AWARE THIS ARTICLE CONTAINS SPOILERS FOR ETERNALS]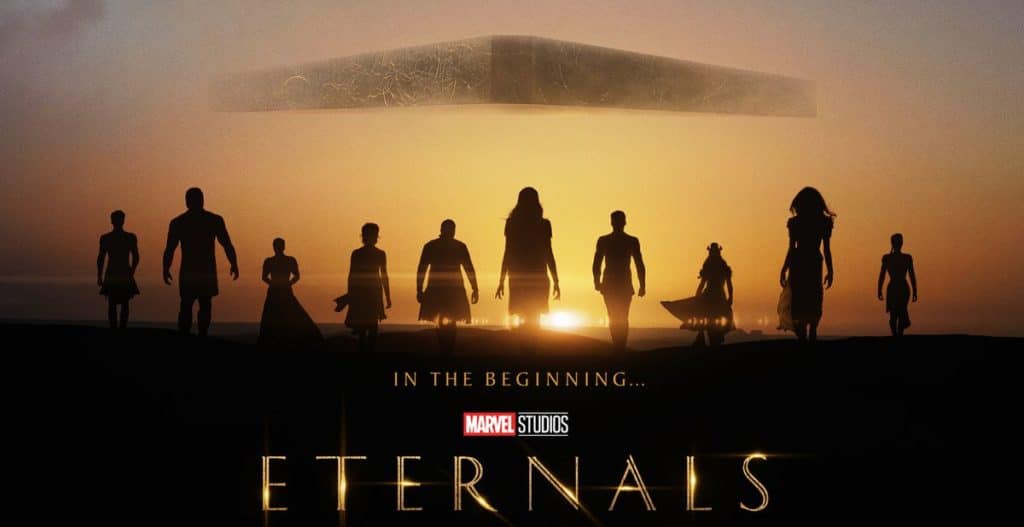 Both the mid-credit and post-credit scenes introduced some major players into the MCU. The mid-credit scene featured the introduction of controversial comic book hero Eros aka Starfox, the brother of Thanos played by Harry Styles and Pip the Troll voiced by Patton Oswald.
However, what may be the even more exciting news is what the post-credit scene introduces into the MCU. Eternals features the introduction of Dane Whitman who fans were hoping to see suit up as the Black Knight, but his role turned out to be much smaller than some fans likely hoped. Although hints at Dane's future were teased throughout Eternals with mention of his estranged uncle, the ring with his family crest, and mention of his family's complicated history. And the Eternals post-credit scene sets up an exciting future for not only Dane Whitman, but the entire MCU.
ETERNALS INTRODUCES ONE OF MARVEL'S MOST HIGHLY ANTICIPATED CHARACTERS IN POST CREDIT SCENE
Eternals ended with Dane Whitman trying to tell Sersi about his complicated family history before she is taken by the Celestial Arishem. The post-credit scene seems to directly follow this abduction with Dane psyching himself up before opening a large crate embossed with his family crest, revealing the Ebony Blade.
Dane translates words carved inside the lid of the crate reading, "Death is my reward." Dane then says, "I'm sorry I have to try,"  before slowly reaching for the cloth-wrapped sword. Just as Dane is about to touch the Ebony Blade a voice from someone off-screen asks, "Sure you're ready for that Mr. Whitman?" Following this, there was rampant fan speculation about who the voice could belong to.
RELATED: THE BLACK KNIGHT: EXPLORING THE MARVELOUS HISTORY OF DANE WHITMAN BEFORE ETERNALS ARRIVES ON NOVEMBER 5, 2021
Now, it has officially been confirmed by Eternals director Chloé Zhao that the speaker in the post-credit scene is none other than Blade (Mahershala Ali) himself. In an interview with Fandom Zhao excitedly confirmed,
"That was the voice of one of my favorite superheroes, Mr. Blade himself Blade. Blade, Blade, Yeah!."
Marvel fans have been eagerly awaiting not only the upcoming Blade film but any hint at the daywalker making an appearance in the MCU. His introduction in Eternals, even if in voice only, hints at possibly a much earlier appearance than many fans anticipated. Recently there have been rumors of Blade not only possibly being connected to Moon Knight, but Mahershala Ali possibly making an appearance.
Part of what is so exciting about Blades's introduction into the MCU in Eternals is it seems to tie him directly to Dane Whitman and his future as the Black Knight with the Ebony Blade. How these two characters can potentially be tied together is still a mystery, but in the comics both Blade and Black Knight were members of M-13 as are many other UK-based heroes.
Could Blade be at the center of new Marvel magic users like Black Knight and Moon Knight? Why does he warn Dane away from the Ebony Blade? Eternals has opened the door to a ton of exciting possibilities for the MCU and the introduction of Blade is definitely one of the most unexpected and intriguing.
RELATED: ETERNALS: GETTING TO KNOW THE MCU'S NEW TEAM OF SUPERHEROES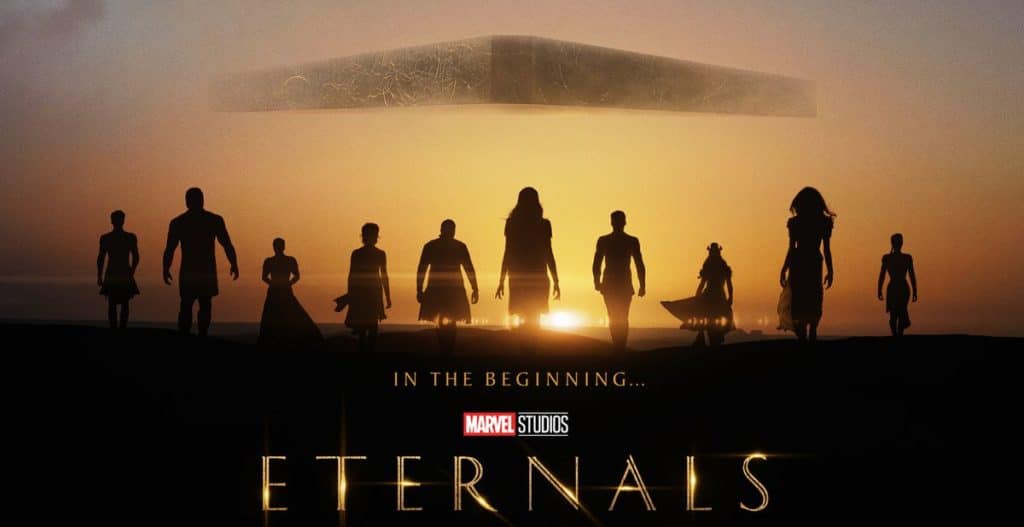 What did you think of Eternals and the post-credit scenes? Are you excited to see Black Knight's future? How do you think Blade plays into the future of Black Knight and the MCU? Leave your thoughts in the comments below or on Twitter and check back with The Illuminerdi for more Eternals and MCU news.
Source: Murphy's Multiverse
KEEP READING: BLADE DIRECTOR TALKS RACE, FIGHTING STYLES & THE POWER OF CINEMA