Who you gonna call?
Dan…Akroyd!
With just two weeks until the film's release date, Sony just gave us a final trailer for November 19th's Ghostbusters: Afterlife. The film is the latest in the nostalgia-filled franchise, and will focus around the younger characters played by Mckenna Grace, Finn Wolfhard, and Carrie Coon as they rediscover the paranormal paraphernalia of the original team.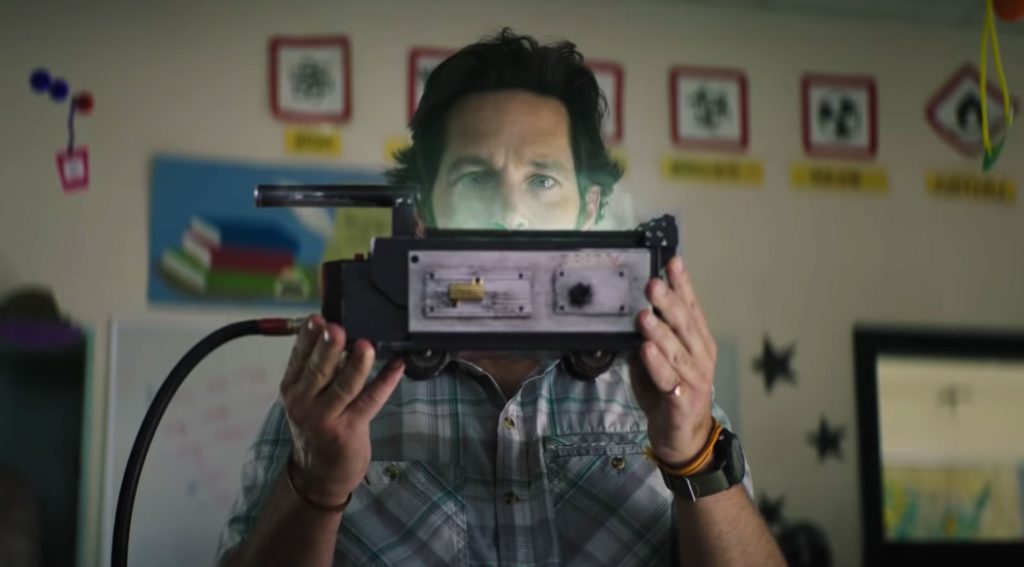 Ghostbusters: Afterlife Final Trailer
In the last Ghostbusters: Afterlife trailer, we got a bit of the plot and a tease of Dan Akroyd's return, but this trailer gives us a whole lot more…including the return of Bill Murray!
The trailer also gives fans a little more information about the plot, which is about to get biblical. It opens up with Dan Akroyd's character reading a passage from Revelations, and we get our own revelation that the earthquakes and tremors from the previous trailer are happening because a gate to hell has opened up in this tiny Walmart-obsessed town.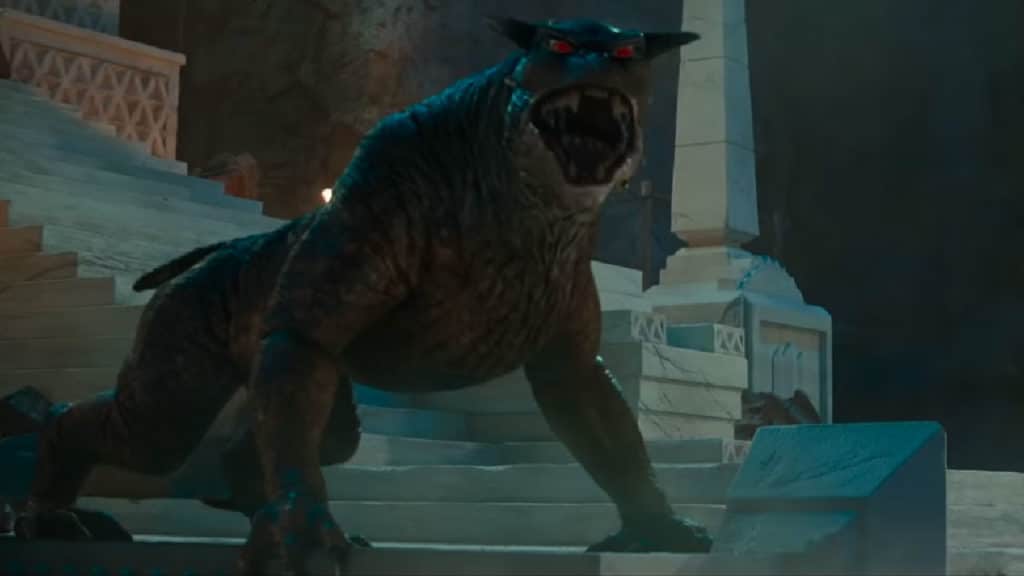 This leads to the appearance of the classic Slimer monster, as well as the return of the Terror Dogs that were the minions of Dozer from the first film. We also get a bit more footage of the tiny Staypuft marshmallow men terrorizing Paul Rudd with some brutal blender action. All of this leads to the return of Bill Murray, who is teased in the final seconds as he asks, "Have you missed us?"
Yes, Bill, we have.
RELATED: PATTY JENKINS' STAR WARS: ROGUE SQUADRON DELAYED INDEFINITELY
As of right now, its still unconfirmed if Ernie Hudson's Winston Zeddmore and Sigourney Weaver's Dana Barrett will show up in the film, though there does seem to be at least one other figure suited up and standing with Murray and Akroyd in the last shot. I like the restraint that Sony is showing in these trailers, teasing just enough to get butts in the seats without showing the audience too much. Neither trailer has actually given us a look at the faces of the returning cast, instead electing to keep some surprises for the theater, which I applaud them for.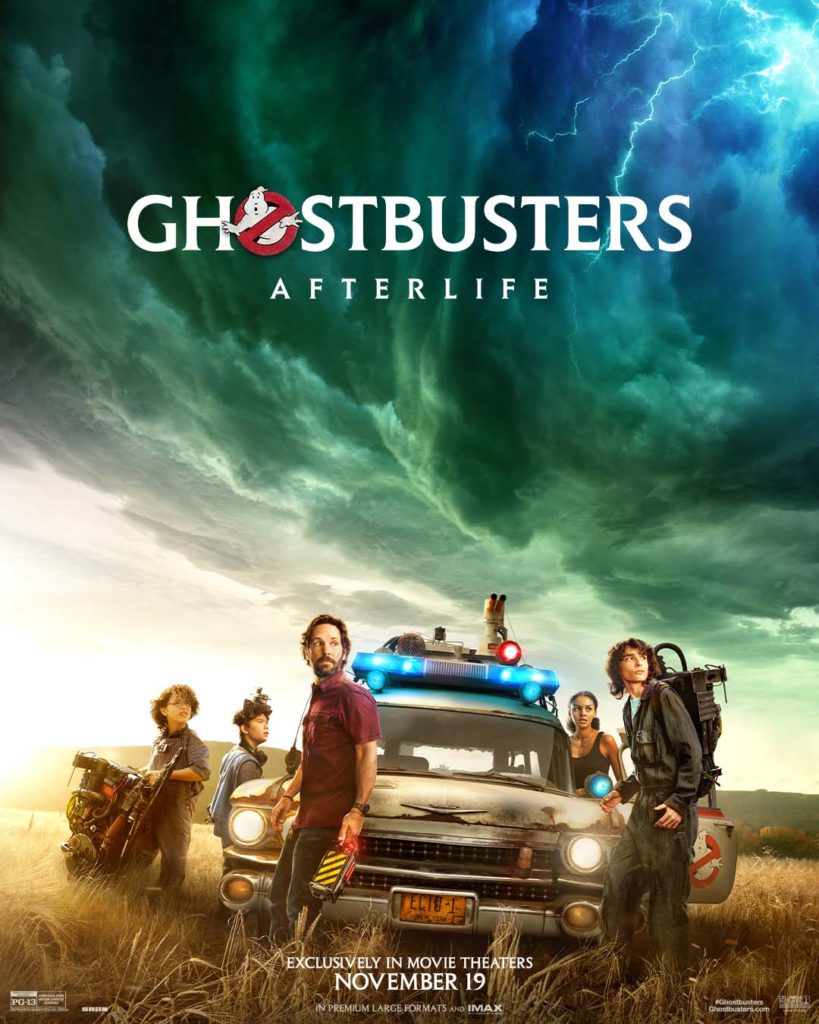 Ghostbusters: Afterlife is set to open in theaters on November 19, 2021. Are you hyped up for the next Ghostbusters installment? Let us know in the comments or over on our social media!
KEEP READING: ANT-MAN AND THE WASP: QUANTUMANIA: 7 MYSTERY PLAYERS BILL MURRAY COULD BE PLAYING IN HUGE MARVEL SEQUEL