The epic Star Wars series, Obi-Wan Kenobi is hastily approaching, and Star Wars purists can't wait to see Ewan McGregor's long-awaited return as the iconic character to the beloved franchise. The series will be a New Year's gift to Disney Plus subscribers as it is set to debut, January 1, 2022. What will surely raise even more goosebumps would be the reprisal of Anakin Skywalker/Darth Vader by Hayden Christensen.
Earlier Lucasfilm President Kathleen Kennedy assured us all that we will see "the rematch of the century". The fight between Darth Vader and Obi-Wan in Star Wars: Episode III did not have Obi-Wan fighting Anakin Skywalker in his famous suit. That fight ended up painfully putting Skywalker in the suit, due to the outcome not being in his favor. Many fans wanted to see suited Darth Vader fighting Obi-Wan Kenobi and now they are delivering it on a much grander scale. An ageless battle of good vs evil as the Jedi and Sith clash sabers goes without saying and we're here to bring you the details courtesy of Making Star Wars.
The Darth Vader vs Obi-Wan Kenobi Rumored Fight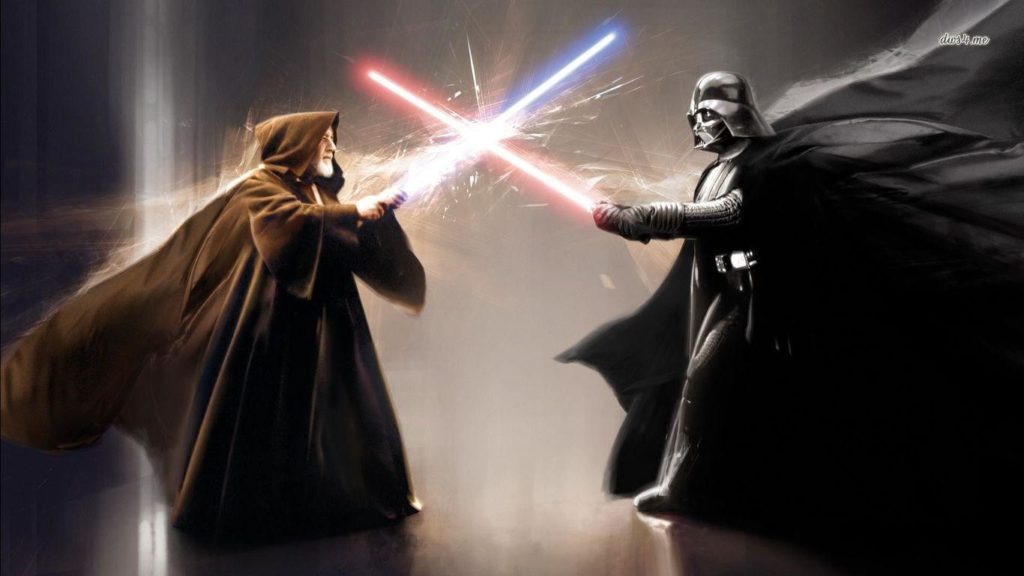 Obi-Wan Kenobi is dispatched to a planet on a rescue mission. The captive prisoner is very important "to the cause" and Kenobi has to save said person from the Inquisitor's clutches. The main Inquisitor holding the prisoner was performed by Moses Ingram in these sequences. The success of this mission is most likely what springs Vader forward into action.
RELATED: STAR WARS VISIONS INTRODUCES A NEW SITH HUNTER WHO SEEMS LIKE THE PERFECT MIRROR OF AHSOKA TANO
As matters escalate, we see Mustafar again. Darth Vader rises from his throne and quickly walks to his ship's hanger to intercept his old master, Obi-Wan Kenobi. As soon as Darth Vader emerges, Kenobi instantaneously recognizes him. Vader approaches his old friend ready to embrace him with a lightsaber to the chest only to be force pushed by him approximately 50 feet. Of course Darth Vader is not someone who would go down without a fight, let's not forget this guy had his limbs amputated and still tried to attack Kenobi before burning in the lava.
The Obi-Wan Kenobi Shoot And Speculation
The sets are full of blue screens and partial sets. The ground and rock formation of the duel honestly looked a lot like Jedha in the background. But, it could be Geonosis or a new place on Tatooine. The set is said to resemble Vasquez rocks in Southern California to some extent.
Vader was thrown on wires into a blue screen for the Force push moment. Atmospheric effects and lower set pieces make it appear to be a rock wall, according to sources for Making Star Wars.
RELATED: EZRA BRIDGER RUMORS ADDRESSED BY MENA MASSOUD
Their sources also say this battle between Kenobi and Darth Vader took two weeks to shoot and is massive. The shoot took place in August of 2021. Hayden Christensen was not in the suit for these fight sequences from the shoot in August based around the duel. That's not to say he's not in the suit, he is. But there's a few people bringing Vader to the screen in the suit for these scenes and the lightsaber fighting is most likely handled by stunt performers.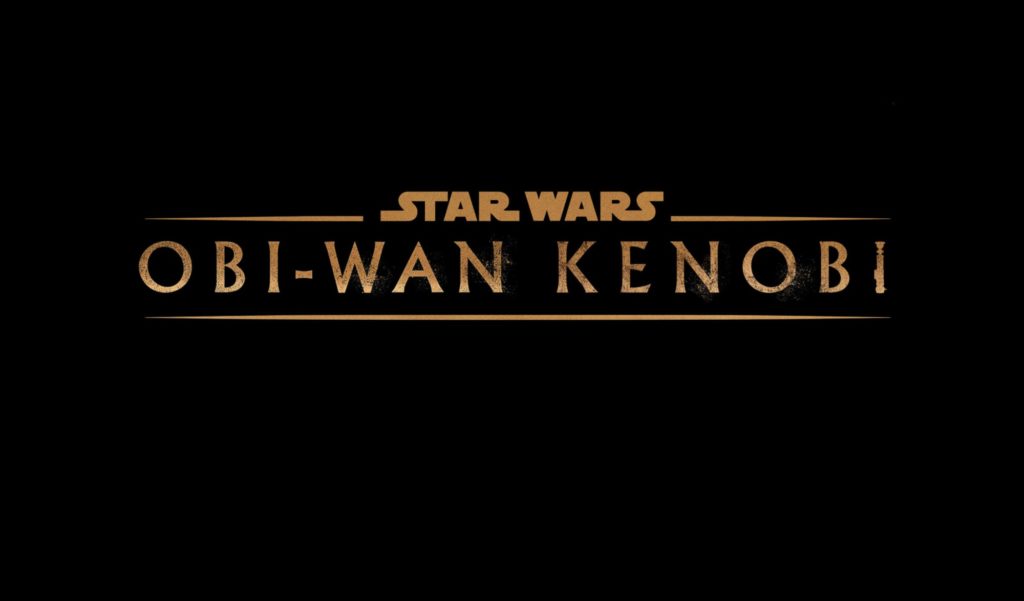 Obi-Wan Kenobi is expected to premiere in 2022 on Disney+. Can you imagine Hayden Christensen's Darth Vader say, "I have the high ground now". If you like how those details sound, let us know! Thank you for reading, if you want more content like this, don't forget to subscribe to our social media. Take care and may The Force be with you.
KEEP READING: THE BOOK OF BOBA FETT: CHECK OUT THIS EPIC SPOILER-FILLED ACTION SCENE DESCRIPTION FEATURING AN ICONIC STAR WARS MONSTER
Source: Making Star Wars