Jonah Hill is coming back to the big screen in a rather unexpected role.
Martin Scorsese finds his next project after film Killers of the Flower Moon, and its subject is a band the Oscar winners know very well. He is on board with directing and producing this new biopic about The Grateful Dead with Jonah Hill on board to play the group's lead guitar plater, Jerry Garcia.
The Grateful Dead's Legacy & Jonah Hill's Involvement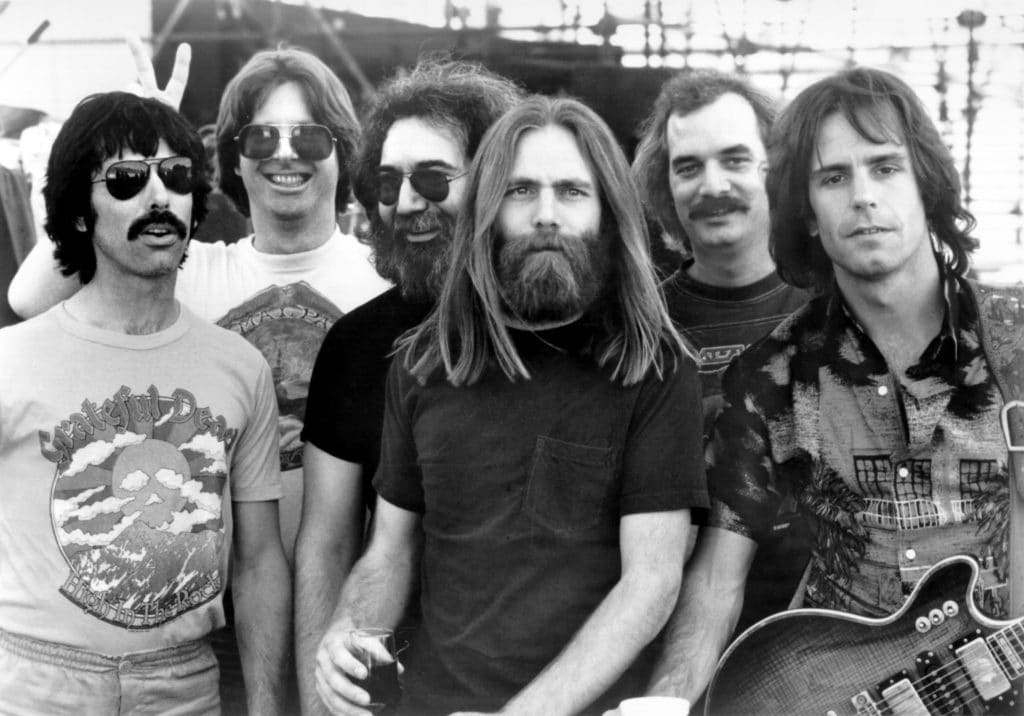 So far, it is unknown what will be covered in this film, but the story of his group goes back to the formation in the Bay Area. They recorded albums and went on tour, Deadhead fans following them through all the years. The good times came to an halt when Garcia died in 1995, though surviving members of the band have carried on. This project is another big win for Apple TV as it continues to build up it's strong slate of films with plenty of famous stars.
This project has been confirmed that Jonah Hill will play Jerry Garcia. This rock band will get their recognition from this biopic. Also, this may turn out as a good film due to the director with his huge success of Wolf of Wall Street.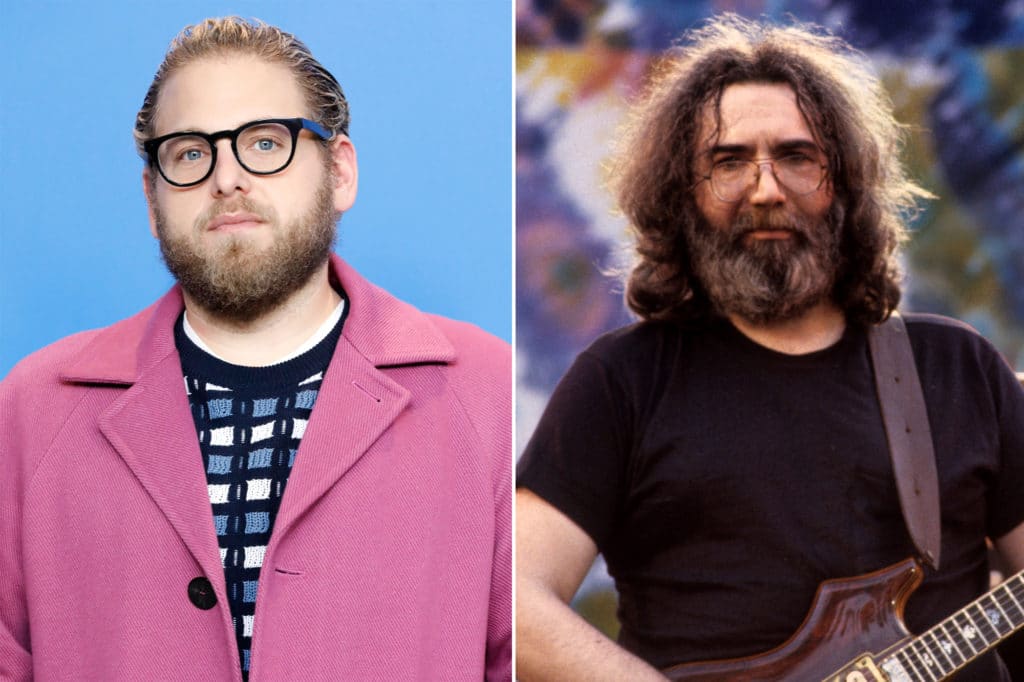 What do you think they will do with this film, and do you like the casting of Jonah Hill? This may be another one of Apple's film projects that will succeed! Stay tuned to The Illuminerdi see more news about this movie.
KEEP READING: KING RICHARD: WILL SMITH EXPLAINS THE INTRIGUING NEW PARENTING IDEA HE ADOPTED FROM THE WILLIAMS FAMILY
Source: Deadline