Power Rangers has had a long history running on our screens. On the small screen, Power Rangers has been running for 28 seasons, and there are two more seasons on their way. On the big screen, Power Rangers had only three movies throughout the years, none of them were connected, unfortunately, they all failed to launch a movie franchise. Hopefully, the fourth time's the charm.
There's a new film on the horizon, many fans are disappointed because it won't be a sequel to Dean Israelite's Power Rangers (2017). As much as I like the 2017 film, it failed to establish a solid foundation, so I agree with Hasbro's decision to hit the reset button. Let's revisit that film and discuss where it went wrong and how Hasbro can learn from this to move forward with their plans to relaunch the franchise with Jonathan Entwhistle as the chief creative steward beginning with the upcoming movie.
The '90s was an awesome time to be alive. Shortly after joining the land of the living, many of us discovered a magic box called television and was subsequently introduced to Mighty Morphin Power Rangers, the best TV show for children at the time. Back then, kids all over did everything in their power to make sure they don't miss a new episode. Now fast forward to 2017 when Dean Israelite's Power Rangers reboot came on the scene, the hype was strong, the trailers were incredible, the cast was adorable, but the movie was weak.
What went wrong with the 2017 movie?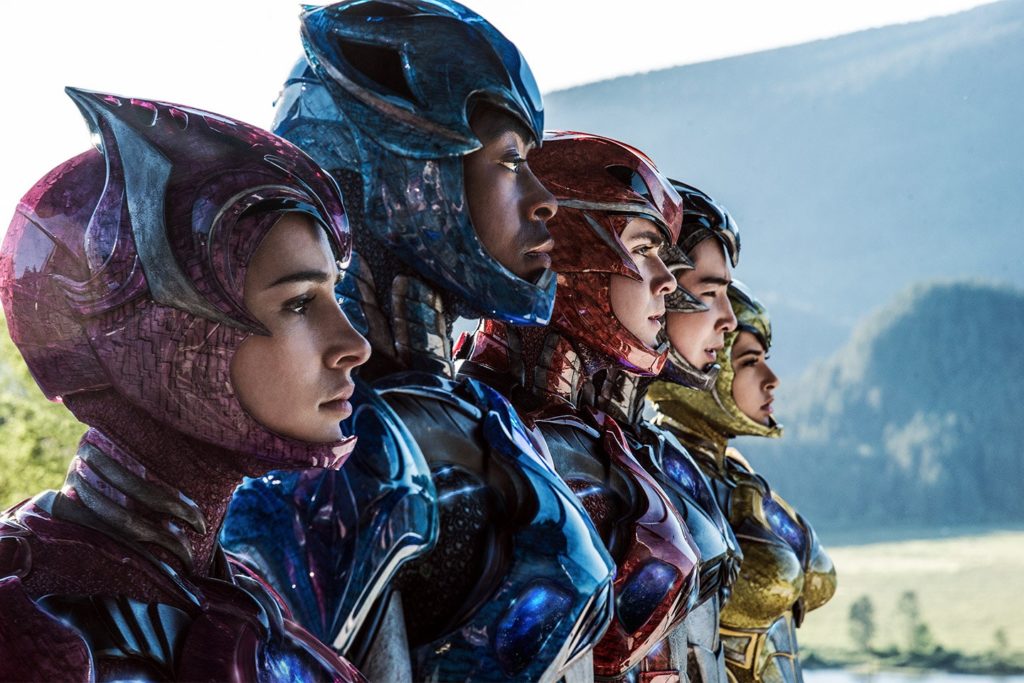 Don't get me wrong, Power Rangers (2017) was not a bad movie, it's not without its merits, I still love the movie, it's because I love it I can honestly say it could've been much better, and it should've been.
Power Rangers (2017) wasn't just a reboot, it was a complete reimagining of Mighty Morphin's pilot episode. Many liberties were taken with the script, though in all fairness, it's not like the source material offered much to work with. The pilot episode was about a big floating head recruiting five random teenagers to fight a simian gold monster and "putties" sent by a witch who escaped from a dumpster on the moon. The real problem with Israelite's film was the execution of its plot.
RELATED: POWER RANGERS ZEO STARS TOM, TIM, AND TED DIFILIPPO REVEALS TREY OF TRIFORIA WAS SUPPOSED TO HAVE A BIGGER ROLE INCLUDING A SPIN-OFF SERIES
Many critics said the 2017 movie felt like it didn't know what kind of movie it wanted to be and that there was an inconsistent tone. After rewatching the movie I am inclined to agree. The film felt like a mashup of Chronicle and Breakfast Club before feeling like an actual Power Rangers movie.
Too much time on the story was spent on the team's bonding to become "one with the Morphin Grid", while there's some symbolism behind that it would've been best if that was reduced to facilitate a more rounded plot. Jonathan Entwhistle's Power Rangers movie should steer clear of this mistake and have the rangers establish morphing quickly, allowing them to multiple times throughout the film.
How Entwhistle's Power Rangers movie can Improve on 2017's Failures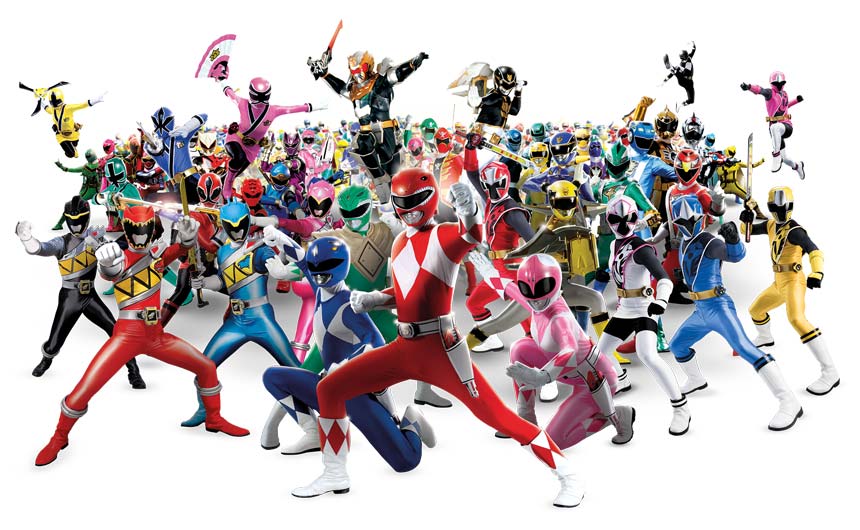 The new movie has the advantage of not being another "Mighty Morphin remake". It will introduce a new original team of Rangers created specifically for the movie instead of being adapted from a Super Sentai series. 
Mighty Morphin' evokes nostalgia, it has a special place in all of our hearts. However, Power Rangers is anthology series with 28 seasons and various fan-favorites, so it won't be wise for the new Power Rangers movie to remain handcuffed to MMPR.
The new film is supposedly intended to celebrate all past rangers while welcoming new rangers, so I can't complain about that, they just need to have a well-thought-out story that finds a balance between respecting the past and embracing the future.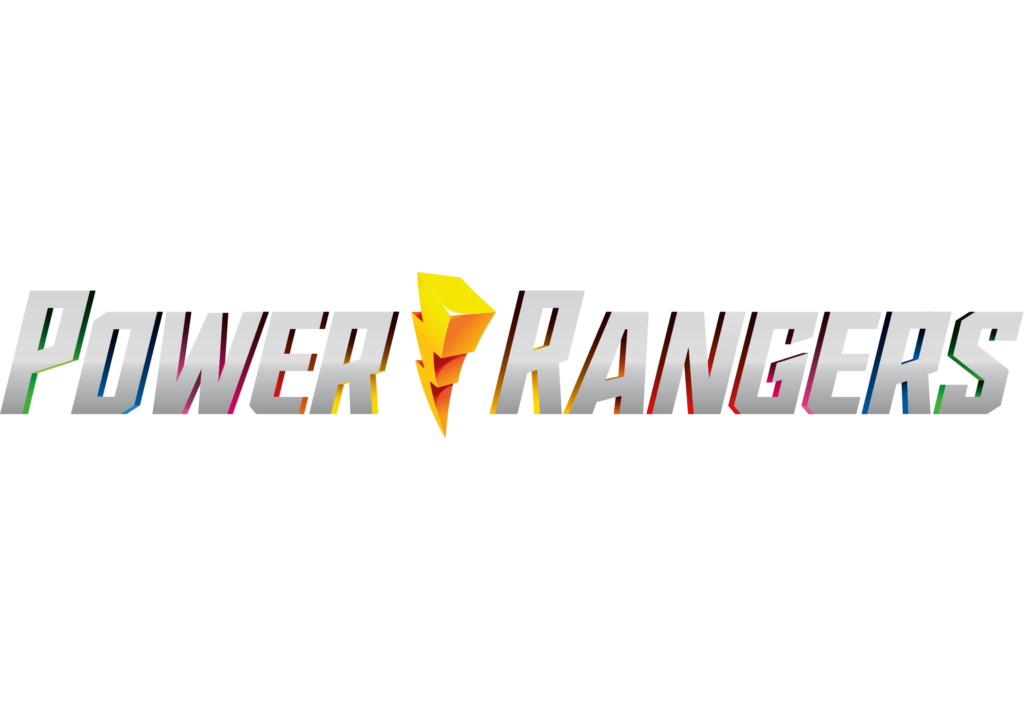 What do you think? Would you rather have a sequel to Dean Israelite's Power Rangers, or are looking forward to seeing with Jonathan Entwhistle comes up with? Let us know in the comments. if you like what you read, be sure to follow us on Twitter or Facebook so you don't miss more Power Rangers content like this in the future!
KEEP READING: POWER RANGERS: HASBRO SHOULD MAKE TOYS FOR THOSE WITH DISABILITIES