Ranger nation, you can relax now. We finally know that Hasbro would be taking Jonathan Entwhistle's plans for Power Rangers, to the streaming giant that started it all, Netflix.
A year ago, Deadline reported news about Jonathan Entwhistle being brought on board to shepherd multiple movies and series for the eponymous Power Rangers franchise. The news came on the heels of our reports regarding Hasbro's decision to cut ties with Toei, as well as Hasbro's acquisition of Entertainment One.
RELATED: HASBRO TO END PARTNERSHIP WITH TOEI – WHAT THIS MEANS FOR POWER RANGERS ON TV: EXCLUSIVE
Following Deadline's report, came the news on Bryan Edward Hill, best known for his work on Zone 414, and Titans, joining Entwhistle's team as the screenwriter. Since then, it's been mostly radio silence from Hasbro, and Entertainment One concerning matters for Entwhistle's Power Rangers.
Michael Lombardo Talks About Big Plans For Power Rangers
Now, Deadline has returned to break the news about the new Power Rangers projects coming to Netflix. In an exclusive interview with Deadline, EOne's President of Global Television, Michael Lombardo discussed plans for scripted and unscripted television for Hasbro's intellectual properties and original series for EOne. He spoke about Dungeons and Dragons, Magic: The Gathering, an untitled police procedural starring Noah Centineo, among others, but we're not here for that, we're here for Power Rangers. Lombardo gave a status update about Hasbro's plans to relaunch/reboot Power Rangers, here's what he had to say.
Since we set up Power Rangers with Jonathan, we pitched really a whole-world approach. It's not just one show, it is shows followed by films, some kids' programming. We have found a great writing partner for him, they are off. Knock on wood, Netflix is excited, we're excited, we hope to have some news soon.

Michael Lombardo
Words From The Head Honcho Himself
This is great news, it confirms that the relaunch of the franchise remains in active development, it's only a matter of time before we see the fruits of Hasbro's labor unfold. To add more to the enthusiasm, the captain of the ship, Jonathan Entwhistle, took to Twitter to reiterate the confirmation.
A Bright Future Ahead
In hindsight, this move shouldn't come as much of a surprise, considering Deadline's report on Dino Fury moving exclusively to Netflix for its sophomore season.
RELATED: POWER RANGERS DINO FURY SEASON 2 AIRING EXCLUSIVELY ON NETFLIX
Power Rangers moving to Netflix makes sense. Power Rangers generally is a kid's show, it currently airs on Nickelodeon every Saturday morning at 8 am. Do you see what's wrong with that picture? How many kids do you know are up at 8 am on a Saturday morning? Also from my understanding, Hasbro intends to expand the Power Rangers franchise and cater to a wider demographic in addition to its target audience with numerous movies and TV series, instead of one show at a time.
I am very much looking forward to seeing where Jonathan Entwhistle goes with this "Rangerverse". So far we already know about the new movie coming out, and a new series after Dino Fury to commemorate the 30th anniversary, but I'm curious to see what else may be in store for us.
Interestingly enough, a spin-off focusing on the original Gold Ranger was supposedly in development at one point, it would be intriguing to see that concept revisited but if that doesn't come into fruition I'd live. There's so much raw untapped potential in the brand, I hope to see the brand grow and reach that potential.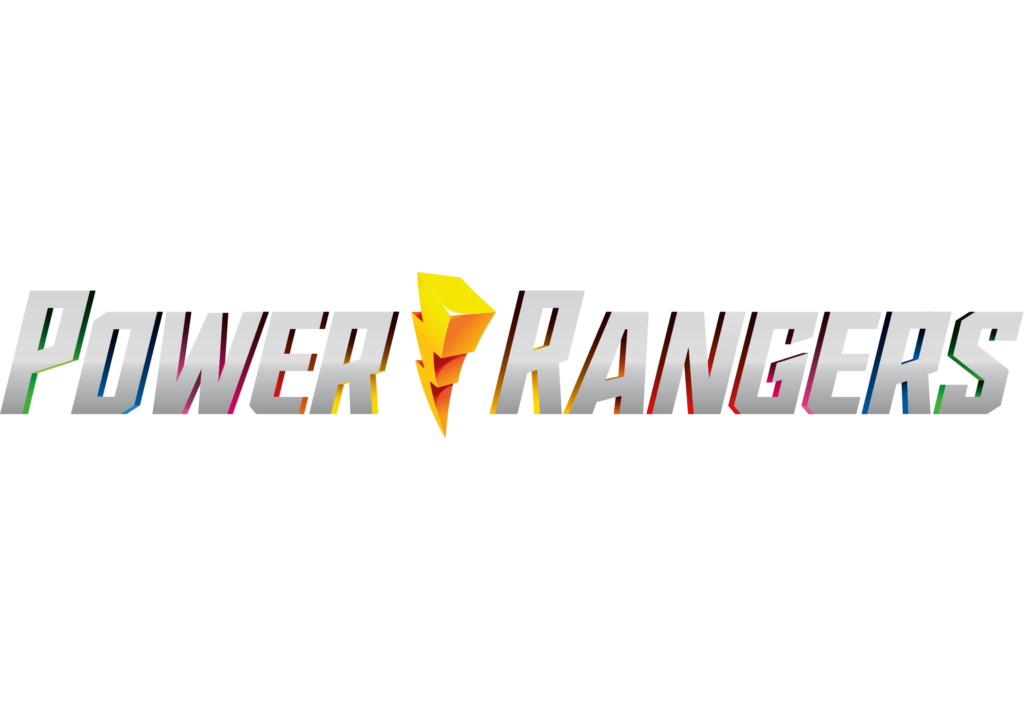 What do you think? What would you like to see in Jonathan Entwhistle's Power Rangers' universe for Netflix? Don't be shy, let us know in the comments. if you like what you read, be sure to follow us on Twitter or Facebook so you don't miss more Power Rangers content like this in the future!
KEEP READING: POWER RANGERS: HASBRO SHOULD MAKE TOYS FOR THOSE WITH DISABILITIES
Source: Deadline