The HBO Max Batgirl movie starring Leslie Grace (In the Heights) is finally in production after being in development hell since 2017.
One of the film's directors, Adil El Arbi, confirmed that production for the film has officially begun as of November 30, 2021. The image showed a slate for the film and what seems to be the desk of officer Barbara Gordon aka Batgirl:
Avengers director and Justice League co-writer Joss Wheadon was originally set to write, direct, and produce the film. However, he stepped down in early 2018. It seems the film dodged a bullet there as Wheadon has since been accused of workplace harassment from cast and crew of multiple different projects.
Arbi and Bilall Fallah (Bad Boys for Life and Ms. Marvel) was announced to replace Wheadon in May 2021 The film was slated to be released exclusively on HBO Max on a yet-to-be-revealed date in 2022.
Isabela Merced, Zoey Deutch, Leslie Grace, and Haley Lu Richardson were all on the shortlist to play Barbara Gordon / Batgirl in the film. However, in July, Grace was the one ultimately chosen for the role.
J.K. Simmons was also announced to reprise his role of Commissioner Jim Gordon the father of Barbara Gordon. Simmons previously portrayed the character in Justice League (2017) and Zack Snyder's Justice League (2021).
Batgirl's Impact on the DC Extended Universe
Batgirl is going to be an especially interesting film for the DCEU as it will be the first original film that will be released exclusively for HBO Max. This was previously seen with Zack Snyder's Justice League; however, that film was a director's cut to Justice League which was released in 2017 in theaters.
Other films such as Wonder Woman 1984 and The Suicide Squad were also released in HBO Max; however, both films were also released in theaters simultaneously.
RELATED: BATGIRL: JACOB SCIPIO JOINS LESLIE GRACE IN DC'S EXCITING NEW HBO MAX MOVIE
This film will definitely be the testing ground for future DCEU films as well as other blockbusters from Warner Bros. on HBO Max. However, the studio seems fairly confident in this practice as another DCEU film, Blue Beatle, is also slated to be an HBO Max exclusive in 2023.
The film within the DC Extended Universe's continuity is also an interesting factor as this will be the first standalone project in the Batman universe that will take place in the DCEU. It has not been announced if Bruce Wayne / Batman will be making an appearance in Batgirl.
This film could become fairly complicated depending on if it is released before or after The Flash (2022). The DCEU's Batman, Ben Affleck, is slated to reprise his role in The Flash; however, so is Michael Keaton who played the role in Batman (1989) and Batman Returns. Due to multiversal shakeups, Keaton is rumored to replace Affleck as the DCEU's main Batman after The Flash.
Considering Bruce Wayne's major connections to both Barbara and Gordon it would be weird for Batman not at least be mentioned in the film. As to what extent this will be is yet to be seen.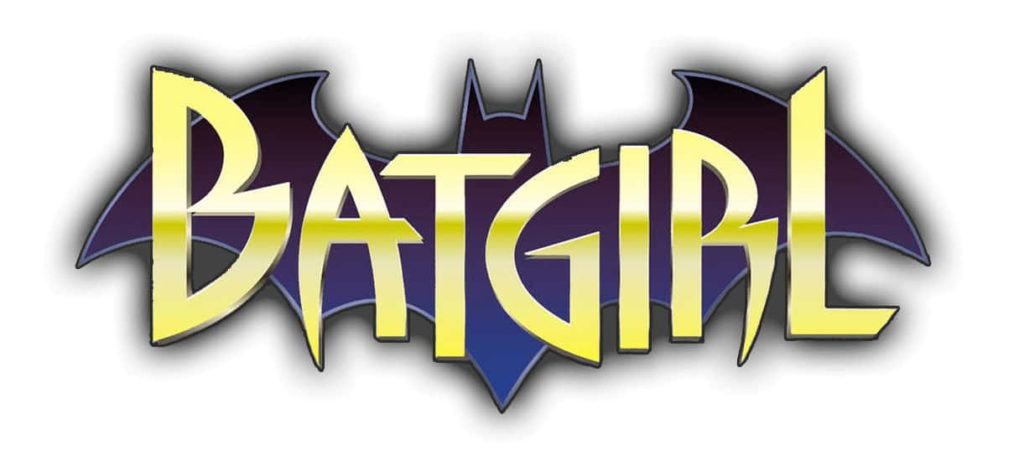 Batgirl is set to be released exclusively on HBO Max in 2022. The film stars Leslie Grace as Barbara Gordon / Batgirl, J.K. Simmons as Commissioner Jim Gordon, and Brendan Fraser as the film's villain with Jacob Scipio cast in an undisclosed role.
Are you excited to see that Batgirl is finally in production after almost five years of development? Let us know in the comments below. Also, be sure to follow The Illuminerdi on social media to be notified of more DC news and updates like this in the future!
KEEP READING: BATGIRL: BRENDAN FRASER POTENTIALLY CAST AS FIREFLY IN NEW FILM
Source: Adil El Arbi