Brendan Fraser is said to be playing a villain in DC's Batgirl. The new movie is set to debut on HBO Max, and sources believe Fraser will terrorize the streets of Gotham as the bug-eyed pyromaniac, Firefly.
According to Deadline, it is strongly believed that Fraser will be playing the infamous villain from Batman's rogue's gallery, which The Illuminerdi previously stated would appear in one of our exclusives. Although it's unknown which iteration of Firefly he'd be playing. For now, let's assume he's playing Garfield Lens, the original Firefly.
What We Know About Batgirl So Far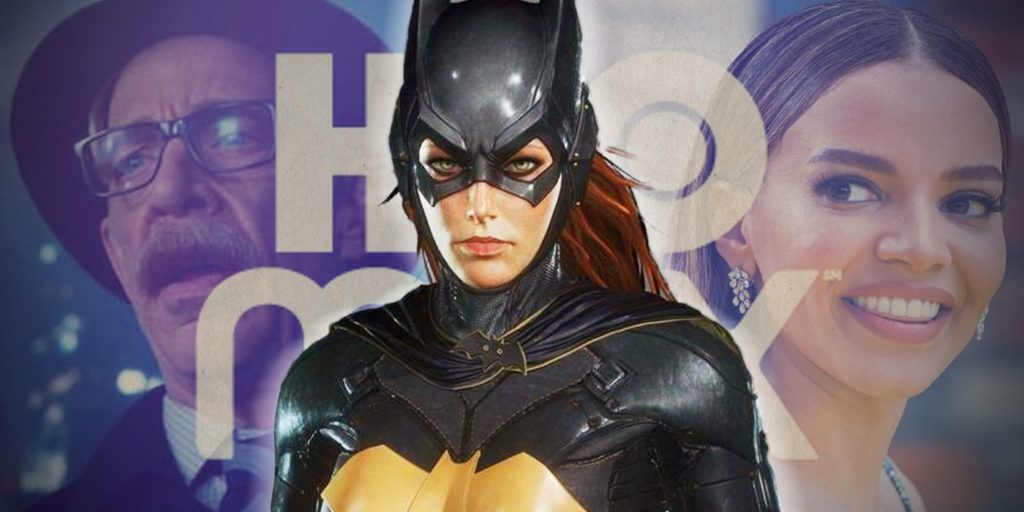 Batgirl is set to debut on HBO Max with Leslie Grace, of In The Heights fame, in the titular role. Among the cast are J.K. Simmons reprising his role as Commissioner James Gordon, and Jacob Scipio, who recently joined in a role that has yet to be disclosed. We will also see Batman in this film – though whether it's Ben Affleck or Michael Keaton, remains to be seen. I have my suspicions but that's a story for another time. Adil El Arbi and Bilall Fallah, best known for directing Bad Boys For Life, will be directing this feature, while Kristin Burr produces. The script was written by Christina Hodson.
RELATED: ETERNALS SPOILER-FREE REVIEW: AN AMBITIOUS VISUAL FEAST
Don't ask about the plot, that is being kept under a tight lid for now. All we know so far is that the movie is about Barbara Gordon's adventures in crimefighting as Batgirl, this may likely be an origin story, let's see.
Don't Call It A Comeback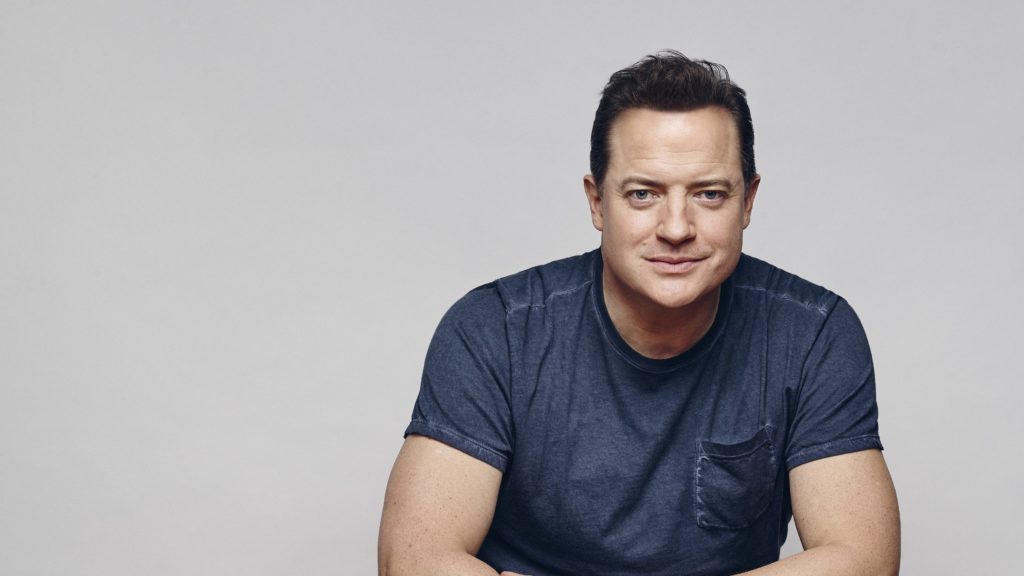 Brendan Fraser has had quite a turbulent career in the acting industry due to the hand he was dealt, with several of his movies turning out to be disastrous in one way or another. It's unfortunate, because Fraser is a truly talented actor. The entertainment industry is tough and can be merciless to anyone, and sometimes all it takes is one bad movie to cause detrimental damage to your career.
Thankfully, there's a light at the end of every tunnel, and Fraser's career is seeing gloom again after years of doom. 2021 has been seeing Fraser's ascension, beginning with his casting as the lead in Darren Aronofsky's next film The Whale. After wrapping production on that, the legendary Martin Scorsese cast him for a key role in his next film Killers of the Flower Moon, alongside Leonardo DiCaprio and Robert De Niro. He was also recently seen in Steven Soderbergh's No Sudden Move.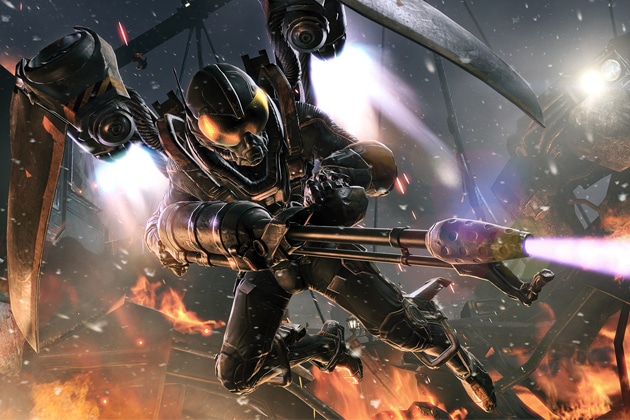 I have the utmost confidence in Brendan Fraser, I'd like to see what he brings as Firefly. What do you think? Are you looking forward to Batgirl? Be sure to let us know in the comments. If you like what you read, follow us on Twitter or Facebook so you don't miss a thing.
KEEP READING: THE SPECTRE: BLACK ADAM PRODUCER ON THE CHANCES OF A FEATURE FILM ADAPTATION AND WHY THE CHARACTER IS INTRIGUING