The cinematic event of the year is almost upon us as Spider-Man: No Way Home is only a few weeks away. The third installment of the Marvel Cinematic Universe version of everyone's favorite Wall-Crawler promises to be a loving tribute for Spidey fans around the world.
The high anticipation for No Way Home has reached a fever pitch not seen since Avengers: Endgame. From the first announcement that the film would involve the Multiverse, fans have started their own multiverse of theories.
RELATED: RENFIELD: NICOLAS CAGE TO PLAY THE LEGENDARY DRACULA!
One of them was that the film would explore the universes of Tobey Maguire and Andrew Garfield's versions of Spider-Man. Fortunately enough, we got our answer when Marvel and Sony released the first trailer of No Way Home and revealed Alfred Molina's Doc Ock from the Sam Raimi trilogy.
Amy Pascal Talks Spider-Man Leaks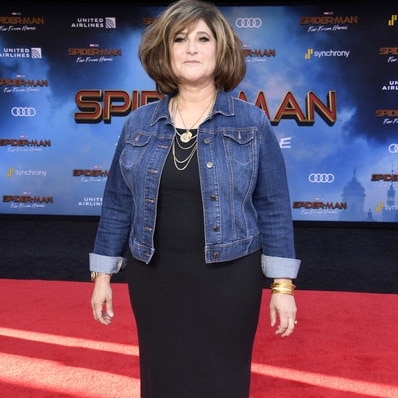 To many, that would have been an epic cinematic reveal. Unfortunately, Molina's involvement with the film was somewhat spoiled from leaks and rumors that potentially spoiled the surprise. Those potential spoilers included leaked images, clips, features, concept art and even the unfinished first trailer which made Sony release it sooner rather then later. However these potential spoilers did help somewhat hype the movie even more, only adding to the eagerness of fans and audiences alike. Now Spider-Man producer Amy Pascal did recently address the leaks of No Way Home during in an interview with Fandango.
During the interview Fandango asked on what was Pascal's thoughts of the recent leaks that were potentially spoiling No Way Home. Pascal responded:
"We don't want to spoil things for people, you know? That's one of the problems with movies is that people know everything before they walk into the theater. So we've been trying to make sure people get the full theatrical experience when they go to the movie. And yeah, you try to never confirm anything in any movie, but this one is a big one."
Pascal's comments are not a surprise, mainly with the scope this upcoming film is going to have. No Way Home is reported to be the culmination of all the previous seven Spider-Man films, so Pascal and those involved or working on the latest Spidey adventure are trying to avoid denying or confirming anything.
There is even one rumor from multiple insiders that Sony wanted to show Maguire and Garfield in the marketing campaign after the release of No Way Home's second trailer. But it ultimately Marvel Studios Executive Producer Kevin Feige, who suggested not to include the two former Spider-Man actors in any marketing or promotional campaigns and to keep it a surprise for fans. Hopefully all of our questions can be finally answered once Spider-Man: No Way Home releases in theaters worldwide in December 17th.
SPIDER-MAN: NO WAY HOME OFFICIAL SYNOPSIS
For the first time in cinematic history, our friendly neighborhood hero's identity is revealed, bringing his Super Hero responsibilities into conflict with his normal life and putting those he cares about most at risk.
When he enlists Doctor Strange's help to restore his secret, the spell tears a hole in their world, releasing the most powerful villains who've ever fought a Spider-Man in any universe. Now, Peter will have to overcome his greatest challenge yet, which will not only forever alter his own future but the future of the Multiverse.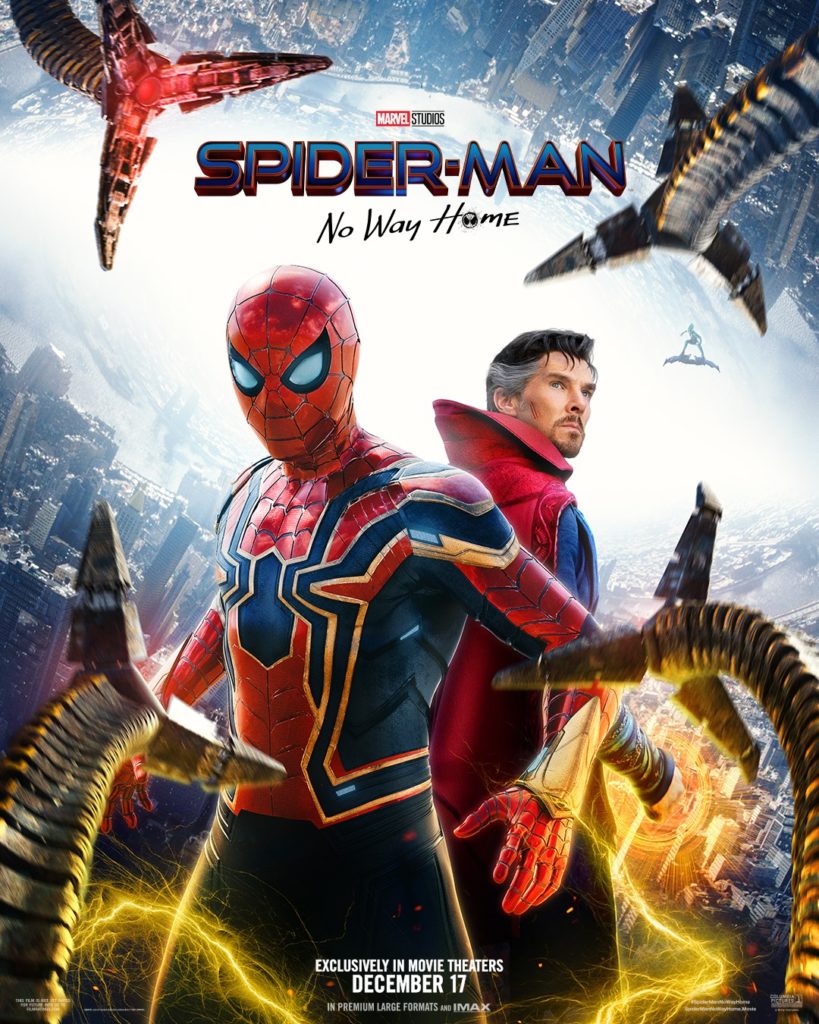 Spider-Man: No Way Home is set to be released exclusively in theaters on December 17, 2021. The film will star Tom Holland, Zendaya, Benedict Cumberbatch, Jacob Batalon, Marisa Tomei, J.B. Smoove, Benedict Wong, Alfred Molina, and Jamie Foxx. The film is written by Chris McKenna and Erik Sommers, along with cinematography by Mauro Flore and music by Michael Giacchino. No Way Home is produced by Kevin Feige and Amy Pascal and directed by Jon Watts. What do you think of the latest rumors? Let us know in the comment section below or over on our social media!
KEEP READING: NEW SPIDER-MAN: NO WAY HOME POSTER FOCUSES ON SPIDEY'S VILLAINS
Source: Fandango