Nicolas Cage has sunk his teeth into a variety of oddball roles over an illustrious career, but now he'll get his juiciest yet: Count Dracula. Yes, the enigmatic actor will co-star alongside Nicholas Hoult (The Great) in Renfield, a reimagining of the Dracula story told from the perspective of Drac's human henchman. The Tomorrow War director, Chris McKay, will helm the project with a script by Ryan Ridley and the original concept coming from Robert Kirkman. McKay's partner Samantha Nisenboim will join as an executive producer and further producing roles will go to Kirkman, David Alpert, Bryan Furst, and Sean Furst, with backing from Skybound Entertainment.
The possibilities of Nicolas Cage playing Dracula seem endless. He's one of those actors who is just as well known for giving hammy, over-the-top performances that elevate midlevel movies into fame as he is for his ability to simmer down and deliver real dramatic gravitas. Cage spent the '90s hopping between romantic comedies like Honeymoon in Vegas, blockbuster action fare like Con Air, The Rock and Face/Off and more dramatic films like City of Angels and Leaving Los Vegas (the latter of which won him an Oscar).
Known for his eccentric ticks and legendary onscreen freak-outs, Cage continued riding high into the early 2000s with Gone in Sixty Seconds, The Family Man, Windtalkers, National Treasure, and even got in on the comic book film genre with Ghost Rider in 2007 and Kick-Ass in 2010. 
Nicolas Cage returns to Big Studios Movies as Count Dracula in Universal PIctures' "Renfield"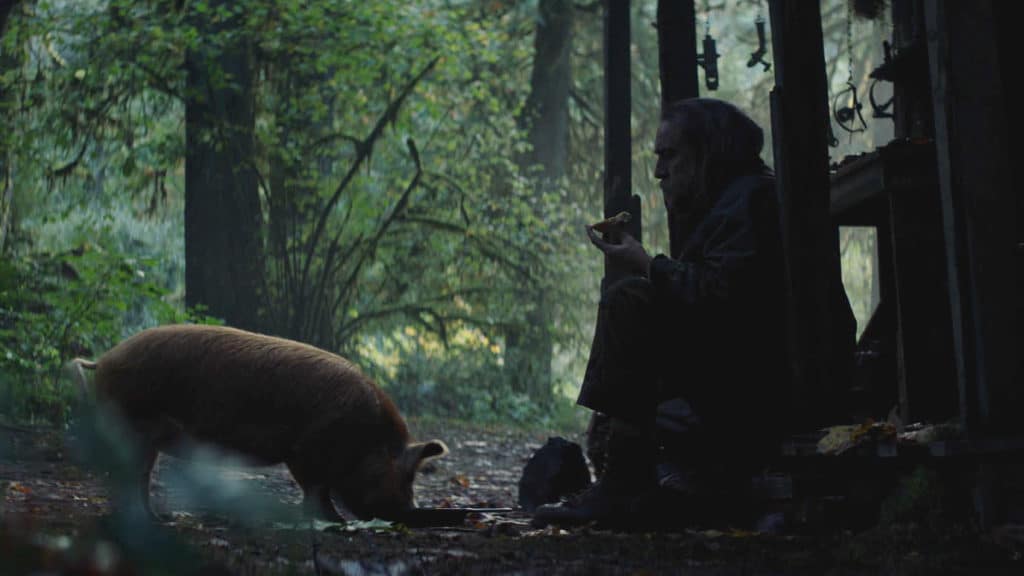 However, around this time Cage began having well-documented financial troubles with the IRS and thusly spent the next several years taking on various projects just to pay the bills. These flicks included The Sorcerer's Apprentice, Seeking Justice, and a boatload of direct-to-DVD action thrillers too numerous to mention. 
Thankfully, his career has seen a resurgence in the last 4 years or so, with dramatic turns in Joe, The Frozen Ground, and most recently, Pig. He's become aware of what audiences expect from him and has found projects that allow him to shine as a performer while still tapping into that iconic Cageiness, and Dracula sounds like the perfect role to fit those sensibilities.
RELATED: Nicolas Cage To Get Weird As Joe Exotic In New Tiger King Series
Then there's Nicholas Hoult, a young actor who has spent the last decade building an impressively versatile resume that includes Warm Bodies, the soft rebooted X-Men series, Tolkien, and, as mentioned above, The Great for Hulu. Depending on how accurate the Renfield film is to the original novel, Hoult could get yet another chance to show his acting range as a deranged inmate that comes under Dracula's control.
The film Renfield brings most to mind is Victor Frankenstein, an oft-forgotten drama that told the story of Frankenstein from the perspective of the doctor's hunchbacked assistant, there played by Daniel Radcliffe with James McAvoy as the titular character. Little else is known about Renfield as of this writing, but rest assured The Illuminerdi will be diligently watching from its coffins to report on more news as it becomes available.
Dracula has been adapted many times over the years, with the most iconic iterations being the 1931 film starring Bella Lugosi and the 1992 version with Gary Oldman. Mel Brooks took his satirical shot with Dracula: Dead and Loving It in 1995, Gerard Butler tried on the fangs in Dracula 2000 in 2000 and Universal attempted to restart its cinematic universe of monsters with Dracula Untold in 2015. There are too many to go through here, but the long and short of it is that Dracula has been captivating film screens and readers for generations. Now, all we can do is wait for Renfield to come out and see what Count Cage has in store.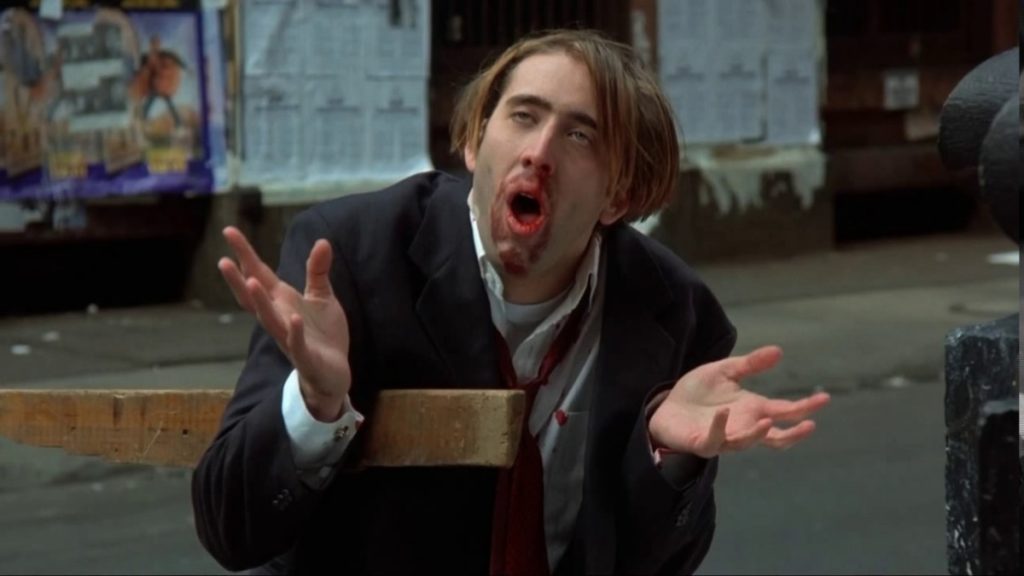 What are your thoughts on Nicolas Cage as Dracula? Have you read the original novel by Bram Stoker? Who's your favorite onscreen version of Dracula? Is Renfield a good enough character to focus a movie on? Let us know in the comments below and on our Twitter.
KEEP READING: National Treasure: New Character Descriptions And Story Details For The Disney Plus Adventure Series: Exclusive
SOURCE: THR