Doctor Strange fans, we finally have some news for you.
At San Diego Comic-Con 2019, Marvel Studios had a Hall H panel on the menu. The thing is, no one knew what would happen. Nothing for Phase 4 had been announced, and fans were all curious as to what Marvel Studios would announce. Then, Marvel shocked everyone, and unveiled 5 TV series, and 5 films.
RELATED: COBIE SMULDERS JOINS SECRET INVASION, WILL REPRISE ROLE AS MARIA HILL
All 5 series have since been released (the final one, Hawkeye, is at the midway point of the season), and 3 films have been released. The final two, the long-awaited Doctor Strange sequel and Thor: Love And Thunder have been kept extremely quiet, the former especially, but now we have a new look at who and what will appear in the film.
New LEGO Set From Doctor Strange in the Multiverse of Madness Provides Insight
New looks have been released for Wanda Maximoff/Scarlet Witch, Stephen Strange/Doctor Strange, America Chavez, Wong, and the apparent villain, Gargantos.
Check out the pictures below:
It's interesting that Gargantos is in these LEGO sets, not Shuma Gorath. As many insiders have claimed, Shuma Gorath was set to be the villain alongside Wanda Maximoff in this sequel, but for some reason Gargantos is in the promo materials. In any case, Doctor Strange, America Chavez, Wong, and Scarlet Witch are all featured in the promo material.
Wong can be found in the same outfit as the one he was in for Shang-Chi and the Legend of the Ten Rings, and Scarlet Witch can be found in the one she was displaying in the finale of WandaVision. However, Doctor Strange's outfit has been modified so it is more comic-accurate, and much different from the one we'll see in Spider-Man: No Way Home, or anywhere else. America Chavez's, is fully new, as we haven't seen her in the MCU before.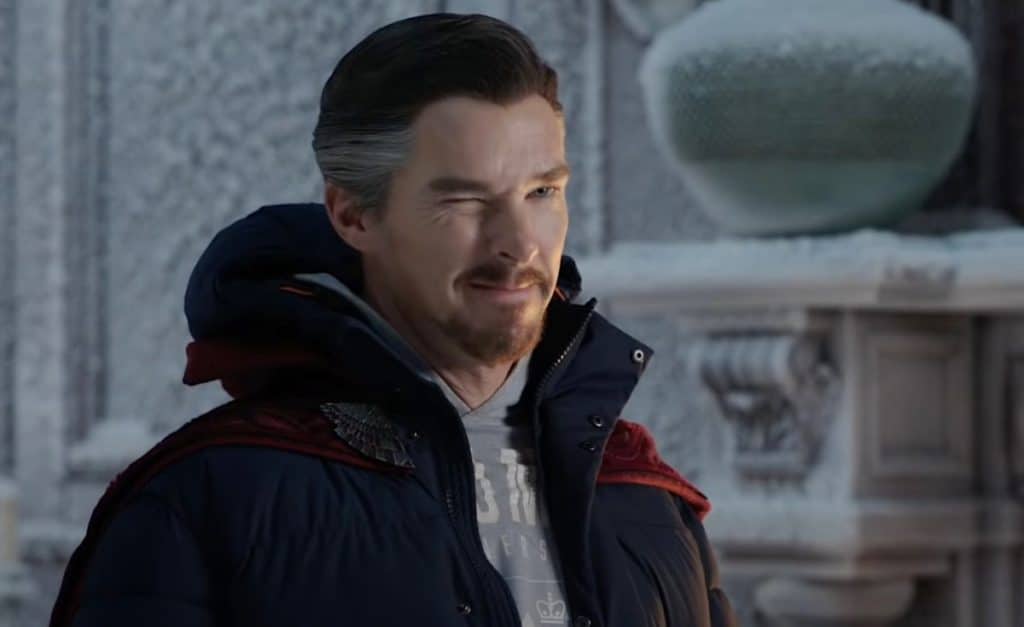 What did you think of this Doctor Strange news? Do you like this new promo material? Let us know by mentioning us at @The_Illuminerdi on Twitter, and don't miss Doctor Strange in the Multiverse of Madness when it premieres in theaters on May 6, 2022. If you want to see more of Doctor Strange before that, though, don't miss Spider-Man: No Way Home, in theaters December 17.
KEEP READING: SPIDER-MAN: HOMECOMING WRITER REVEALS THERE WERE 5 MORE INSPIRING AVENGERS PSAS IN THE WORKS
Source: Instagram