The Mission: Impossible films may be just a little further out of reach than expected.
Tom Cruise never seems to stop, and that's a good thing. A VERY good thing. He's done Mission: Impossible – Ghost Protocol, Jack Reacher, Oblivion, Edge of Tomorrow, Rogue Nation, Jack Reacher: Never Go Back, The Mummy, American Made, and Fallout all in the last 10 years. As an added bonus, he currently has 4 films in the works, Top Gun: Maverick, Mission: Impossible 7, Mission: Impossible 8, and an untitled Space X project. Guess what, he's probably still not done.
RELATED: DAREDEVIL'S VIEWERSHIP SOARS AFTER VINCENT D'ONOFRIO'S RETURN IN HAWKEYE
Mission: Impossible is a huge hit for Paramount Pictures and Skydance. Possibly the BIGGEST hit for the entire studio in its 100+ year history. The 6 films, released over a period of 19 years, have grossed nearly $3.6 billion globally, and the most recent picture, Fallout, grossed almost $800M worldwide, a franchise high, it seems. That being said, it's easy to see why Paramount might think that M:I7 and M:I8 might be billion dollar films. Once you know that, it's easy to see why they're being overly cautious with the films.
Mission: Impossible 7 and 8 Delayed
Paramount and Skydance have released a joint statement explaining the delay for the Mission: Impossible films. The statement from the two studios can be found below:
After thoughtful consideration, Paramount Pictures and Skydance have decided to postpone the release dates for Mission: Impossible 7 & 8 in response to delays due to the ongoing pandemic. The new release dates will be July 14, 2023, and June 28, 2024, respectively. We look forward to providing moviegoers with an unparalleled theatrical experience.
Other Paramount films shifted because of the delay include Blazing Samurai (July 22, 2022), Secret Headquarters (August 5, 2022), A Quiet Place spinoff (September 22, 2023), and Under The Boardwalk (to be announced).
Now that it's thought about, it's quite possible that the M:I films were delayed due to production issues, and not just the COVID-19 pandemic. The official statement is that the films were delayed due to the pandemic, but remember, the official statement is not always the full story. Whatever the case, it'll be exciting to see both Mission: Impossible 7 and 8 swing into theaters in 2023 & 2024. Hopefully, these delays give time to Chris McQuarrie and his team to fix whatever issues there may be in the films.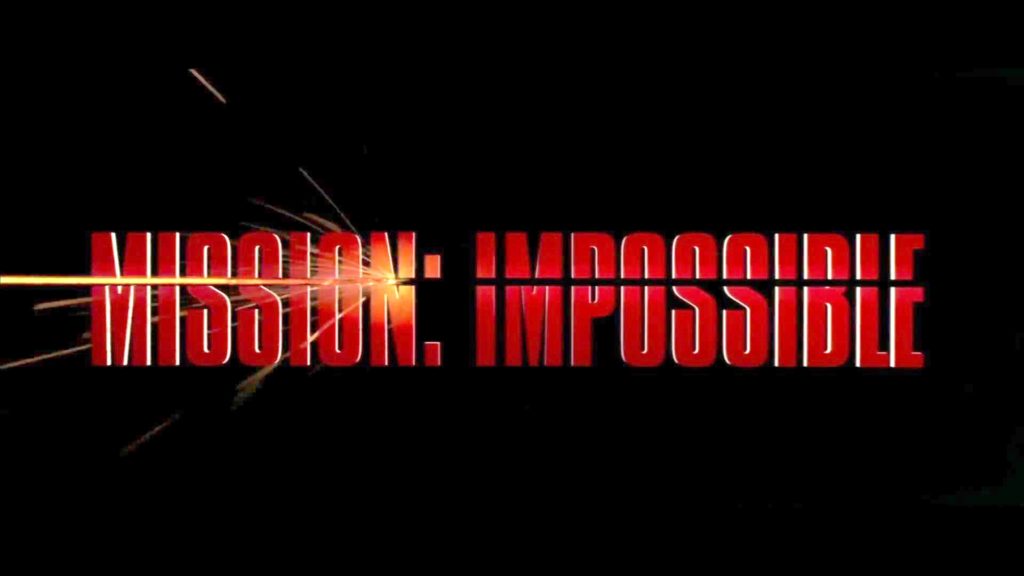 Mission: Impossible 7 will release on July 14, 2023, and Mission: Impossible 8 will release on June 28, 2024. What did you think of this news? Are you excited to see both new action thriller films when (if) they release? Let us know by mentioning @The_Illuminerdi on Twitter.
KEEP READING: THE BATMAN'S GARGANTUAN RUNTIME REVEALED AT JUST UNDER 3 HOURS
Source: THR