J.K. Simmons who stars as J. Jonah Jameson in the Sam Raimi Spider-Man movies as well as the MCU Spider-Man films has recently revealed an insane story about how he was initially cast in the role.
Simmons was doing an interview with The Ringer where he revealed that a fan was the one that told him that he was cast in the role before his agent even got the chance to break the news: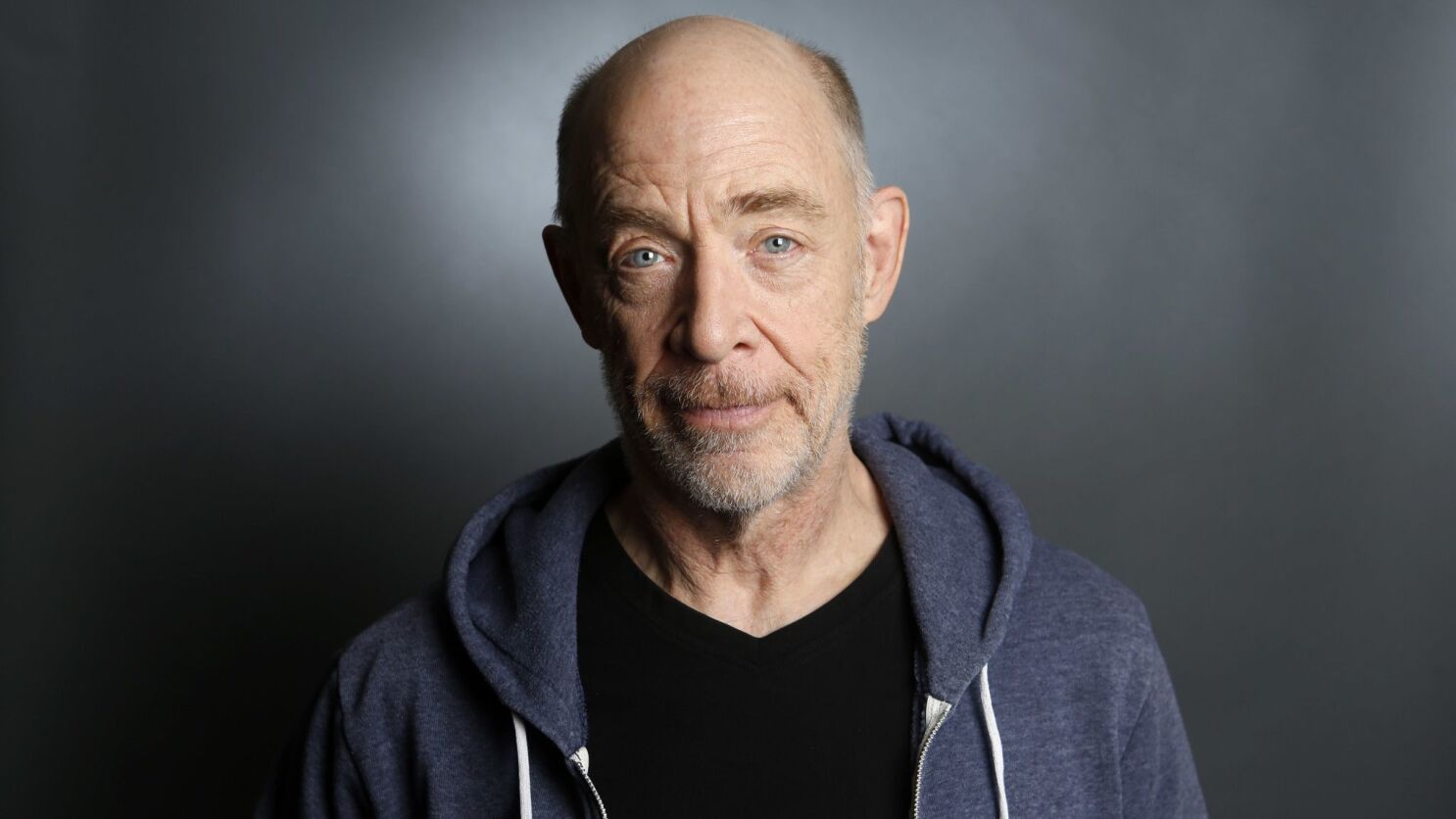 "I'm walking following the person through the cubicles and this desk chair comes flying out in front of me, backwards, with some kid who was probably 28 and he goes, 'Oh my God J.K., congratulations!' and I go, 'Thank you. For what?' and he goes, 'Are you kidding me? Spider-Man! J. Jonah Jameson, that's so cool!' and I was like, 'I did not know that…I found out I got the part because of some kid who was so connected to the internet fan sites that they had that information on a Spider-Man website before my agent called me to tell me I got the job."

"He called me like 3 hours later and I'm like, 'Yeah, I know,'"
RELATED: A SECRET LIVE-ACTION MILES MORALES MOVIE IS RUMORED TO BE IN THE WORKS AT SONY PICTURES
Of course, nowadays it is almost impossible to avoid information about various projects making its way onto the internet. It's interesting to hear that this was even a thing back in the early 2000s when superhero films and the internet were nowhere near as big as they are today.
J.K. Simmons' History With J. Jonah Jameson in Spider-Man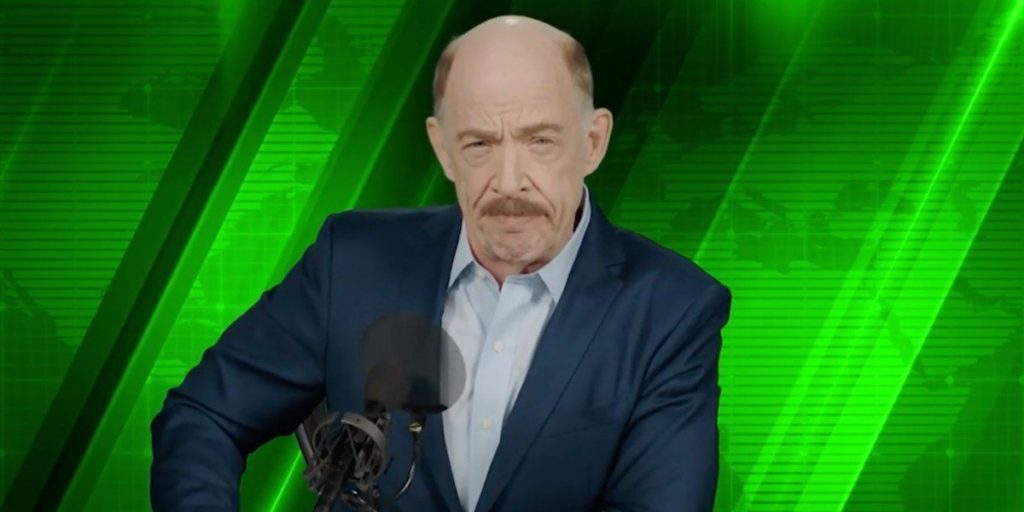 Simmons originally portrayed Jameson in the Sam Raimi Spider-Man trilogy from 2002-2008. Jameson was the Editor-in-chief of the Daily Bugle newspaper and Peter Parker's boss in the films.
RELATED: SPIDER-MAN: NO WAY HOME MADE TICKET SALES CRASH & EVERYONE'S EXCITED
Jameson was mentioned in the Amazing Spider-Man duology however, the character never appeared. J.K. Simmons expressed interest in reprising his role at this point; however, it never came to fruition, unfortunately.
Finally, the latest version of J. Jonah Jameson appears in the Marvel Cinematic Universe and Sony's Universe of Spider-Man characters. The character is once again played by J.K. Simmons and is the host of the Daily Bugle talk show. He is the one who reveals to the world that Peter Parker is the famous web-crawler. The character has appeared in Spider-Man Far From Home, Venom Let There Be Carnage, and most recently Spider-Man No Way Home.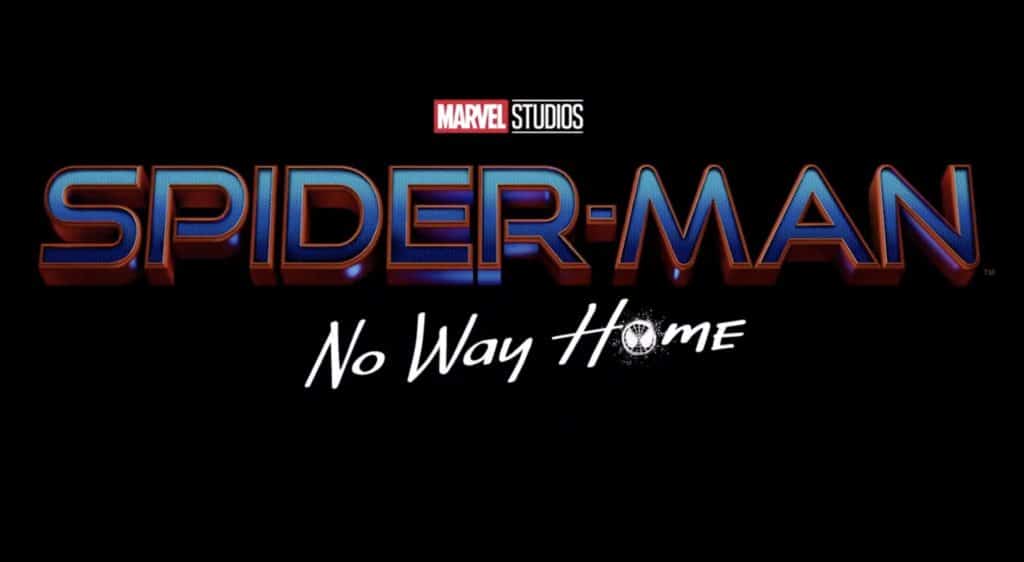 Spider-Man No Way Home stars Tom Holland as Peter Parker / Spider-Man, Zendaya as MJ, Benedict Cumberbatch as Dr. Stephen Strange, Jon Favreau as Harold "Happy" Hogan, Jacob Batalon as Ned Leeds, Marisa Tomei as May Parker, J. B. Smoove as Julius Dell, Benedict Wong as Wong, Alfred Molina as Otto Octavius / Doctor Octopus, Willem Defoe as Norman Osborn / the Green Goblin, Thomas Haden Church as Flint Marko / Sandman, Rhys Ifans as Curt Connors / Lizard, Jamie Foxx as Max Dillon / Electro, and J.K. Simmons as J. Jonah Jameson.
The film is also rumored to star Tobey Maguire as Peter Parker / Spider-Man, Andrew Garfield as Peter Parker / Spider-Man, Charlie Cox as Matt Murdock / Daredevil, and Tom Hardy as Eddie Brock / Venom.
What are your thoughts on the unconventional way that J.K. Simmons found out he was cast as J. Jonah Jameson? Let us know in the comments below. Also, be sure to back to follow The Illuminerdi on social media to be notified of more Marvel news and updates like this in the future!
KEEP READING: NEW DAILY BUGLE TIKTOK HILARIOUSLY TEASES 2 MAJOR VILLAINS AND THEN SOME
Source: The Ringer