Captain Marvel herself, Brie Larson, shows off a new emblem of all The Marvels via her Twitter.
Brie Larson has taken to Twitter to show off a new emblem for the upcoming sequel to Captain Marvel, The Marvels. In her tweet, she is holding a pendant that unites the Captain Marvel, Photon, and Ms. Marvel logos with the tweet simply stating "2-17-2023," the film's release date. The seamless blend of all three character's logos is very simple yet very elegant.
The Marvels releases on February 17, 2023
The sequel to the first Captain Marvel film is slated to also include Teyonah Parris' Monica Rambeau/Photon and Iman Vellani's Kamala Khan/Ms. Marvel. With Ms. Marvel slated to release in 2022, it would not be surprising for Parris and Larson to appear in her series, with a lead into the events of the film.
RELATED: The Marvels Director Nia Dacosta Explains How Captain America Could be A Villain In The MCU
With the release date set, fans are undoubtedly going to be coming up with their theories and expectations of the film. We know from WandaVision that Rambeau isn't on the best of terms with Captain Marvel. But we also do not know why. We'll likely see her again in Secret Invasion as we last saw her interacting with a Skrull. On top of that, Kamala gets a whole series to introduce and tell her story, so the film is poised to have three established and likely incredibly capable characters leading it.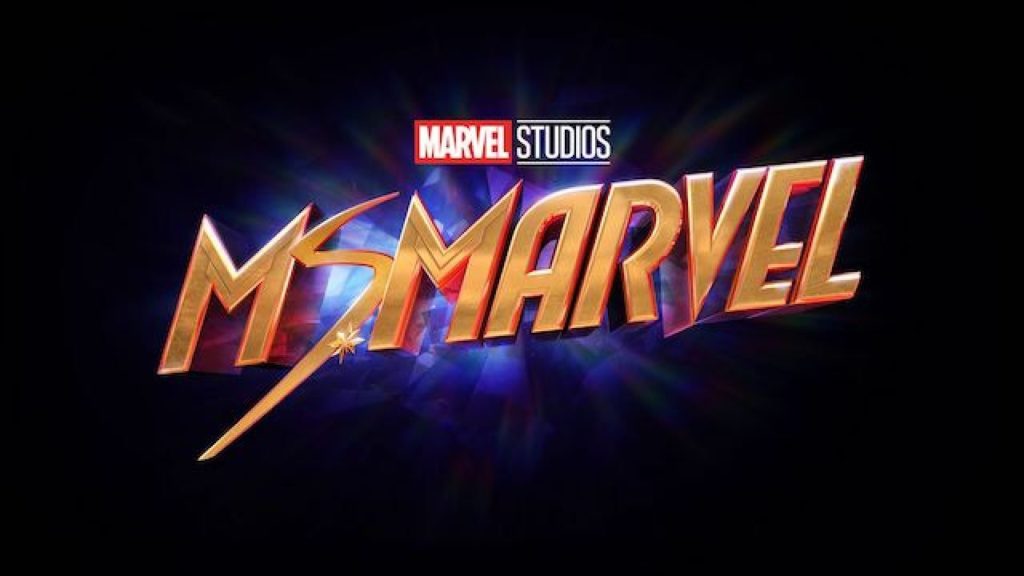 Nia DaCosta, director of the upcoming film, is working on focusing the humanity of the characters and honoring where they are all at in their stories, and making them equal according to her quote while speaking to Inverse:
"It's interesting, and something we thought about and worked through a lot, which was how do we get each of these really big, exciting heroes space in a two-hour film," DaCosta explained. "Captain Marvel has a history from the first film, Kamala will have her Ms. Marvel show, and Monica Rambeau, we've only seen her a little bit in WandaVision. A lot of what we've been thinking about is what part of the journey do we need to see for each of them? How do we honor the part of the story they're at in terms of the canon, while also within our story making them equal?"

-Nia DaCosta, Inverse Interview
With so much thought and preparation, from all involved with The Marvels are exhibiting, it is hard to not be excited for what is in store 14 months from now. Not to mention all the stuff currently happening in the MCU and all that will happen in-between now and then.
What do you think about The Marvels? Would you buy a pendant or a pin with the new emblem? Could there be other major characters introduced in the film that already has three stars? Let us know what you think in the comments below or hit us up on Twitter.
Source: Brie Larson's Twitter
KEEP READING: New 'The Marvels' Set Photos Showcase Iman Vellani In Brand-New Suit As Ms. Marvel