At last, some more The Last of Us news!
Nick Offerman, former Parks and Rec alum (amongst a plethora of other successful projects), has joined HBO's live-action adaptation of the 2014 PlayStation survival series game, The Last of Us. Offerman will replace Con O'Neill as Bill, a survivor of the apocalypse that is a very handy man. Bill will aid Ellie and Joel by crafting weapons and traps that will help maintain the safety of the group throughout their journey. I'm positive we will see lots of body parts being blown to pieces by one of Bill's inventions. 
The highly anticipated project is the creation of game developer Naughty Dog alongside its creator Neil Druckmann. The series will star Pedro Pascal and Bella Ramsey as Joel and Ellie. The Last of Us game takes 20 years after the initial outbreak of a mutated cordyceps fungus that is affecting humans. 
On February 10th of 2021, Neil Druckmann (Director and writer of the game) announced Pedro Pascal (Game of Thrones, The Mandalorian) and Bella Ramsey (Game of Thrones) as Joel and Ellie. Now the cast of the show (so far) includes Gabriel Luna as Tommy (Joel's brother), Merle Dandrige as Marlene, Murray Bartlett as Frank, Anna Torv as Tess, Nico Parker as Sarah, Nick Offerman as Bill, and Jeffrey Pierce as Perry. The filming of The Last of Us is already underway in Canada. During a luncheon event, Premier Jason Kenney stated that HBO will spend roughly $200 Million dollars per year on the series and that it could last as long as EIGHT seasons.
So what is going with the series right now?
The Last of Us Production Update
According to Bella Ramsey, the series will be going on a break for the holidays as the actors head home to be with their families. Filming is well underway. Check out some recent updates below:
RELATED: IS THE EXCITING GAME TO TV SERIES TREND HERE TO STAY?
RELATED: THE LAST OF US: CHECK OUT GAME ACCURATE PICS AND VIDEO OF PEDRO PASCAL AS JOEL FROM HORROR ADAPTATION
With a good chunk of the season already filmed, the cast will enjoy some much-needed rest. It's rumored that the pilot will air in mid to late 2022. There is also a rumor of a remastered The Last of Us for the PS5 coming next year as well.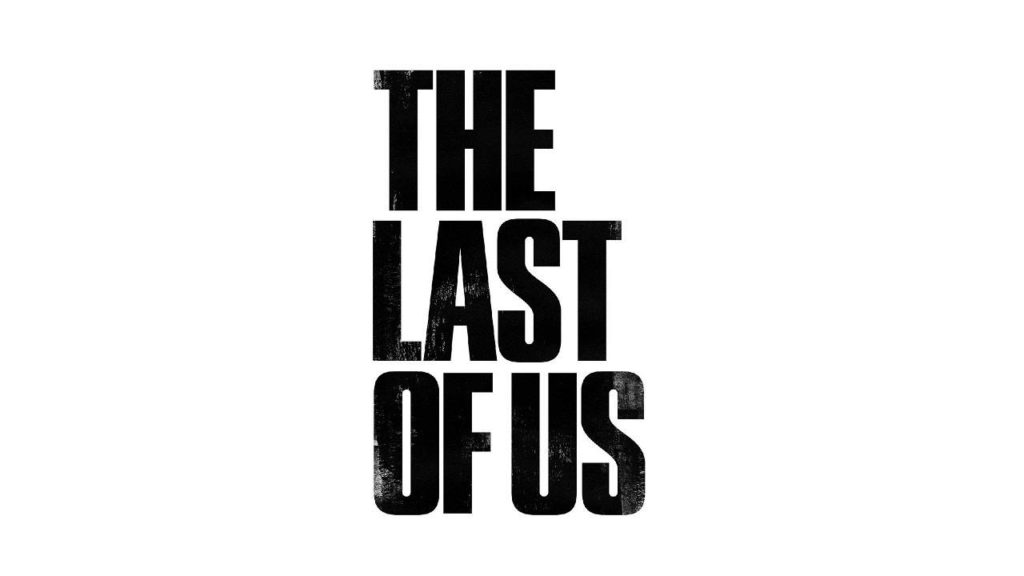 Are you excited about Nick Offerman joining the cast? What are your must-haves? Leave us a comment down below and don't forget to follow our social media pages to stay up-to-date with this series as well as many others that we cover!
KEEP READING: NEW TEASER TRAILER FOR HALO TV SERIES GIVES SNEAK PEEK AHEAD OF TRAILER RELEASE
Source: Variety