Since Fantastic Four was announced back in December 2020, fans are curious if Spider-Man could possibly be in John Watts's upcoming MCU film but it seems actor Tom Holland has a different take on the idea.
In an interview with ComicBookMovie.com, Holland was discussing the details of his role in Spider-Man: No Way Home which is releasing next week, along with his future in the MCU. He was asked by a reporter if he would be interested in making a cameo appearance in recreating the first meeting for John Watts Fantastic Four film. However, it looks like his character won't be meeting the Fantastic Four members anytime soon. According to the actor, he explained the main importance for his character is to give Peter Parker/ Spider-Man a break.
"I think, for me, as the guy that plays Spider-Man – so you could say that I know him the best – I think what's important is that he needs to take a break," Holland says. "We need to allow the audience to let him breathe and figure out atonally how we're going to bring this character back if we bring this character back. You know, I think him popping up for a cameo would defeat the purpose."
RELATED: Spider-Man: No Way Home Seriously Almost had Kraven the Hunter if the Multiverse Didn't Work Out
This could mean that Spider-Man could be put on the shelf for a while but it does not hurt to give the web-swinging hero a break after having his identity revealed by mystery and preparing for college. Tom also said he looks forward to seeing what Watts does with the Fantastic Four reboot which gives the characters Mister Fantastic, Invisible Girl, Human Torch, and The Thing an introduction to the MCU Phase Four project. Although it's not a bad idea to recreate the meeting from the 1963 Amazing Spider-Man comic book, Tom knows what's best for the character especially when he has one more cameo for another MCU project.
The 1963 Amazing Spider-Man Issue #1 was written by the man himself Stan Lee, and the story not only follows after Uncle Ben's death but also leads to Spider-Man saving a crew of astronauts who are on a malfunctioning spaceship. Shortly after, he then meets a group of heroes known as the Fantastic Four. Along the way, as the web-swinging hero tries to join the Fantastic Four he also runs into a conflict with Chameleon.
When could we Spider-Man and the Fantastic Four?
With Fantastic Four being part of the Phase Four project and directed by Homecoming and Far From Home director John Watts, there are no further details on the cast or release date which is still yet to come. However, it's been reported by Screen Rant that the film will begin filming in 2023. For the time being fans are going to have to wait for more details behind the upcoming MCU project which is still a long way to go.
Being so far away means it probably won't happen immediately. Though Spider-Man and Human Torch are known besties, which push to have Spidey and the FF team up. Spidey was also part of the Future Foundation, which the Fantastic Four could introduce.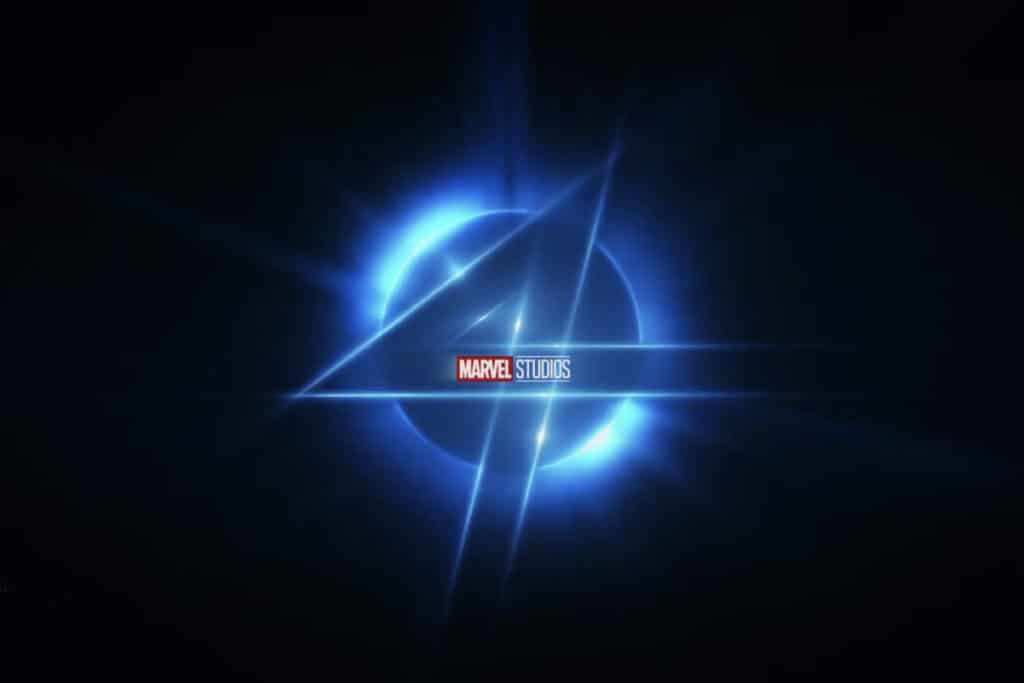 Spider-Man: No Way Home hits theaters on December 17. Tickets are on sale now.
So what do you guys think of the idea of Spidey meeting the Fantastic Four? Would you want a Spider-Man and Human Torch team-up? Who do you think should play Johnny Storm? Let us know in the comments and follow The Illuminerdi's social media page for more exciting content.
Source: ComicBookMovie.com
KEEP READING: Spider-Man: No Way Home Producer Addresses Leaks Potentially Ruining The Film