In celebration of its 20th Anniversary, the trailer for Bleach: Thousand-Year Blood War was debuted at Jump Fest '22 showcasing the anime's final arc.
After going off the air nearly 10 years ago, in Japan, Bleach is returning to finish its story in October of 2022 with Bleach: Thousand-Year Blood War! The October release date is for the series to broadcast on TV Tokyo, however with the news coming from Viz Media, it is possible that they will be releasing it simultaneously for Western audiences, or with minimal delays, like Attack on Titan and My Hero Academia tend to do.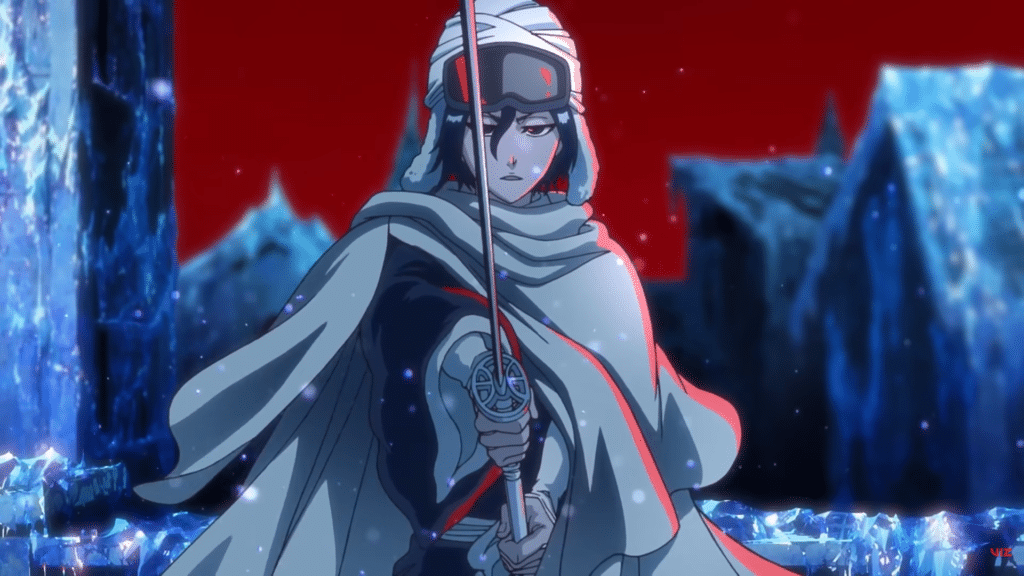 The Thousand-Year Blood War is the final arc of the Bleach manga and will serve to close out the anime series as well. This final tale revolves around the Soul Reapers learning about the history and truth that has been kept from them for a thousand long years. This history between them and their greatest enemies, The conflict that ensues will rain death and destruction on Soul Society and those in it.
Bleach: Thousand-Year Blood War Trailer
Bleach's signature vibrant art style is immediately thrown at viewers while overlaying it with the iconic Number One by Shirō Sagisu and Hazel Fernandes. The music and mood of the original anime flood Bleach fans with nostalgia and harken to epic moments of the series before treating them to the new and updated looks of the series characters.
The trailer does not reveal much about the events nor much of the conflict. However, it does allude to the battles to come and showcases some severe battle damage on a few characters. Fans of the series are no stranger to a big of blood and violence, however, the final arc greatly elevates the action and brutality from all the previous arcs. Without spoiling anything specific, things get very bad.
RELATED: Dragon Ball Super: Super Hero Trailer Showcases Kickass Gohan and 4/22 Release Date
Bleach: Thousand-Year Blood WarBleach: Thousand-Year Blood War is set to release in October 2022 from TV Tokyo, and hopefully for Western audiences as well from Viz Media. The final arc of Ichigo and his comrades is currently being animated and fans will finally be able to watch how the story ends in the near future.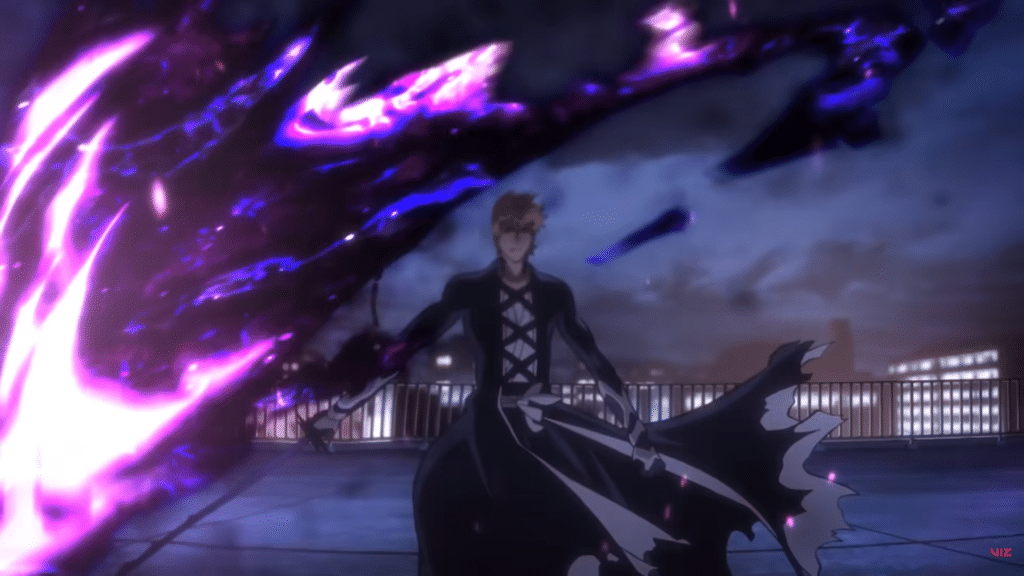 What do you think about the Thousand-Year Blood War trailer? Are you excited about the return of this legendary anime? What is your favorite Bankai? Let us know in the comments below and share all things Bleach with us on our Twitter.
Source: Viz Media
KEEP READING: Digimon Con, a Huge World-Wide Online Event, Announced for February 2022