Doctor Strange in the Multiverse of Madness will include more cameos and character introductions after the success of Loki and No Way Home
With the massive success of Spider-Man: No Way Home, and his huge part in the film, Doctor Strange in the Multiverse of Madness hype is steadily building. Audiences of No Way Home were treated to numerous characters from other universes showing up, all with relation to Spider-Man. With reshoots winding up this week, previous rumors, and Marvel Studio's ability to fully access their library of characters, fans should expect numerous cameos and character introductions in the Multiverse of Madness.
RELATED: Spider-Man: No Way Home Mid And Post-Credit Scenes Full Breakdown
According to The Hollywood Reporter (THR), the significant reshoots for Doctor Strange in the Multiverse of Madness are wrapping this week. The reshoots are speculated to have been inspired by No Way Home and Loki. Marvel appears to have wanted to have "more fun with the multiverse," according to THR's source. Fans can expect more actors crossing paths, like in the Spidey film, and the inclusion of alternate versions of characters like in Loki and What If…?.
What does "more fun with the multiverse," mean for Doctor Strange in the Multiverse of Madness???
With the year ending on such a high note for the MCU, it is near impossible to have high expectations for the Doctor Strange sequel. It is already confirmed to include Wanda Maximoff, America Chavez, Shuma Gorath, and the Dark Dr. Strange featured in What If…?. With the MCU now essentially able to use Marvel's full library of characters, reintroductions of a few characters from Marvel's Netflix Series, and the inevitable appearances of the Fantastic Four and Mutants, it seems likely we will get to see some versions of the characters. If they are going to be used for cameos or canonically is an entirely different set of questions and theories.
Doctor Strange in the Multiverse of Madness is still 6 months away but after his team-up with Spider-Man and the teaser trailer, the anticipation and hype for the film are rocketing to new heights. The film is set to release on May 6, 2022, distributed by Walt Disney Studios Motion Pictures with Production by Marvel Studios. Director Sam Raimi is helming the film which stars Benedict Cumberbatch, Benedict Wong, Rachel McAdams, Chiwetel Ejiofor, Elizabeth Olsen and Xochitl Gomez.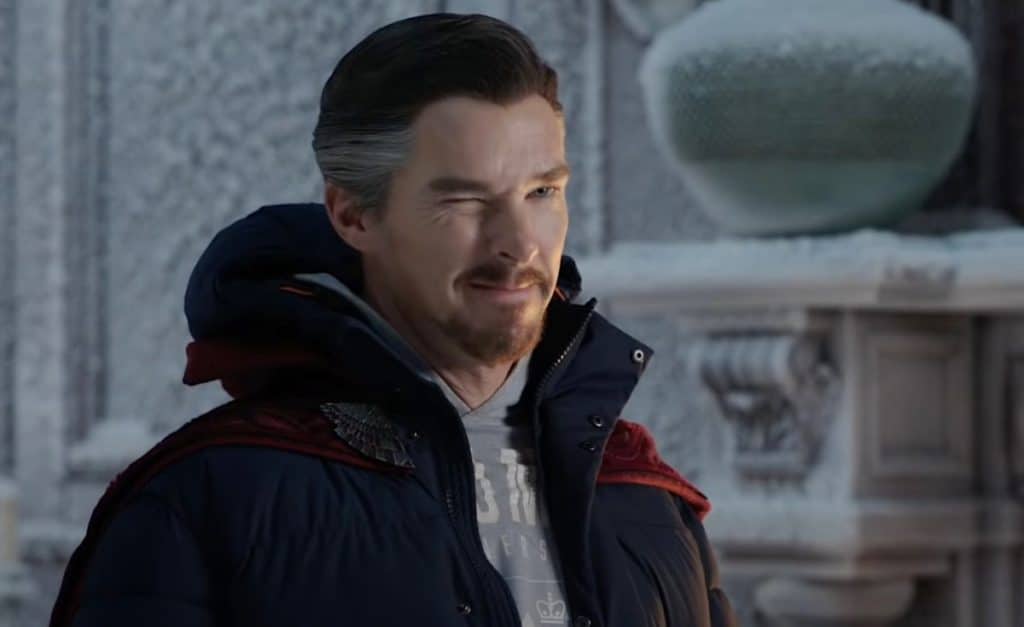 Who do you want to see show up in the next Doctor Strange movie? Would you rather see familiar characters from other franchises or entirely new characters who have not been portrayed on the silver screen? How do you think Wong will save the day? Let us know what you think in the comments below and be sure to share all your Doctor Strange and MCU theories with us on Twitter.
Source: The Hollywood Reporter
KEEP READING: Marvel Netflix: 7 Characters Who Should Join Daredevil & Kingpin In The MCU Proper